Podcast: Protecting the Internet of Things
March 30, 2022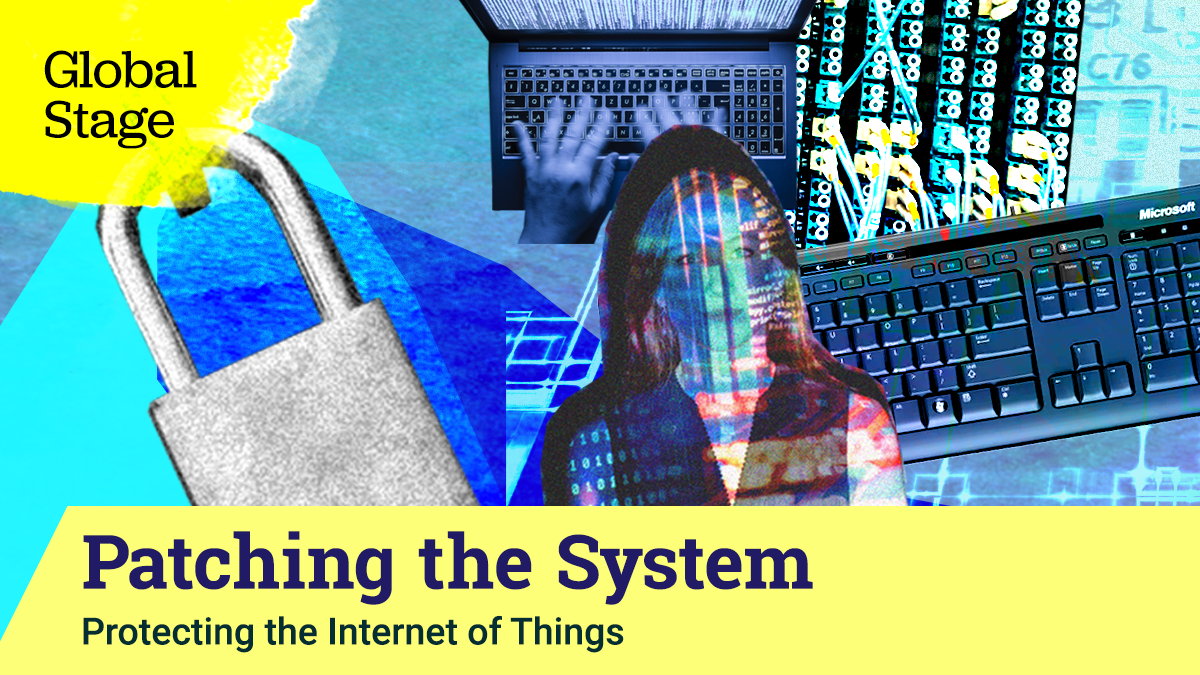 Listen:
Billions of watches, refrigerators, and even light bulbs around the world are network-connected, collecting and sharing your data. Smart device manufacturing could be a $500 billion business by 2028. But this new world of products brings new privacy and security concerns for consumers and institutions alike.
---
In the second episode of Patching the System, a GZERO podcast produced as part of the Global Stage partnership with Microsoft, we're examining the proliferation of "smart" devices and the potential risks they pose. We'll also hear what the Cybersecurity Tech Accord is doing about this important issue.

Our participants are:
Vince Jesaitis, Senior Director of Government Affairs at Arm
Beau Woods, Cyber Safety Advocate for I Am the Cavalry
Ali Wyne, Eurasia Group Senior Analyst (moderator)
Subscribe to the GZERO World Podcast on Apple Podcasts, Spotify, Stitcher, or your preferred podcast platform, to receive new episodes as soon as they're published.