Podcast: Alcohol, diplomacy & society, from Edward Slingerland's perspective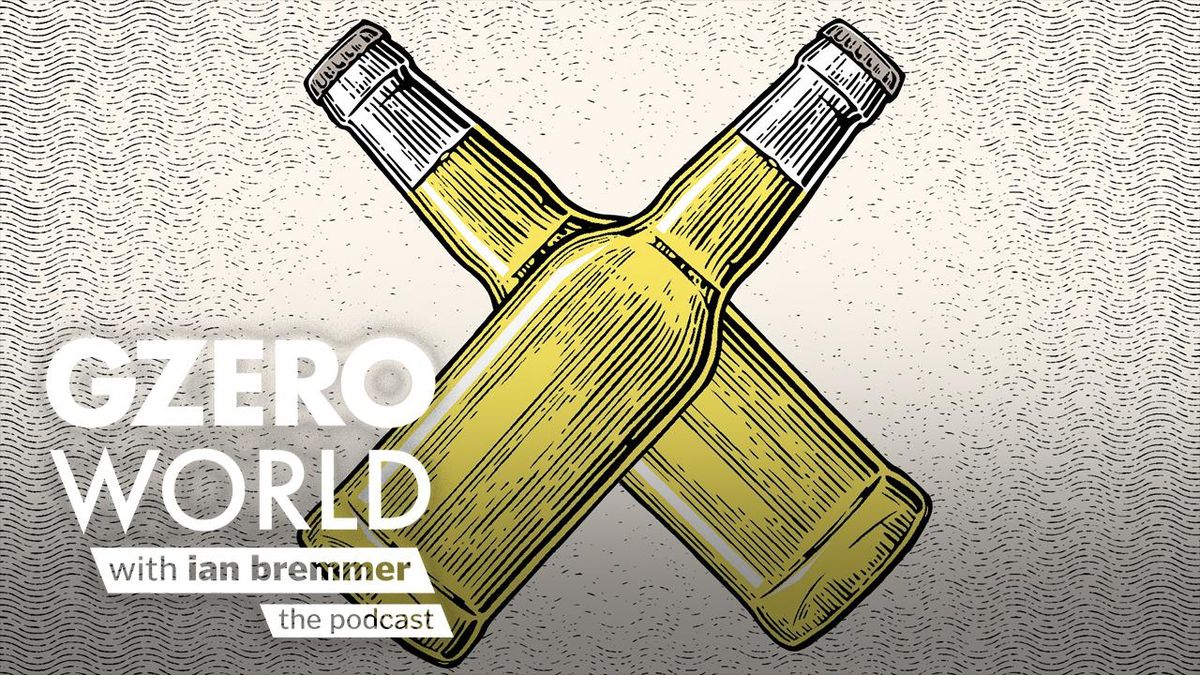 Listen: A deep dive down the bottle to examine the role alcohol has played in society, politics, and global summitry—from the earliest hunter-gatherer days to that memorable Obama Beer Summit in 2009. Joining Ian Bremmer on the GZERO World podcast is philosopher Edward Slingerland, whose new book Drunk: How We Sipped, Danced, and Stumbled Our Way Into Civilization makes a compelling, if nuanced, case for alcohol's place in the world.

Subscribe to the GZERO World Podcast on Apple Podcasts, Spotify, Stitcher, or your preferred podcast platform to receive new episodes as soon as they're published.