Podcast: Italy In Europe's spotlight: insights from former PM Enrico Letta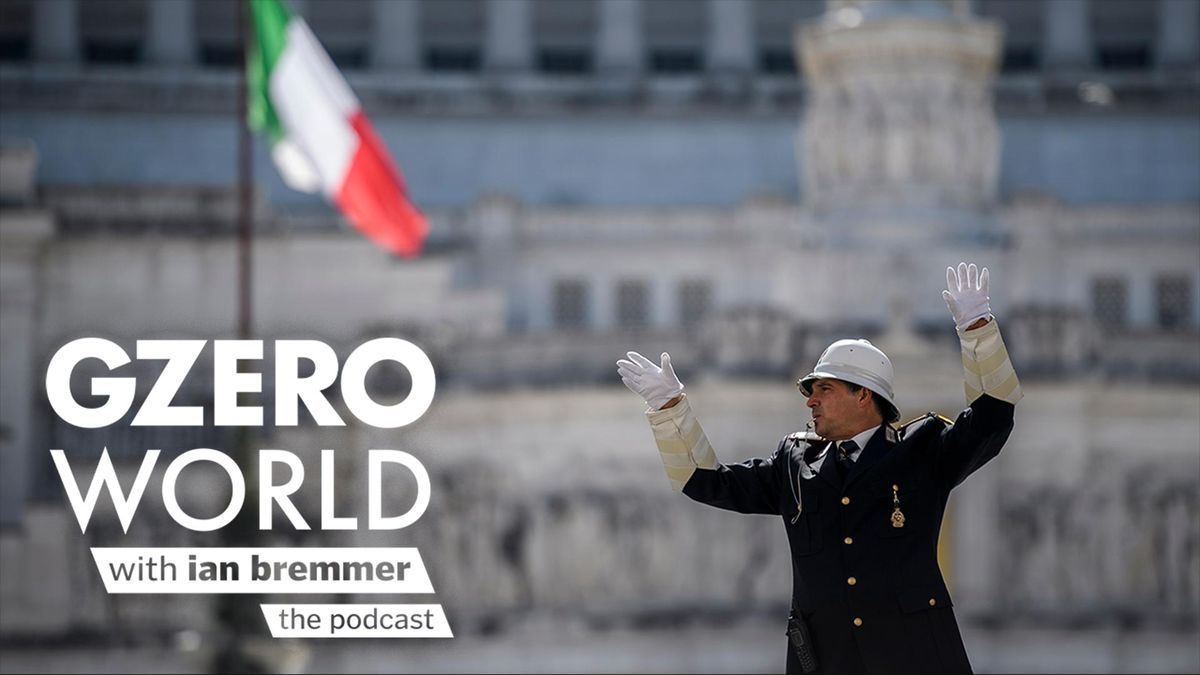 Listen: Whoever said, "when in Rome, do as the Romans do" clearly could not envision what would become of Italian politics. Since 1989 the country has had 18 prime ministers, six in the last decade alone. And while the pandemic afforded the government some much-needed political unity in the short-term, the warm feelings cooled quickly this winter as political infighting forced a popular prime minister to resign. But Italy's new leader, Mario Draghi (nicknamed "Super Mario") looks like he just might break the mold and deliver positive change—and political stability—to Italy. That's according to Enrico Letta, one of those six prime ministers to have resigned in the last ten years. Letta joins Ian Bremmer on this episode of the GZERO World podcast.

Subscribe to the GZERO World Podcast on Apple Podcasts, Spotify, Stitcher, or your preferred podcast platform to receive new episodes as soon as they're published.