Podcast: The LSE's Minouche Shafik on how to fix our broken society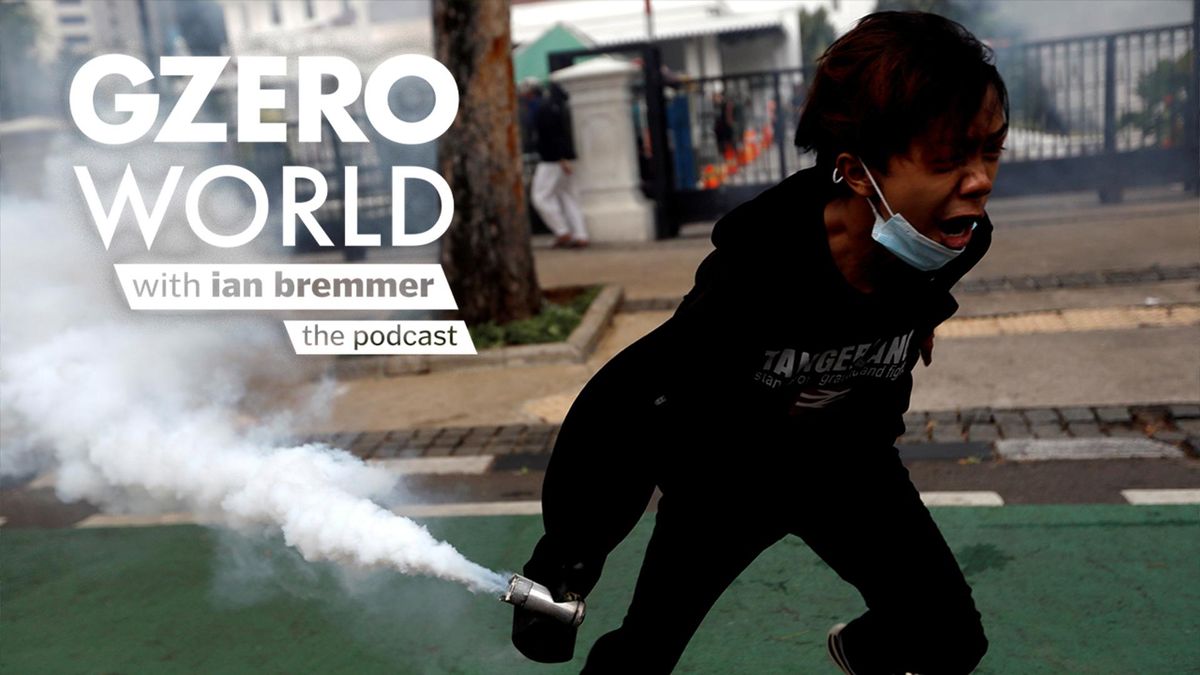 Listen: It was an ongoing question before the pandemic, but coronavirus has made it all the more urgent. With global inequality and extreme poverty on the rise, how do we patch up the many holes in the world's social safety nets? The idea of governments providing all adults with a set amount of cash on a regular basis, no strings attached, is gaining attention worldwide — especially given the need to expand post-pandemic social safety nets. But for London School of Economics Director Minouche Shafik, universal basic income "is like giving up on people." Shafik speaks with Ian Bremmer on the GZERO World Podcast.
Subscribe to the GZERO World Podcast on Apple Podcasts, Spotify, Stitcher, or your preferred podcast platform to receive new episodes as soon as they're published.