Podcast: The problem with China's Zero COVID strategy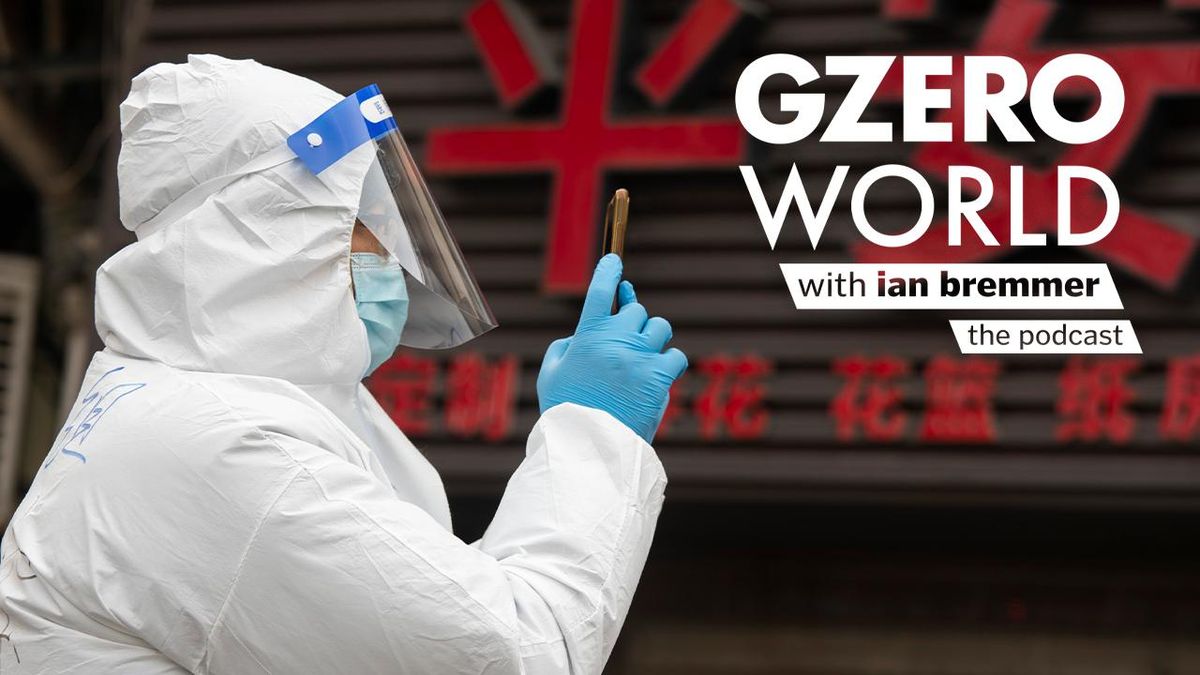 Listen: Xi Jinping's zero-COVID approach faces its toughest test to date with omicron. Why? Because China lacks mRNA jabs, and so few Chinese people have gotten COVID that overall protection is very low. A wave of lockdowns could disrupt the world's second-largest economy — just a month out from the Beijing Winter Olympics.

That could spell disaster for Beijing, Yanzhong Huang, senior fellow for global health at the Council on Foreign Relations, tells Ian Bremmer on the GZERO World podcast. If things get really bad, though, Huang believes China will pivot to living with the virus, especially as the cost of keeping zero COVID in the age of omicron becomes too high.
Subscribe to the GZERO World Podcast on Apple Podcasts, Spotify, Stitcher, or your preferred podcast platform to receive new episodes as soon as they're published.