Podcast: Vaccine nationalism risks prolonging pandemic, according to Chief Scientist, WHO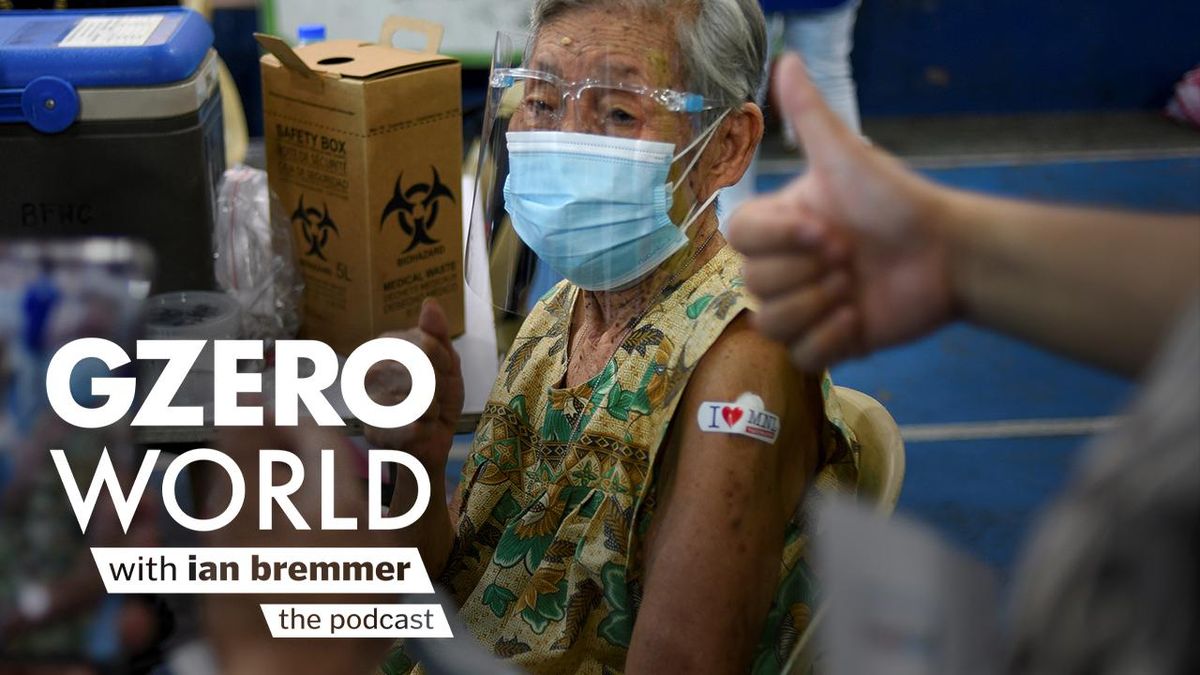 Listen: Soumya Swaminathan calls for a massive increase in the global vaccine supply in order to prevent the rise of more dangerous and vaccine-evading super-variants, in a wide-ranging interview with Ian Bremmer on the GZERO World podcast. Dr. Swaminathan, Chief Scientist at the World Health Organization, argues that vaccine nationalism, where countries prioritize their own citizens ahead of the rest of the world, will only prolong the pandemic because a virus does not stop at any national border. She also weighs in on a controversial new WHO report investigating the origins of COVID-19 and discusses when she thinks the world's children should get vaccinated. In addition, she suggests we may see alternative vaccine forms, like nasal sprays, sooner than we think.

Subscribe to the GZERO World Podcast on Apple Podcasts, Spotify, Stitcher, or your preferred podcast platform to receive new episodes as soon as they're published.