Podcast: We have to control AI before it controls us, warns former Google CEO Eric Schmidt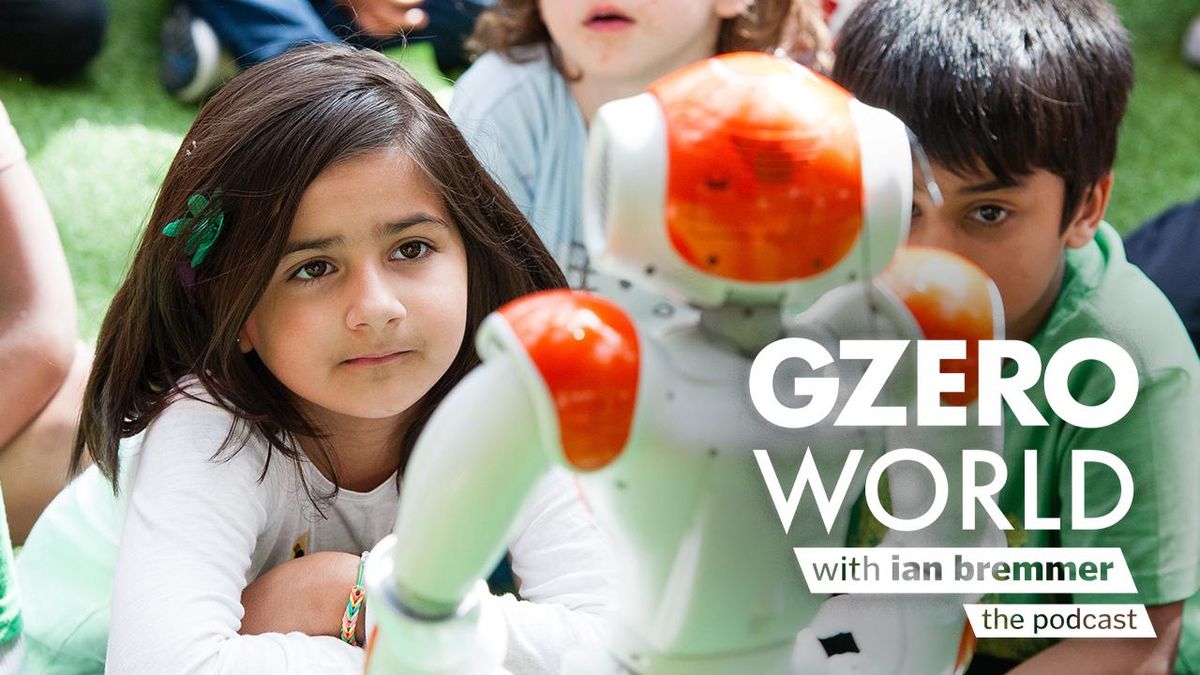 Listen: Tech companies set the rules for the digital world through algorithms powered by artificial intelligence. But does Big Tech really understand AI? Former Google CEO Eric Schmidt tells Ian Bremmer that we need to control AI before it controls us.
What's troubling about AI, he says, is that it's still very new, and AI is learning by doing. Schmidt, co-author of "The Age of AI: And Our Human Future," worries that AI exacerbates problems like anxiety, driving a human addiction cycle that leads to depression.
Subscribe to the GZERO World Podcast on Apple Podcasts, Spotify, Stitcher, or your preferred podcast platform to receive new episodes as soon as they're published.