Hard Numbers: Myanmar military kills kids, Republicans' Capitol riot conspiracy theory, India as global COVID epicenter, Niger's democratic awakening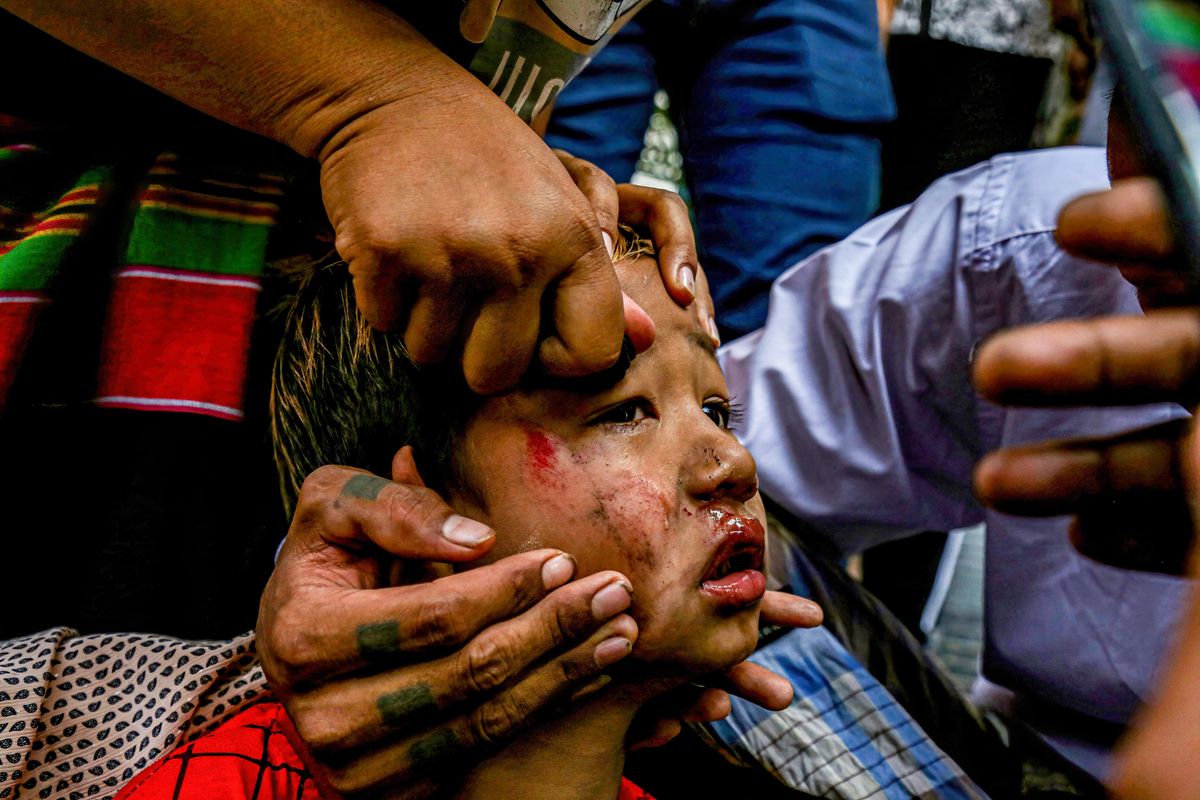 40: Myanmar's military junta has killed at least 40 children since staging a coup on February 1 and jailing the country's civilian leaders. Some kids were killed while attending pro-democracy protests with parents, while others were simply bystanders. The New York Times tells the story of one of those lost children, 10-year-old Aye Myat Thu, who dreamed of becoming a nurse or a makeup artist.
---
50: Three months after a violent mob stormed the US Capitol, roughly half of Republicans — 50 percent — say that the deadly event was "non-violent" or engineered by left-wing activists "trying to make Trump look bad," according to a new Reuters/Ipsos poll.

100,000: India recorded more than 100,000 new daily COVID cases on Monday, the highest daily caseload since the pandemic began over a year ago. India is now recording the most explosive outbreak in the world, with most infections — 55 percent — linked to the western state of Maharashtra, home to the commercial hub of Mumbai.
1: Mohamed Bazoum was sworn in as president in Niger, marking the country's first democratic transition of power since gaining independence six decades ago. Managing the country's deteriorating security situation will be a massive challenge for Bazoum, who just days ago said his forces had foiled a coup attempt.