June 24, 2022
Hard Numbers: Global malnutrition alert, Europeans' bleak view of economy, South Korea's export crunch, Xi's confidence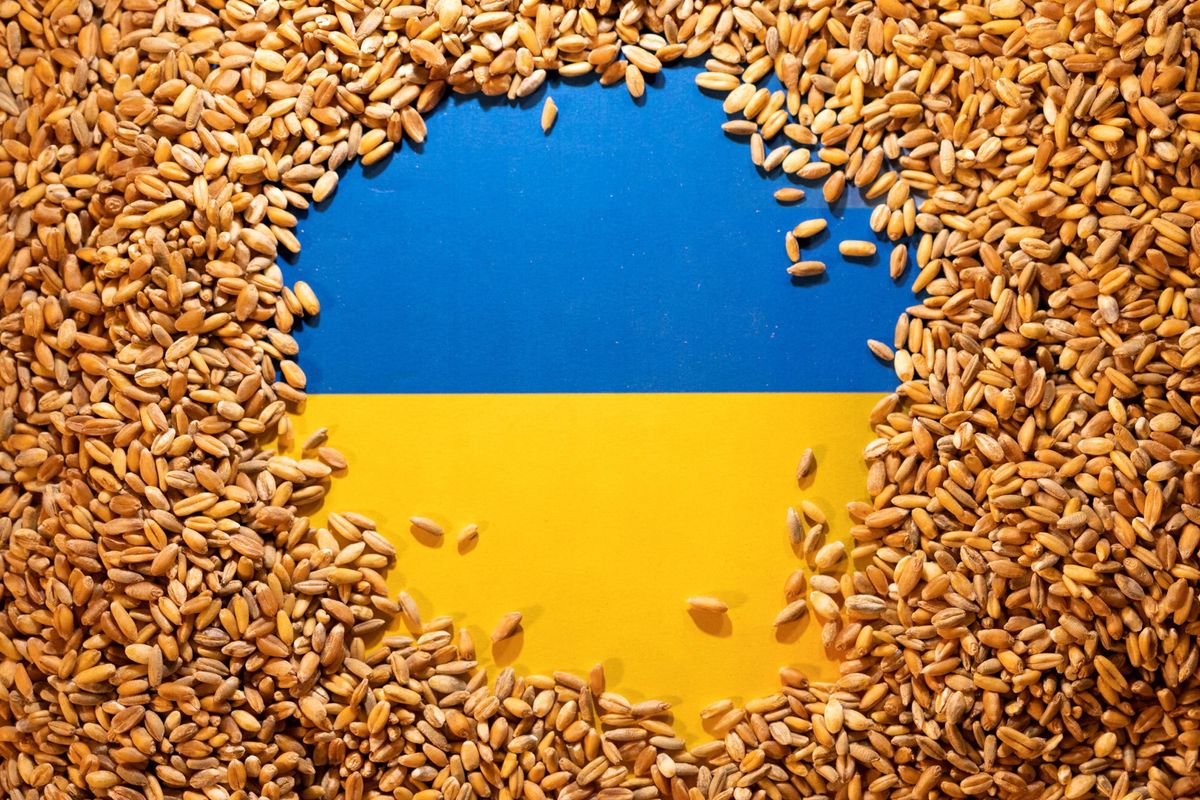 8 million: Global food prices have risen amid the war in Ukraine, but it is particularly bad for emerging-market economies. UNICEF now says that up to 8 million children under the age of 5 could die from severe malnutrition in the coming months. The organization listed nearly two dozen "high risk" countries and urged developed states to step up and help.
---
-23.6: European confidence in the economy is going from bad to worse. The EU's consumer confidence indicator for the eurozone plunged to -23.6 this month, the lowest it's been since the peak of the pandemic in April 2020. Fears are mounting that the continent will soon fall into a recession as Russia tightens its grip on gas exports.
13: South Korean exports in the first 10 days of this month dropped 13% from the same period in 2021, a dramatic change from earlier this year when the country experienced an export boom amid the global post-pandemic recovery. The shift highlights the ongoing challenge for export-reliant economies amid the global inflation storm.
5.5: China's economy has been pummeled by Beijing's strict zero-COVID policy and a weakening housing market. But President Xi Jinping says his country is still on track to meet its 5.5% GDP growth goal this year. Economists, however, are skeptical and suggest it will be closer to 4%.