May 20, 2022
Hard Numbers: India's record drought, privatized waterways, dripping wet smartphones, big oil meets little water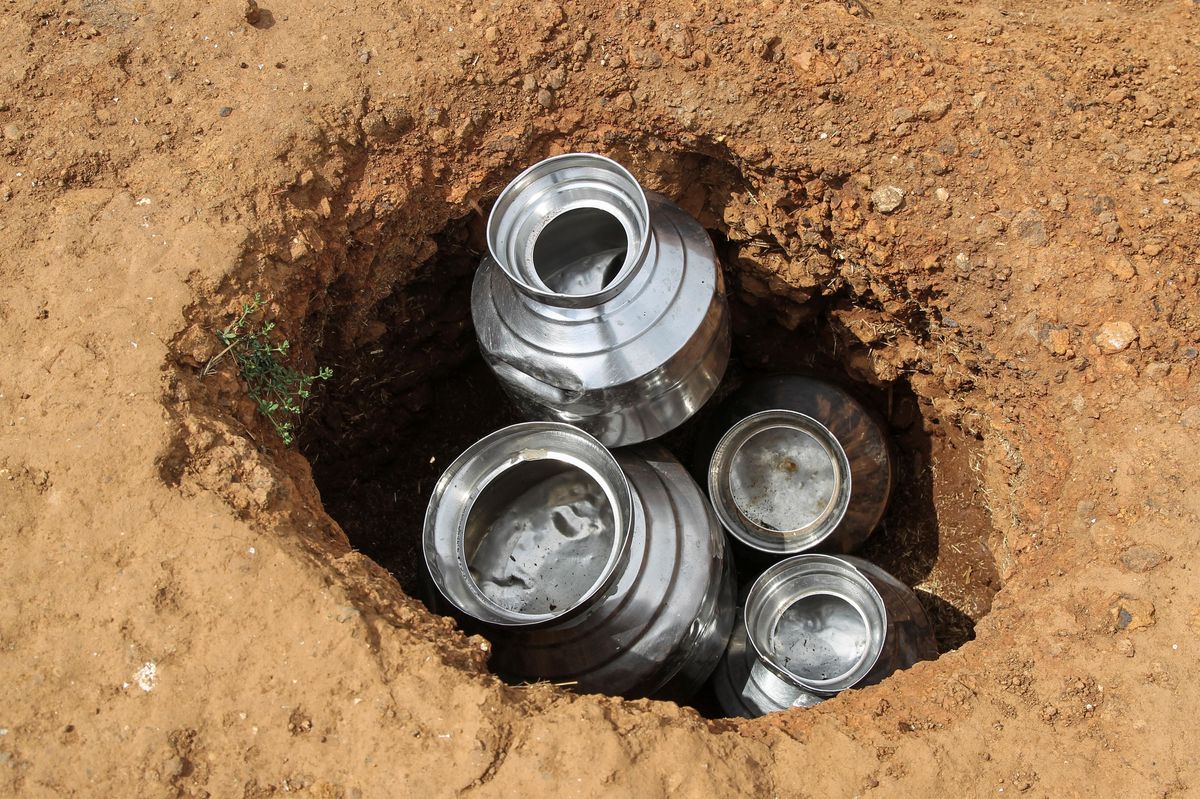 669: Already sweltering amid a heat wave, the capital of India now faces water shortages with the level at Delhi's biggest reservoir dropping to 669 feet, a record low. The city's government, run by the anti-corruption AAP party, accuses the BJP-ruled Haryana state of deliberately withholding water from the Yamuna River, which it denies.
---
454 billion: Private corporations control 454 billion cubic meters of water around the world, about 5% of the global supply. This water grabbing is a major problem in Africa, where China, India, Saudi Arabia, and the UAE are investing big in water-intensive agriculture projects.

3,190: That smartphone in your hand is soaking wet – maybe (hopefully!) not literally, but it took 3,190 gallons of water to manufacture it. The production of chips and semiconductors – which are what make smartphones smart – is one of the world's most water-intensive industries.
15.5 billion:
Global fossil fuel, electric, and mining companies stand to lose up to $15.5 billion in the coming years due to water scarcity, according to a new
report
. Projects at high risk include the Keystone oil pipeline in Canada, the Pascua-Lama gold mine on the Chile-Argentina border, the Carmichael coal mine in Australia, and the Oyster Creek nuclear facility in the US.