Speakers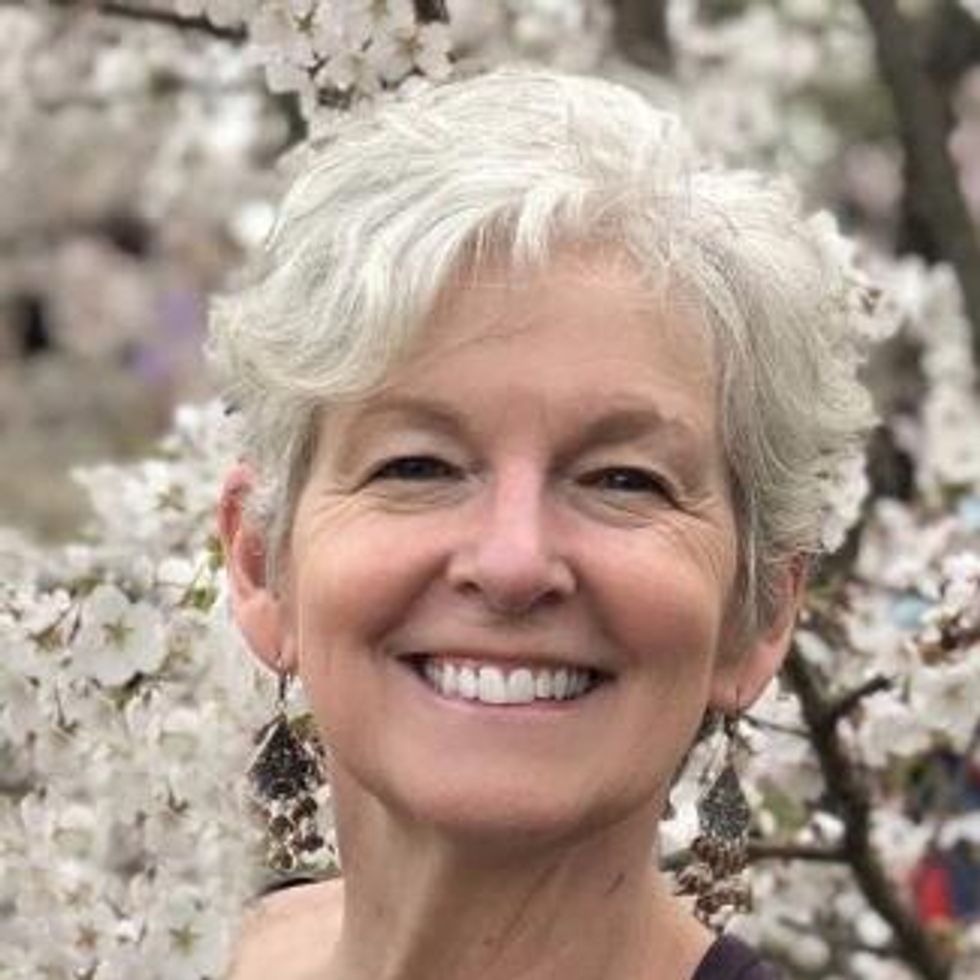 Ko Barrett
Senior Advisor for Climate, National Oceanic and Atmospheric Administration
Ko Barrett is NOAA's Senior Advisor for Climate. In this role, Barrett is responsible for providing strategic advice and direction within NOAA to enable the agency to align, integrate, and extend its capabilities to best provide the climate services needed to address the climate challenge. She represents NOAA's equities in whole-of-government efforts to transform the economy and achieve U.S. climate goals to reduce emissions and stabilize global temperature by mid-century.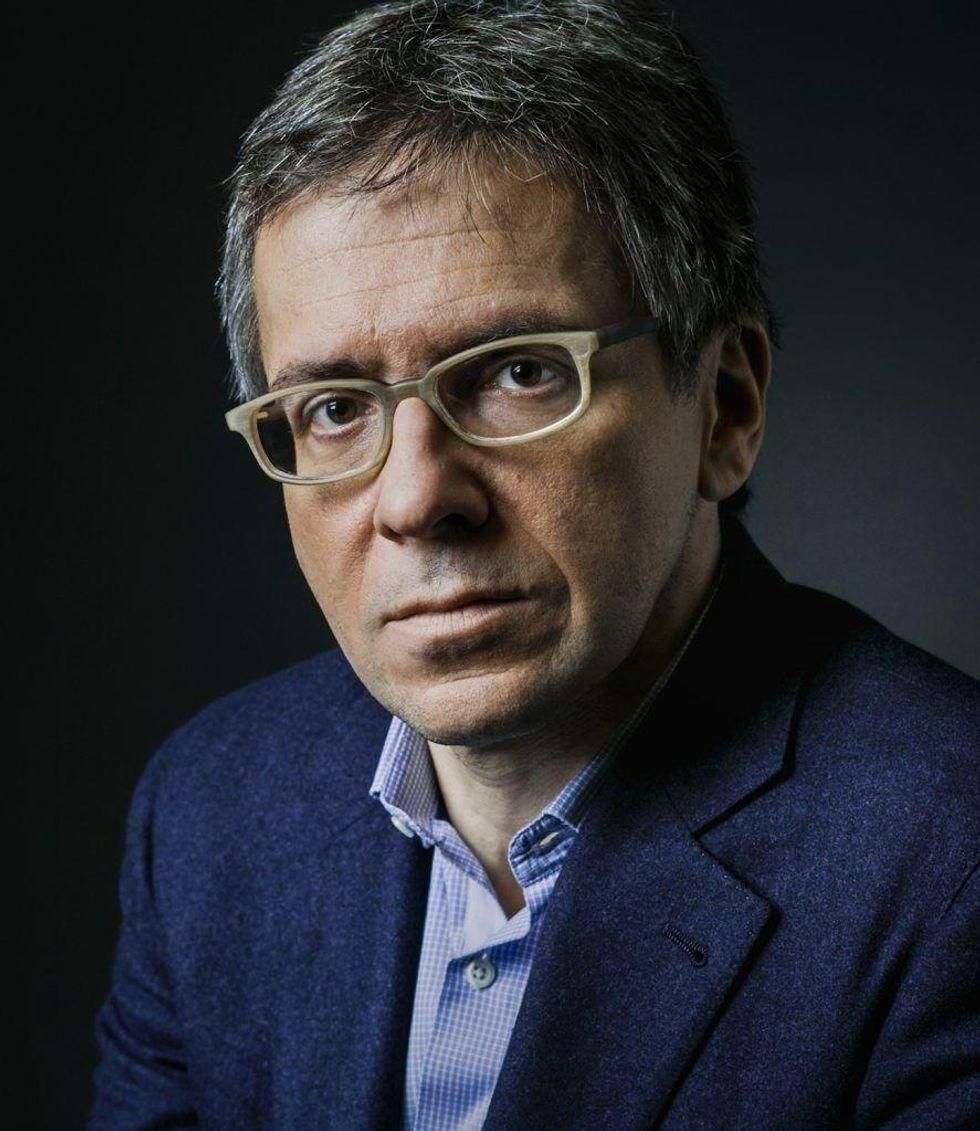 Ian Bremmer
President and Founder of Eurasia Group and GZERO Media
Ian Bremmer is a political scientist who helps business leaders, policy makers, and the general public make sense of the world around them. He is president and founder of Eurasia Group, the world's leading political risk research and consulting firm, and GZERO Media, a company dedicated to providing intelligent and engaging coverage of international affairs. Ian is an independent voice on critical issues around the globe, offering clearheaded insights through speeches, written commentary, and even satirical puppets (really!).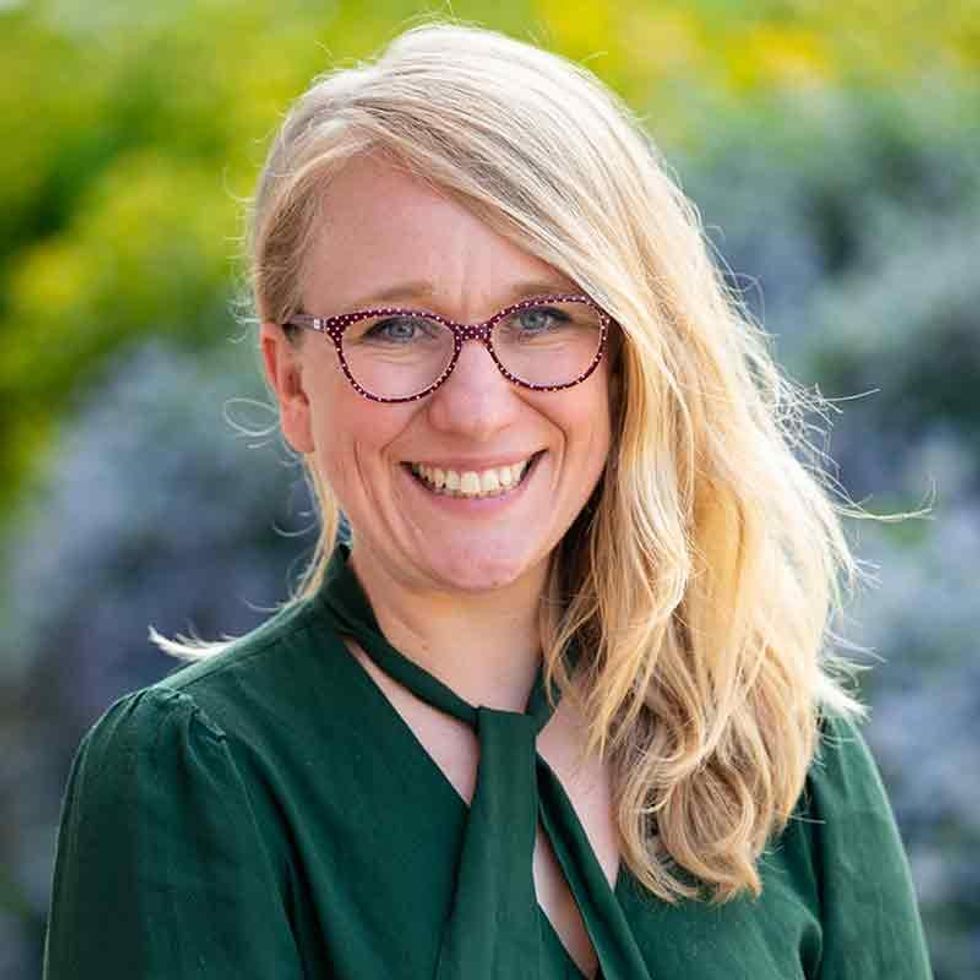 Katie Critchlow
CEO, NatureMetrics
Katie has over 20 years experience in building green businesses and products. A biologist by training, Katie's first role leading sustainable supply chains at Marks & Spencer took her all over the world sourcing sustainable wood, cotton, fish and palm oil to name a few. Katie spent time working with WWF in Jakarta at the other end of the supply chain, advocating for green economic strategies which would enable trees to be more valuable standing than cut down.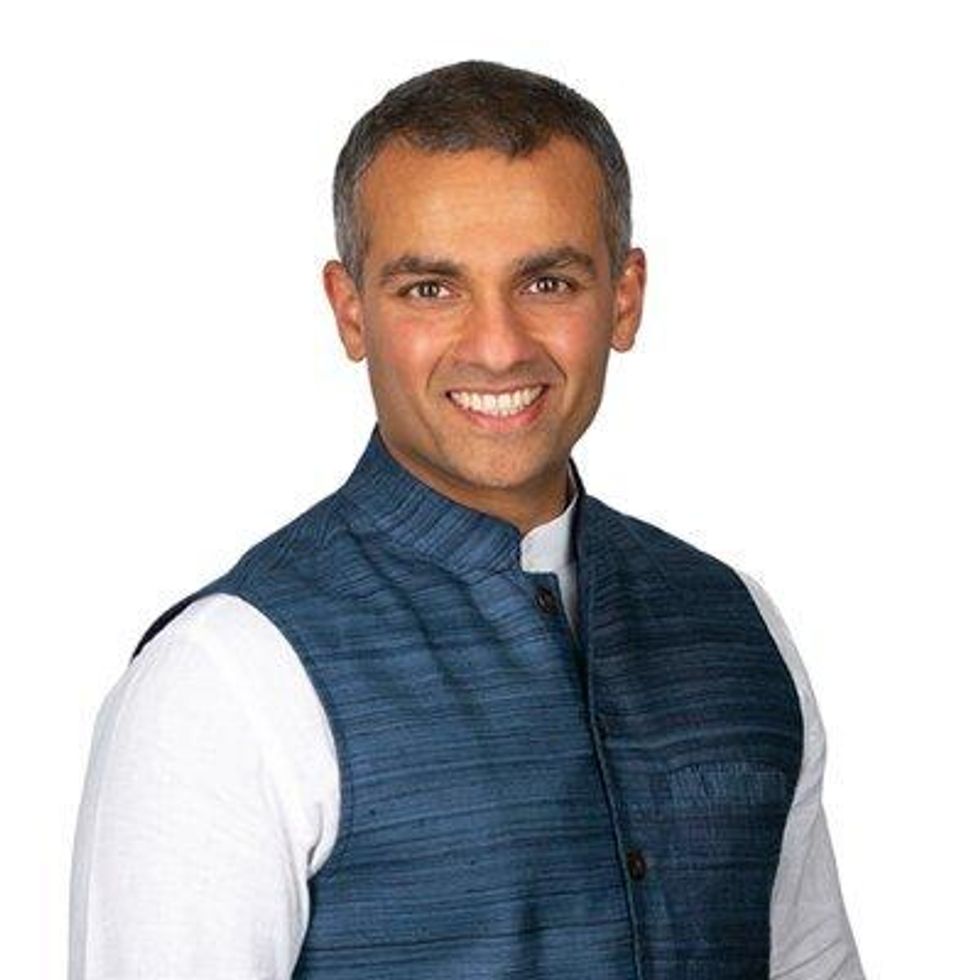 Rohitesh "Ro" Dhawan
CEO, International Council on Mining and Metals
Rohitesh "Ro" Dhawan is passionate about the transformative power of mining, particularly in emerging markets where he has spent two-thirds of his life. Ro is a Fellow and faculty member of the Africa Leadership Initiative and a Raisina fellow at the Asian Forum on Global Governance. He serves on the Advisory Boards of the Columbia Centre for Sustainable Investment, Concordia and Resolve.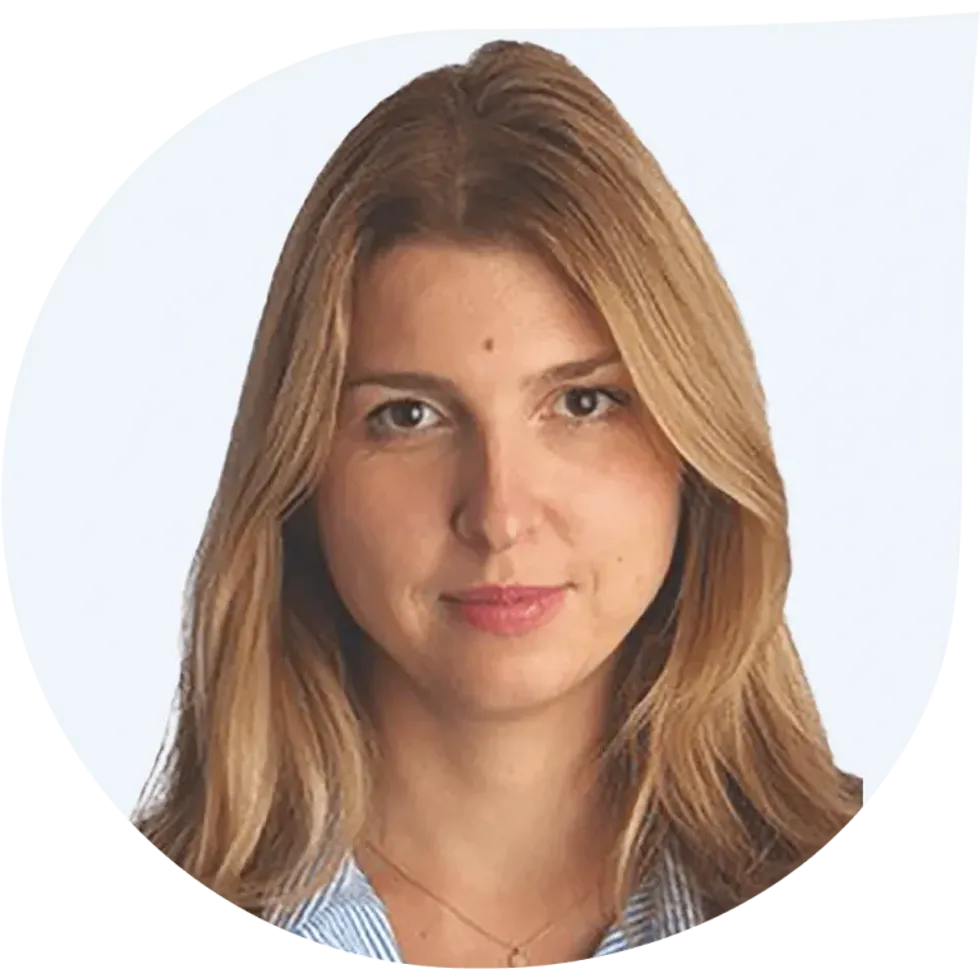 Ingrid Kukuljan
Head of Impact & Sustainable Investing, Federated Hermes
Ingrid Kukuljan has 25 years' experience in finance and as Head of Impact and Sustainable Investing, she is responsible for the construction and management of the portfolios within the strategy. She joined from PDM Capital where she was a principal and previously had spent a decade at Jupiter Asset Management as Fund Management Director. Ingrid was included in Citywire's first ever global compilation of the 1,000 top fund managers in the world. Ingrid is a Non-Executive Director of Fair4All Finance, founded with UK dormant asset money to create positive impact by promoting financial inclusion in UK.
Eva Mayerhofer
Head of Environment Policy Unit, European Investment Bank
Eva Mayerhofer is the Lead Biodiversity and Environment Specialist of the European Investment Bank. She leads the EIB's efforts to support EU and international biodiversity policies, increase the availability of finance to drive natural capital transformation, mainstream biodiversity in Bank operations, and build an understanding in sustainable finance, biodiversity and ecosystem risks as well as biodiversity valuation and accounting. She has over 20 years of experience in environmental impact assessment, natural resource management and biodiversity conservation.
Tak Niinami
CEO, Suntory Holdings
Tak Niinami is CEO, Suntory Holdings Limited since October 2014. Mr. Niinami started his career in 1981 at Mitsubishi Corporation. He was appointed President and CEO of Lawson, Inc. in May 2002, and Chairman, Representative Director in May 2014. He serves on the Industrial Competitiveness Council of Japan, as an economic advisor to Prime Minister, and is also a member of the Tax Commission of the Government. He is Vice Chairman of Japan Association of Corporate Executives (JACE), and is also Chairman, Committee on Agricultural Reform of JACE.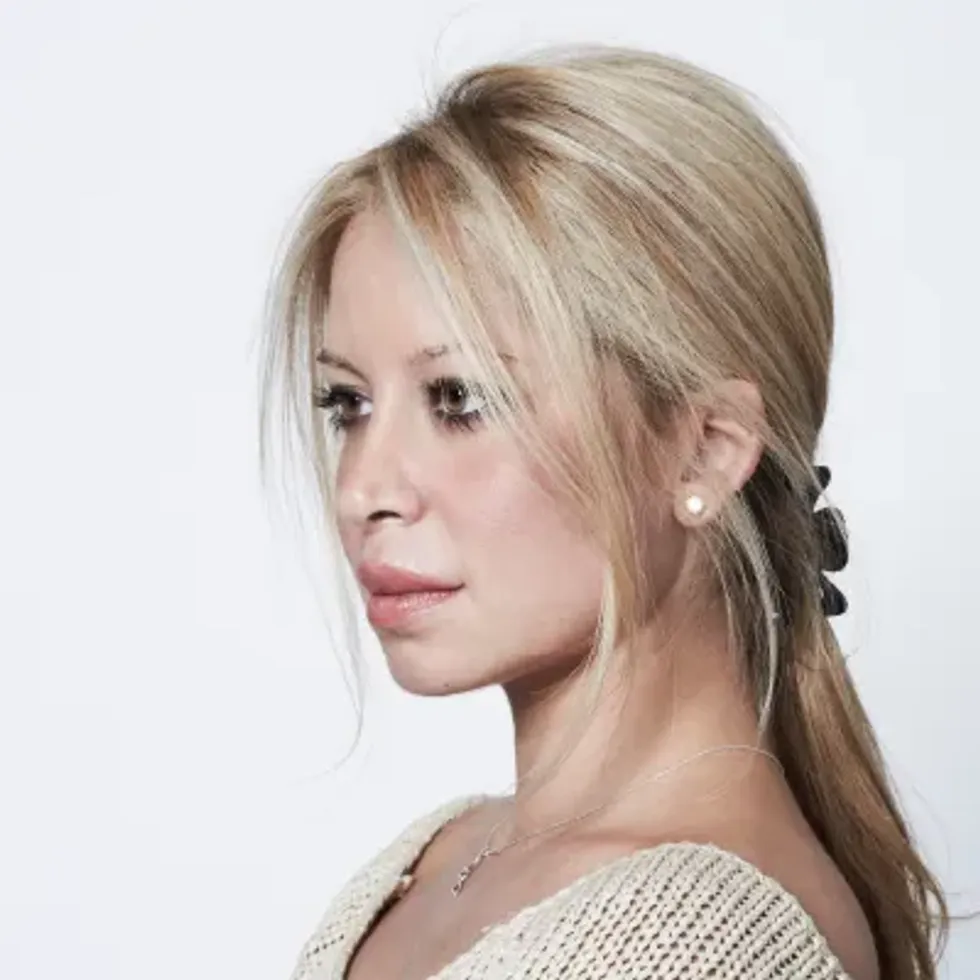 Vian Sharif
Head of Sustainability, FNZ Group
Dr. Vian Sharif's work centres on driving the development of innovative technology solutions to catalyse the shift to more sustainable capital allocations with a focus on the natural environment. She is the founder of ESG nature insights fintech platform NatureAlpha, and heads sustainability at financial investment technology firm FNZ. Her work includes collaborating with academics at Cambridge and Oxford Universities on the development of science-based insights for investor decision-making with a focus on nature risk and impact.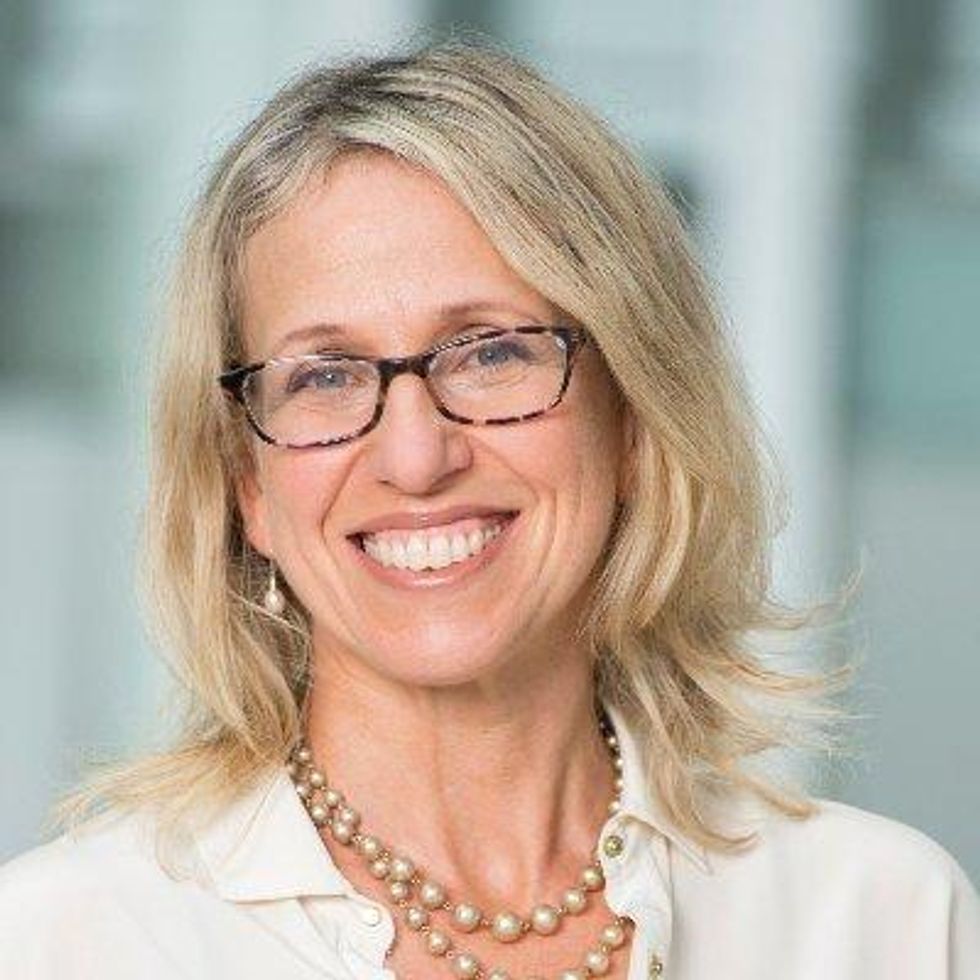 Shari Friedman
Managing Director, Climate & Sustainability, Eurasia Group (moderator)
Shari Friedman leads the firm's climate and sustainability coverage, focusing on environmental and social policies and on trends affecting energy companies, industrial production, retail, supply chains, technology companies, agribusiness, and financial institutions. Shari and her team work across regions and sectors to help clients understand evolving policies and how they will affect clients' businesses today and in the future. Shari has been involved with climate and sustainability issues for over 25 years.
Franck Gbaguidi
Senior Analyst, Energy, Climate & Resources, Eurasia Group (moderator)
Franck covers geopolitical risk across a range of sustainability issues, with a focus on biodiversity policy, water resources, and environmental litigation. He is particularly interested in analysing the next frontiers in sustainability policy and research for decision makers in the private sector. As a member of Eurasia Group's Energy, Climate & Resources (ECR) practice, Franck helps clients understand evolving sustainability trends and supports them in the design of solutions that turn political risks into opportunities.