Speakers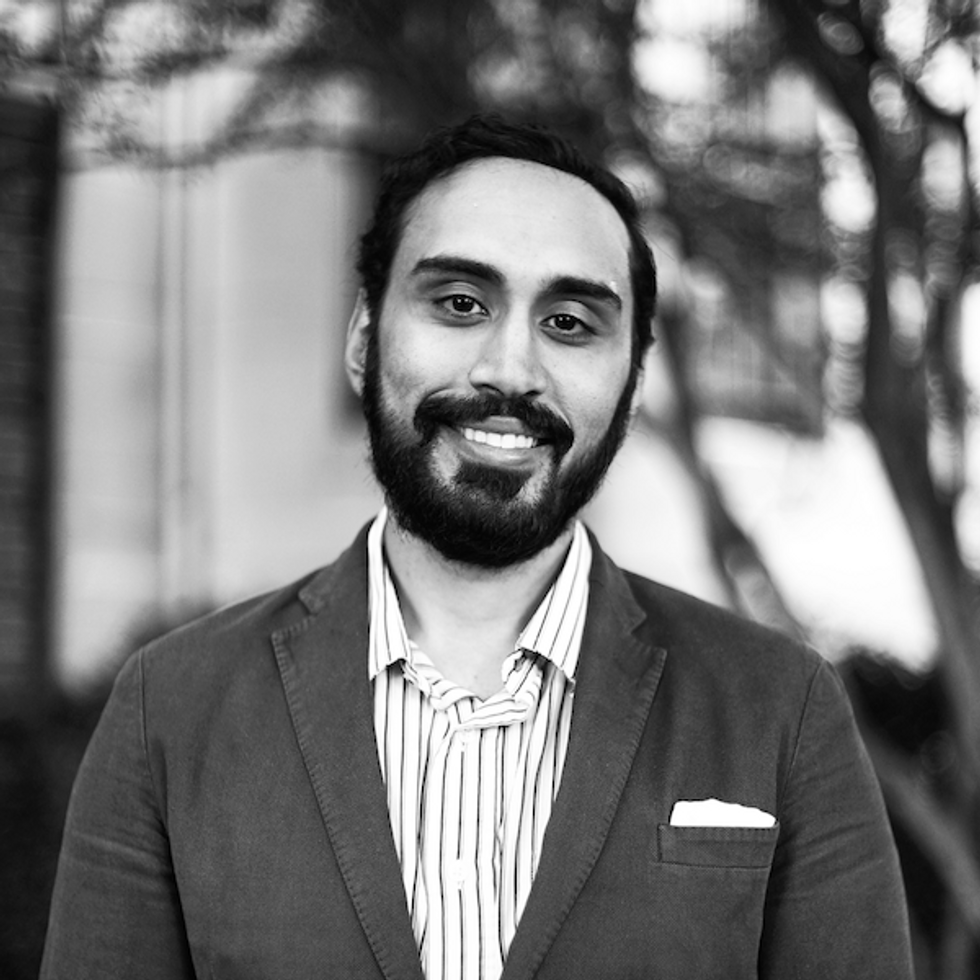 Usman Ahmed
Head of Global Public Affairs and Strategic Research at PayPal Inc.
Usman Ahmed is the Head of Global Public Affairs and Strategic Research at PayPal Inc. Ahmed is also an Adjunct Professor of Law at Georgetown University Law School. His research has been published in the Cambridge Press World Trade Review, MIT Press Innovations Journal, as well as the Boston University International Law Journal and has also been cited in articles appearing in the NY Times, Financial Times, and Straits Times.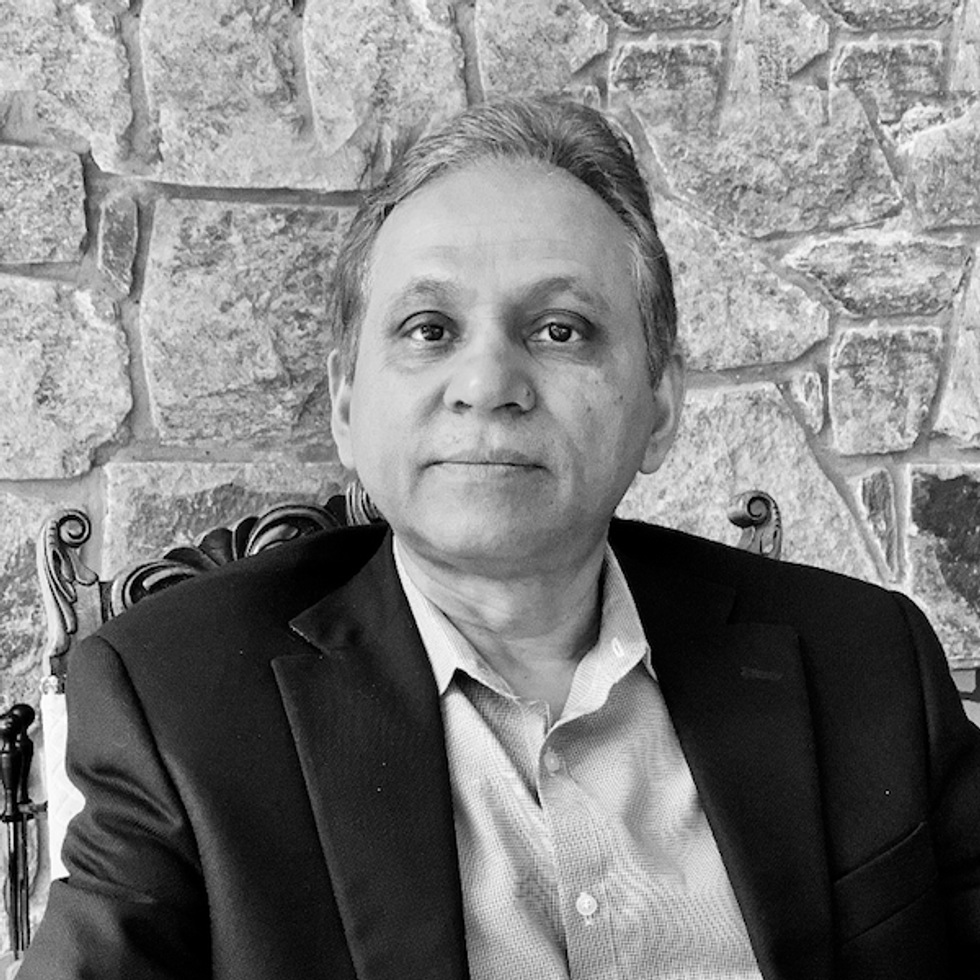 Dilip Ratha
Head of KNOMAD and Lead Economist at the World Bank
Dilip Ratha is head of KNOMAD and lead economist, Migration and Remittances, Social Protection and Jobs Global Practice at the World Bank. He is a thought leader on migration, remittances, and innovative financing for development, including diaspora bonds, future-flow securitization, and shadow sovereign credit ratings. He is the Founder of KNOMAD, Migrating out of Poverty Research Program Consortium, and African Institute of Remittances.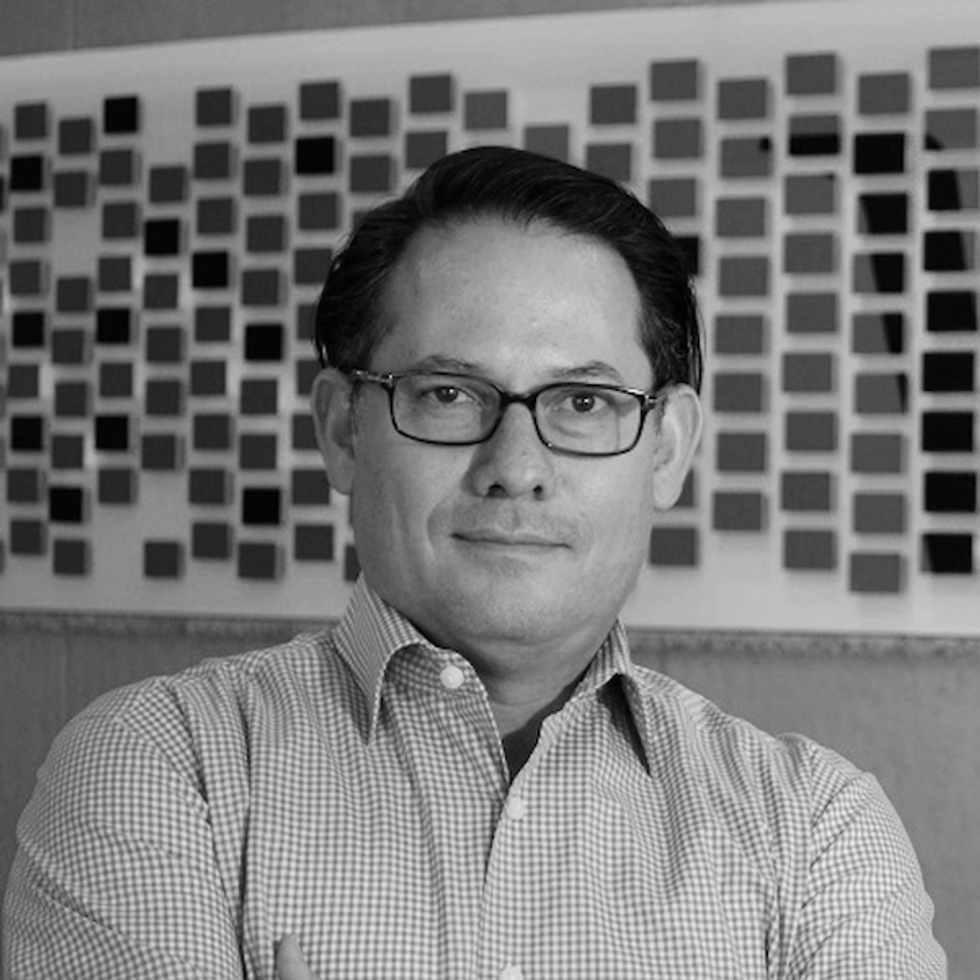 Ruben Salazar
Global Head of Visa Direct
Ruben Salazar Genovez is the Global Head of Visa Direct where he is responsible for expanding Visa's global money movement capabilities beyond the card for Visa Direct. He also leads Yellowpepper, part of the Visa Direct portfolio of solutions that helps facilitate global money movement.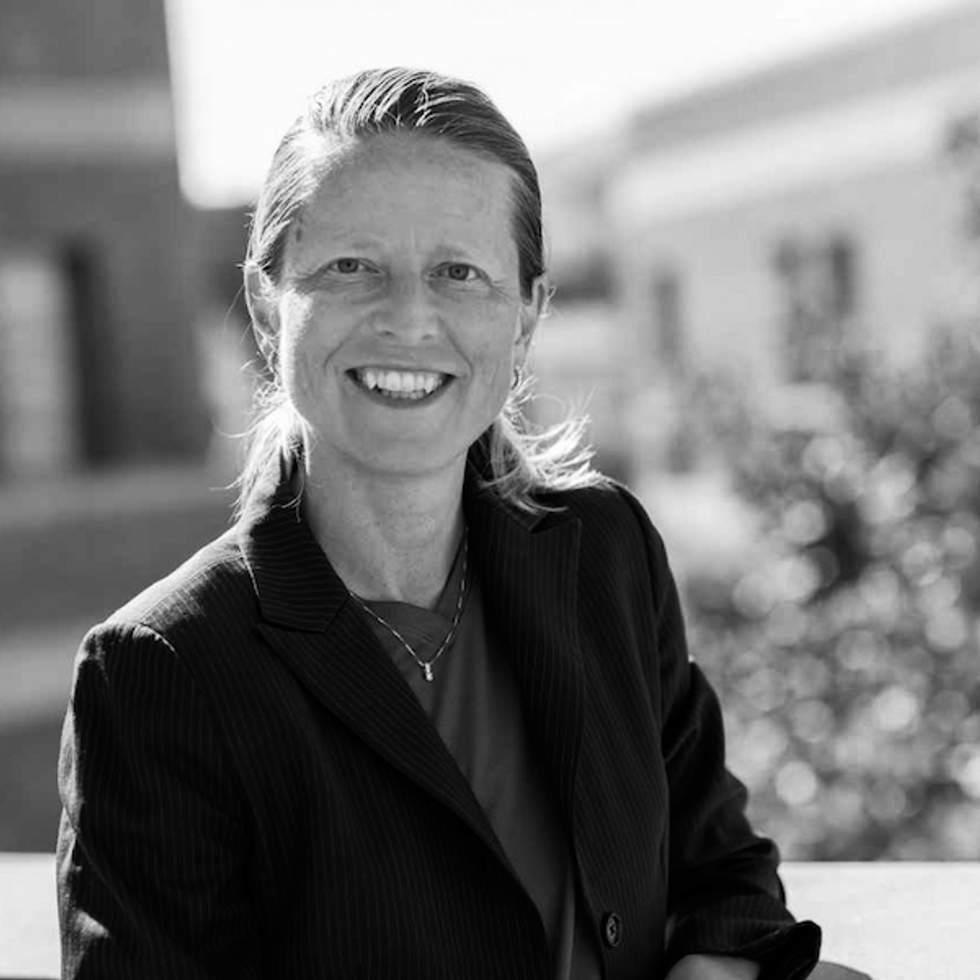 Kati Suominen
Founder and CEO, Nextrade Group
Kati Suominen is the Founder and CEO of Nextrade Group that helps governments, multilateral development banks, and Fortune 500 technology companies enable trade through technology. Nextrade's more than 50 clients include the World Bank, IFC, IDB, ADB, USAID, UK FCDO, Mastercard, Visa, Google, and eBay.
Ali Wyne
Senior Analyst, Global Macro-Geopolitics, Eurasia Group
Ali Wyne is a senior analyst with Eurasia Group's Global Macro-Geopolitics practice, focusing on US-China relations and great-power competition. He has served as a junior fellow at the Carnegie Endowment for International Peace, a research assistant at the Belfer Center for Science and International Affairs, and a policy analyst at the RAND Corporation.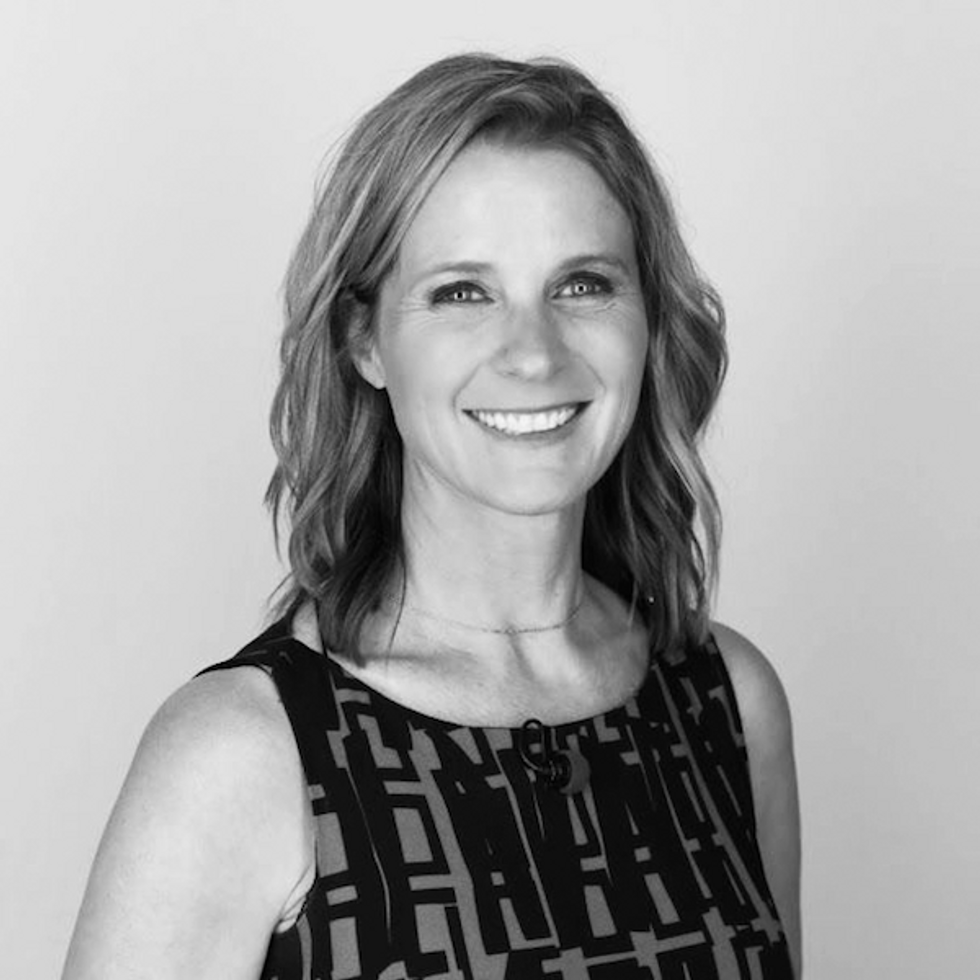 JJ Ramberg
Co-Founder, Goodpods and former host of MSNBC's Your Business (moderator)
JJ Ramberg is an entrepreneur, television host, public speaker, best-selling author and mom. She was recently named as one of Inc. Magazine's Female Founders 100 and her company, Goodpods, was honored as one of Fast Company's Most Innovative Companies (along with Reddit, Fortnite, Patreon, and Hinge). As the host of MSNBC's Your Business for more than a decade, JJ was honored by organizations including the ABWA and AWE.