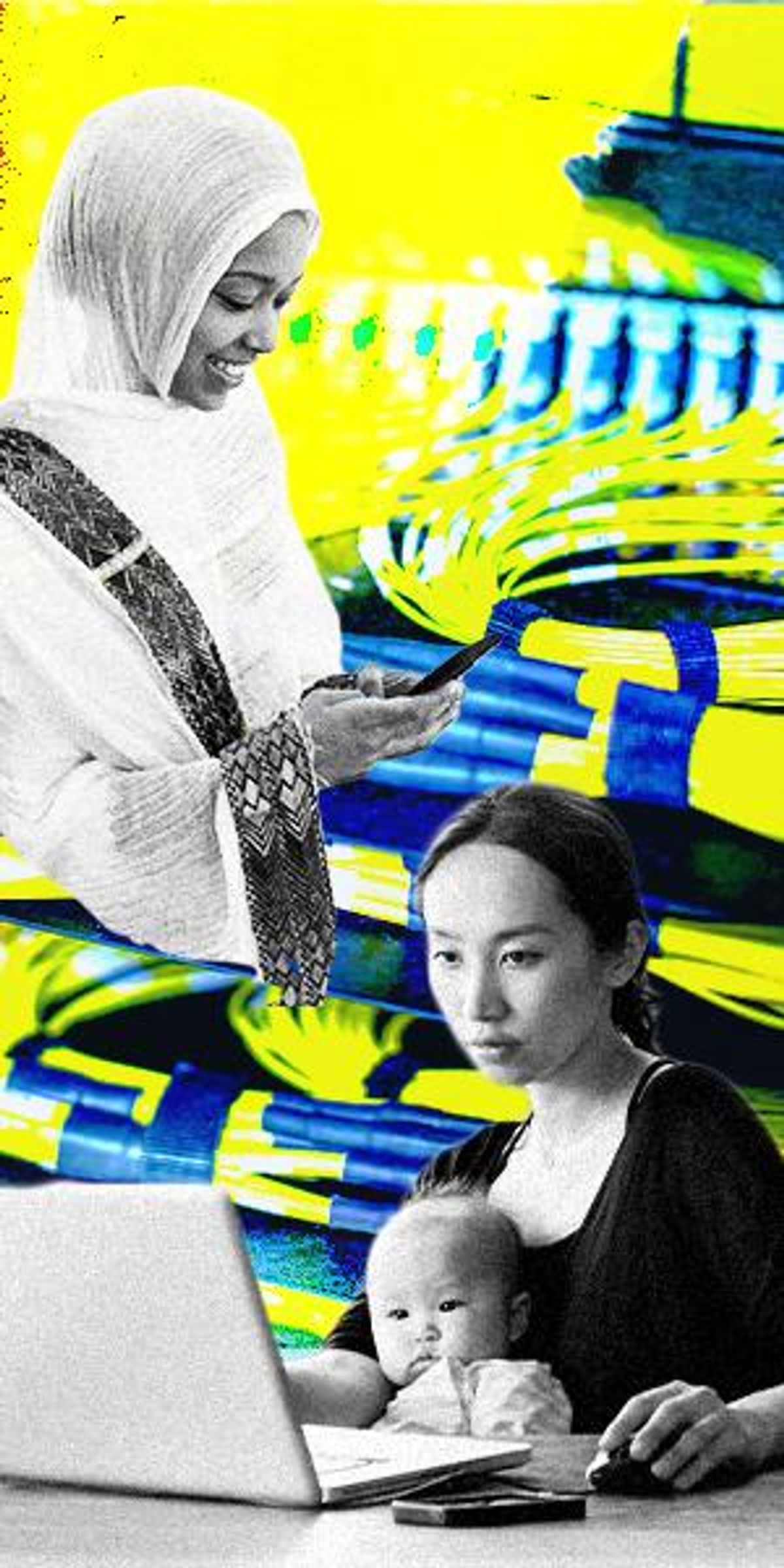 What is Global Stage?
GZERO Media and Microsoft have joined forces to launch Global Stage, a partnership to present conversations about critical global issues at the intersection of technology, politics, and society.
Join us at and on the sidelines of major global events like the UN General Assembly, World Economic Forum, Munich Security Conference and more for coverage and conversations with the people at the center of the major events and forces shaping our world. We'll discuss some of today's greatest challenges including climate change, the COVID-19 pandemic, cybersecurity, growing inequality, and the digital divide.
When global leaders gather to address the world's most pressing challenges, it's often behind closed doors. Global Stage shines a light on these conversations and will be there breaking down what it all means for you.
Our thought-provoking livestreams, interviews, podcasts, and articles throughout the year feature the world leaders, decision-makers and industry titans at the heart of the issues.
We also believe that to effectively tackle major global issues we must engage with as many voices as possible, recognizing that the scale of the challenges at hand demands ideas and solutions from people in every corner of the globe and from all walks of life.
Governments alone cannot solve today's most urgent challenges. We must "expand the circle of engagement," as UN Secretary General Antonio Guterres said at the 2020 UN General Assembly. Come join our inner circle as we work towards a brighter future.