Podcast: Foreign influence, cyberspace, and geopolitics
November 07, 2023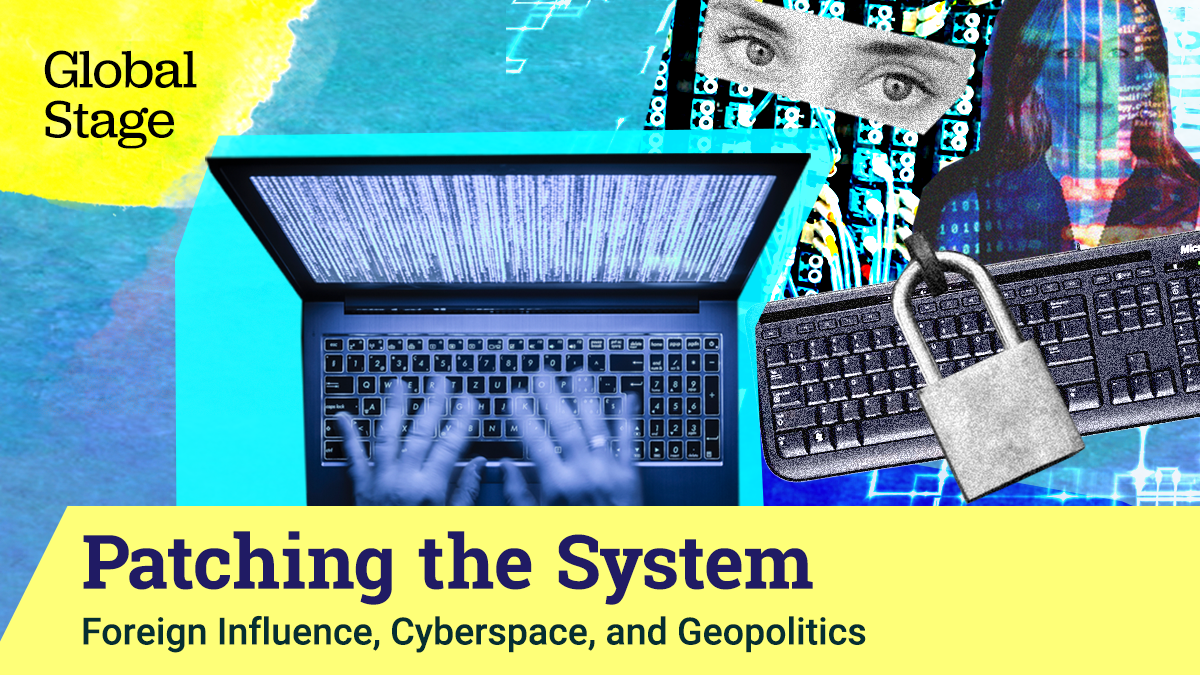 Listen: Thanks to advancing technology like artificial intelligence and deep fakes, governments can increasingly use the online world to spread misinformation and influence foreign citizens and governments - as well as citizens at home. At the same time, governments and private companies are working hard to detect these campaigns and protect against them while upholding ideals like free speech and privacy.

In season 2, episode 3 of Patching the System, we're focusing on the international system of bringing peace and security online. In this episode, we look at the world of foreign influence operations and how policymakers are adapting.
---
Our participants are:
Teija Tiilikainen, Director of the European Center of Excellence for Countering Hybrid Threats
Clint Watts, General Manager of the Microsoft Threat Analysis Center
Ali Wyne, Eurasia Group Senior Analyst (moderator)
GZERO's special podcast series "Patching the System," produced in partnership with Microsoft as part of the award-winning Global Stage series, highlights the work of the Cybersecurity Tech Accord, a public commitment from over 150 global technology companies dedicated to creating a safer cyber world for all of us.

Subscribe to the GZERO World Podcast on Apple Podcasts, Spotify, Stitcher, or your preferred podcast platform, to receive new episodes as soon as they're published.