Podcast: Finding Common Ground in Congress After the Insurrection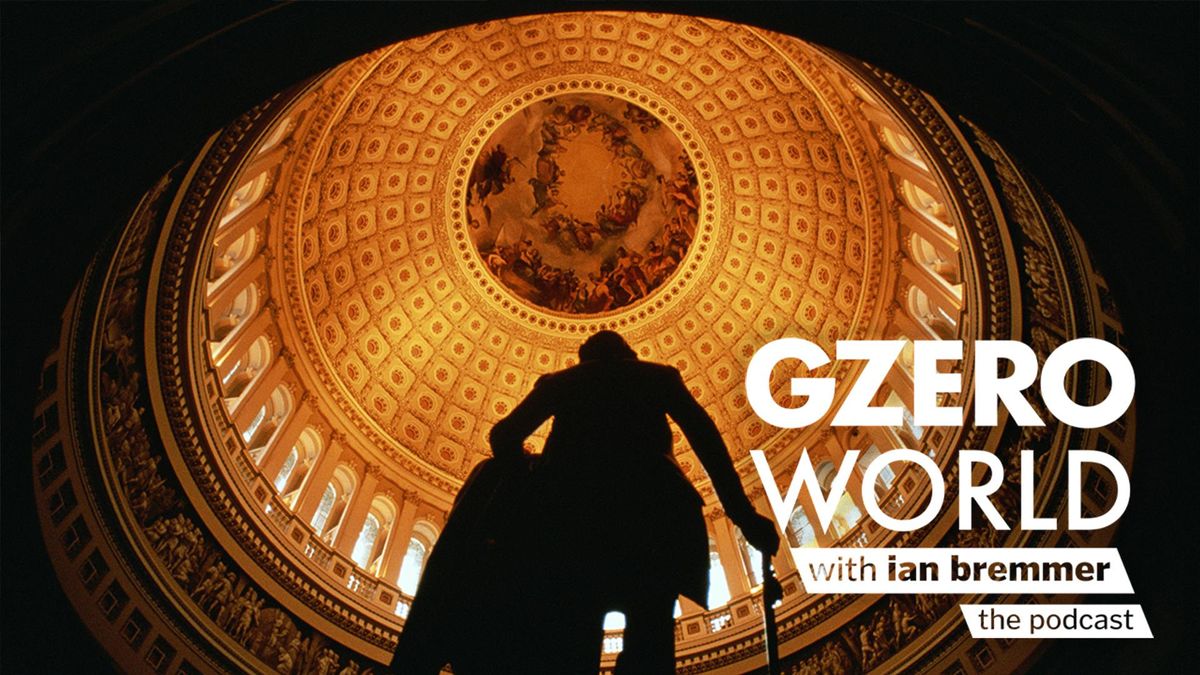 Listen: Can Democrats and Republicans agree on anything? In a special two-part GZERO World podcast, we bring you separate, in-depth conversations with very different members of Congress: Democratic Connecticut Senator Chris Murphy and Republican South Carolina Representative Nancy Mace. Their responses were surprisingly similar in a few key ways.
---
Two-term Democratic Senator Chris Murphy of Connecticut tells Ian about his harrowing experience during the Capitol riots of January 6, why he thinks an impeachment trial is still valuable even if Republican support for a conviction looks increasingly unlikely, if he believes President Biden's $1.9 trillion stimulus package will pass both chambers, and how he thinks US-China foreign policy should change under the new administration.
Freshman Republican Congresswoman Nancy Mace of South Carolina joins GZERO World to recount her own experience on Capitol Hill during the January 6 riots and to explain why she did not supportimpeaching a president she strongly condemned. She'll also discuss where she thinks Democrats and Republicans in Congress can come together in 2021.

Subscribe to the GZERO World Podcast on Apple Podcasts, Spotify, Stitcher, or your preferred podcast platform to receive new episodes as soon as they're published.