Hard Numbers: 9/11's enduring toll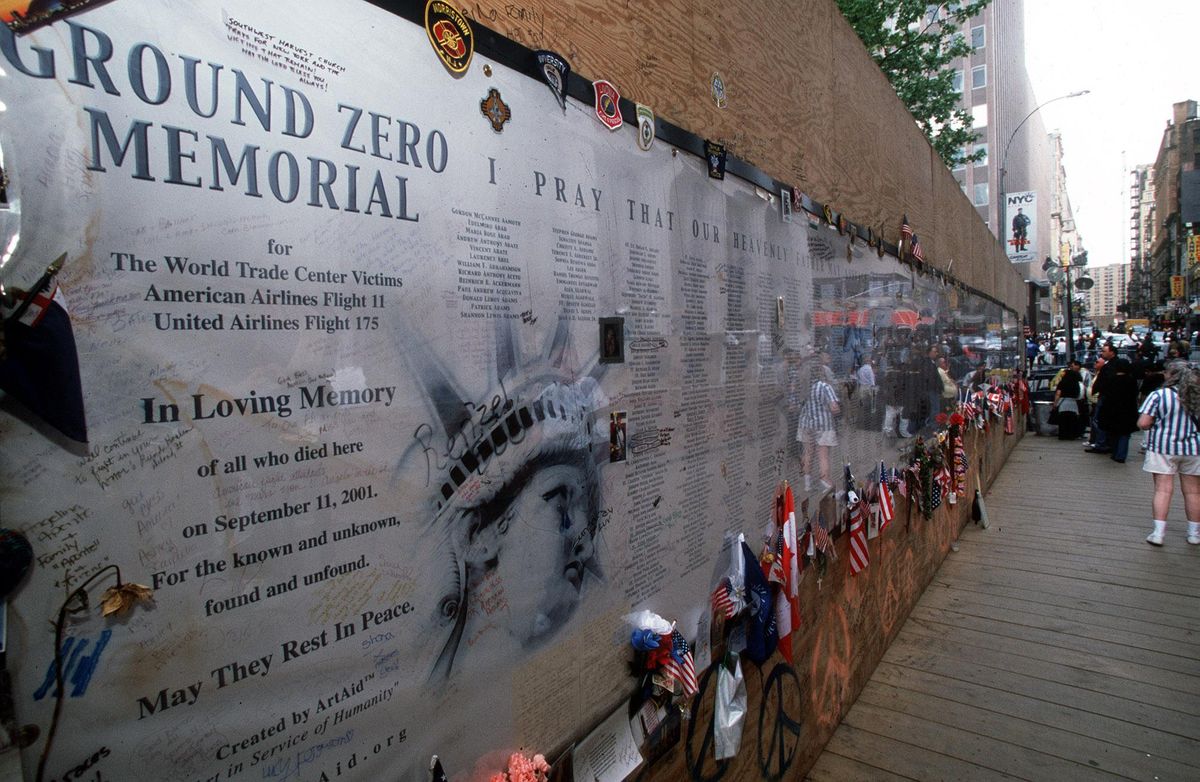 25 billion: Both the public and private sectors have invested around $25 billion to reconstruct New York City's Ground Zero, including the 9/11 memorial, transforming the area into a popular tourist destination. Two remaining projects could put the bill over $30 billion.

---
3.1 million: It took first respondents and volunteers a collective 3.1 million hours of labor to clear 1.8 million tons of debris from Lower Manhattan after the hijacked planes flew into the Twin Towers. The cleanup effort ended on May 30, 2002.
3,000: Nearly 3,000 children lost parents in the 9/11 attacks, the bulk of whom lost fathers (86 percent). While many were too young to remember their parents, here they talk about their own resilience and how they try to keep their parents' legacies alive.
1,106:
The remains of 1,106
people killed
on September 11, 2001 — roughly 40 percent of the Ground Zero death toll — have never been identified. For two decades, medical examiners have been performing DNA tests on 22,000 body parts recovered from the wreckage hoping for matches so that families can conduct some sort of burial for their loved ones.