Hard Numbers: Australia's underwater meadow, Platinum Jubilee in the UK, Danes vote to join EU defense pact, Sri Lanka's plea for food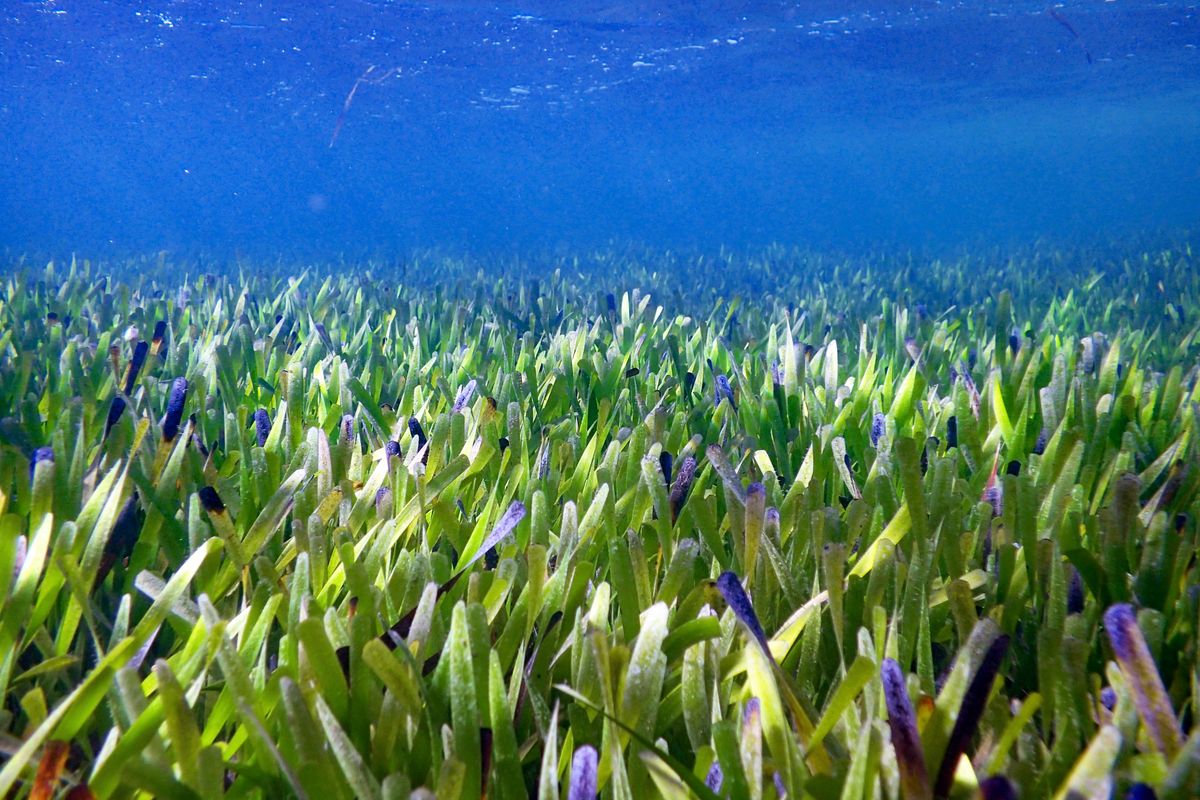 University of Western Australia/ via Reuters
220: The world's largest-known plant has been discovered off the coast of Western Australia, covering 220 square kilometers (77 square miles), an area three times the size of Manhattan. Scientists say the underwater meadow grew from a single seed some 4,500 years ago.

---
70: Brits are gearing up for a four-day bank holiday to mark the Queen's Platinum Jubilee, a celebration marking 70 years since Queen Elizabeth II assumed the throne, making her the first British monarch to do so. The event comes just as the Queen celebrates her 96th birthday.
30: Danes voted in a referendum Wednesday on whether to scrap a 30-year-old national law that precludes Denmark – an EU member state – from adopting the European Union's Common Defense and Security Policy. Like its Scandinavian neighbors, Denmark is reassessing its defense posture because of Russia's regional aggression.
39.1: Crisis-ridden Sri Lanka has appealed to regional neighbors for urgent food assistance as the country grapples with political instability, chronic power outages, and a shortage of food staples. This plea to the food bank operated by the South Asian Association for Regional Cooperation comes as inflation reached 39.1% in May, and Colombo was forced last month to default on its sovereign debt.