Hard Numbers: French far-right surge, Pakistan-Taliban truce, Mexican bad optics, Duterte succession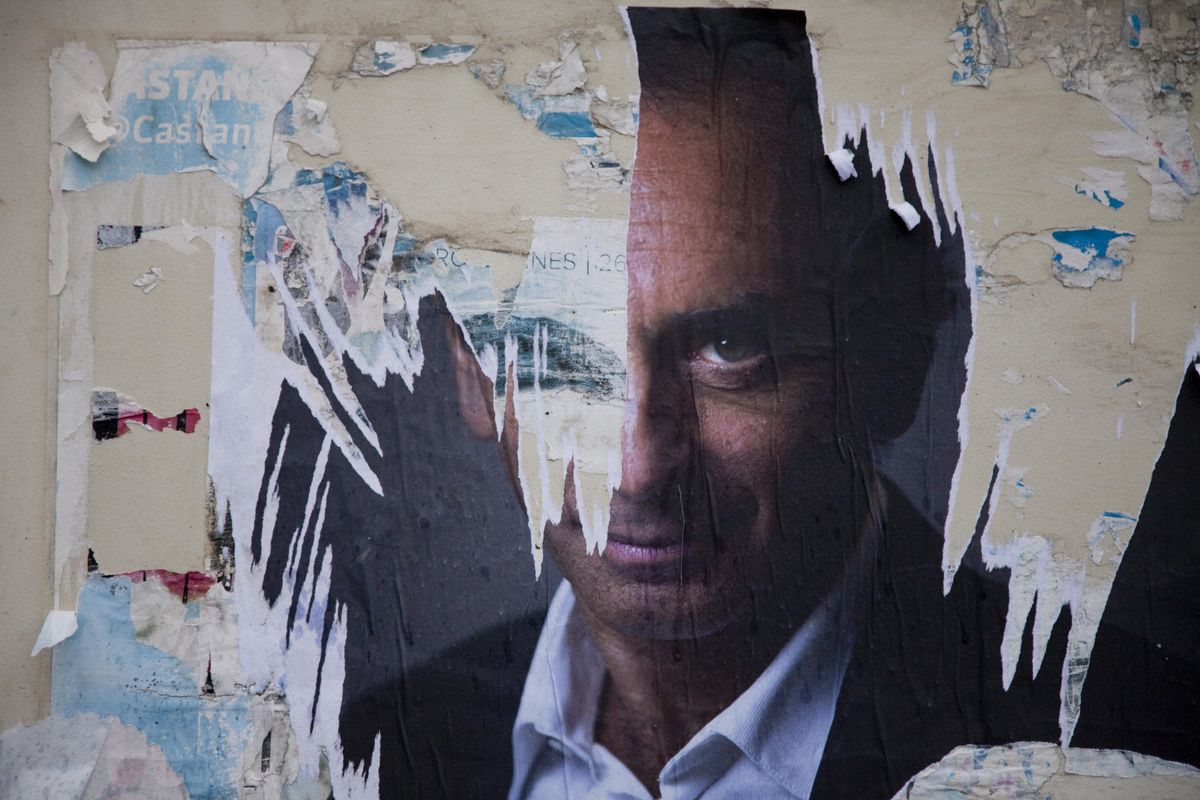 Thibaut Durand / Hans Lucas
19: French far-right provocateur Éric Zemmour is now polling at 19 percent in presidential polls, only four points behind incumbent Emmanuel Macron. Zemmour, who has been convicted of inciting racial hatred, continues to soar ahead of his right-wing challenger Marine Le Pen.
---
1: Pakistan's government and its longtime enemy, the Pakistani Taliban, have agreed to a one-month cease-fire while they try to negotiate an end to years of violence. Meanwhile, a delegation of the Afghan Taliban — who've been involved in peace talks next door — is set to visit Pakistan this week.
35,000: The head of Mexico's anti-money laundering unit has been forced to step down after $35,000 in cash was found on a private plane carrying VIPs to his wedding in Guatemala. Although the money was later found to be properly accounted for, the optics were simply too bad for AMLO, a famously frugal, anti-corruption president.
6:
The daughter of Philippine President Rodrigo Duterte
dropped out
of the race for mayor of her hometown just six days before the final deadline to run for president. If Sara Duterte throws her hat in the ring to succeed her dad, it'll upend an already crowded field for the
presidential election
in May 2022.