Hard Numbers:  Rwanda's mass grave, Iran's grim COVID milestone, Mexico's obesity crackdown, Australia's free vaccines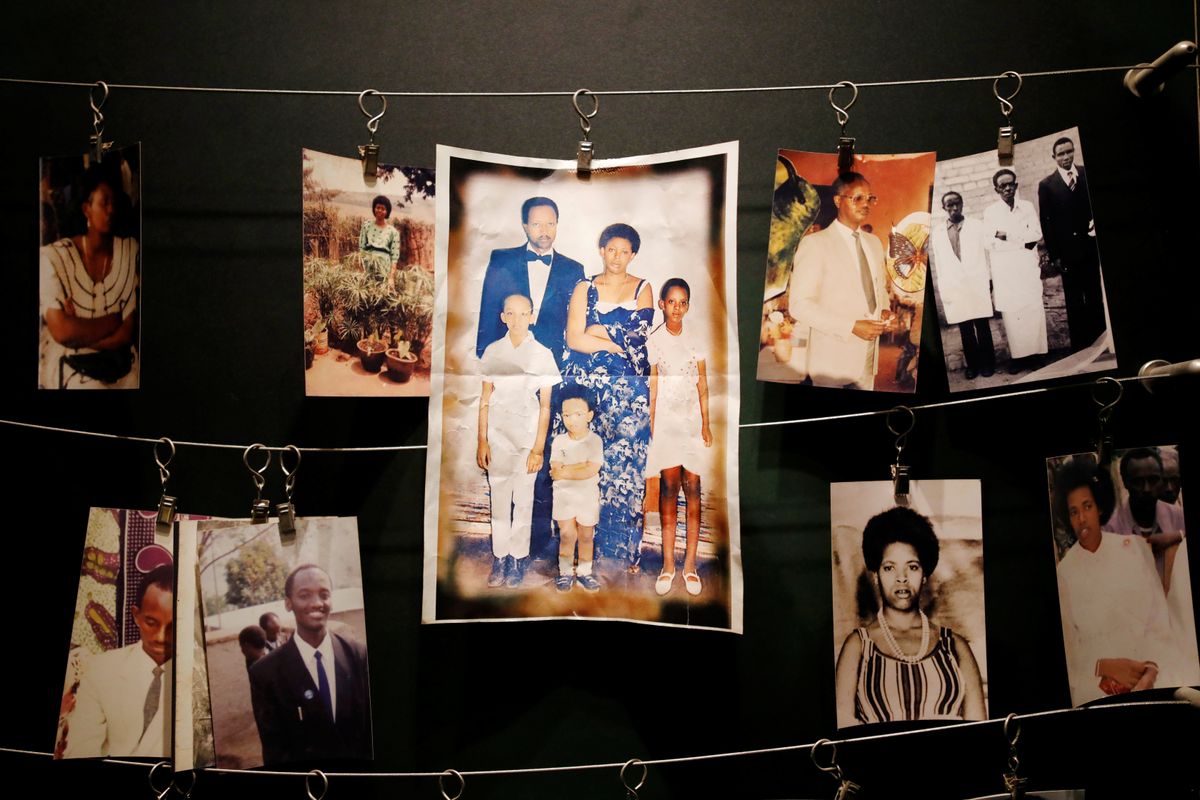 100: Remains of over 100 victims of the Rwandan genocide were discovered this week in the backyard of a home in the Nyarugenge district. Six people have so far been arrested for their role in hiding the remains of the victims — ethnic Tutsis— including at least one person who has remained active in local politics despite their role in the 1994 genocide that left at least 800,000 Rwandans dead.
---
20,000: Iran passed a grim milestone on Wednesday, surpassing 20,000 deaths from COVID-19. Despite the uptick in cases and deaths since June, more than 1 million Iranian students recently took their university entrance exams in person, while the government also plans to go ahead with an annual mass Shiite commemoration later this month.
73: Obesity has emerged as one of the most dangerous underlying conditions for people who contract COVID-19. As a result, states across Mexico, one of the countries hardest hit by the pandemic, are now working on legislation to limit the sale of fatty junk foods to kids. A whopping 73 percent of Mexicans are considered overweight.
0: After securing access to a promising COVID-19 vaccine currently being developed by the pharmaceutical company AstraZeneca and Oxford University, the Australian government said it will require residents to pay… zero dollars to get vaccinated. Prime Minister Scott Morrison said that not only will the jab be free for the country's 25 million people, it's also likely that the government will make vaccination "as mandatory as you can possibly make."