India Strikes a Political Match in Kashmir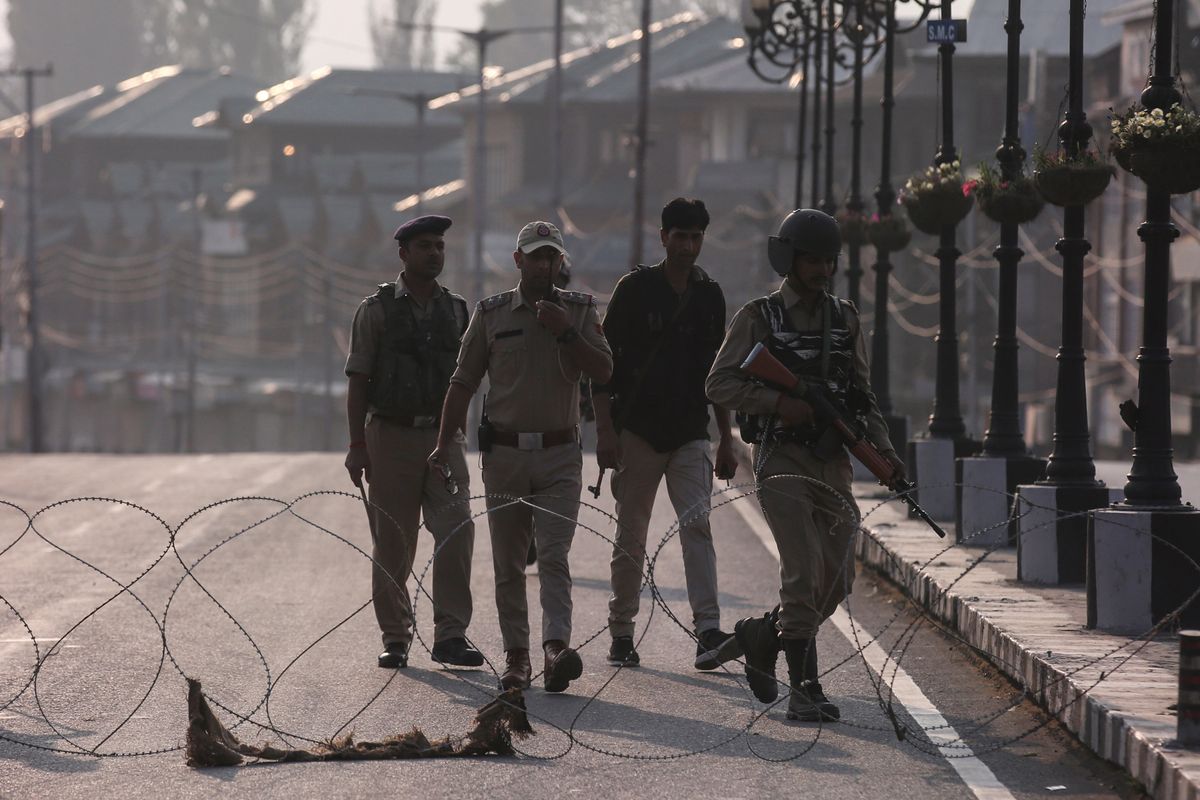 The world's most dangerous disputed border may be about to flare up again. Earlier this year, Pakistani militants killed 40 police officers on the India-controlled side of Kashmir, a Himalayan, majority-Muslim province of 12 million people that is claimed by both countries. India's prime minister, Narendra Modi, responded by launching the first country's first airstrikes inside Pakistan since 1971. Tensions between the countries eventually cooled, but not before Pakistan downed an Indian fighter jet, raising the specter of a wider conflict between the two nuclear-armed arch enemies.
---
Now Modi and his Hindu-nationalist Bharatiya Janata Party are stirring the pot again, fulfilling a longtime BJP campaign promise by moving to strip Kashmir of the special status it has enjoyed under India's constitution for decades. The move will delight Modi's base, but revoking long-standing concessions to the region, including its own constitution, flag, autonomy in local decision-making and special property rights for residents will infuriate Kashmiris, who are fiercely protective of their culture, and risks escalating tensions with Pakistan once more.
Pakistan, which has thousands of troops stationed in its own section of the disputed territory, denounced the political crackdown as "illegal" and warned that the unilateral move by India risked destabilizing a region where the countries have fought two wars and where separatist political violence has killed tens of thousands of people over the years. But independent-minded Kashmiris are a political force to be reckoned with, too. New Delhi is braced for trouble: before it announced the constitutional changes, the government sent thousands of additional troops to the region, placed some local Kashmiri leaders under house arrest, and blacked out the internet and mass media. It may take only a small provocation for this political powder keg to explode.