Olympics corner: Freakout celebrations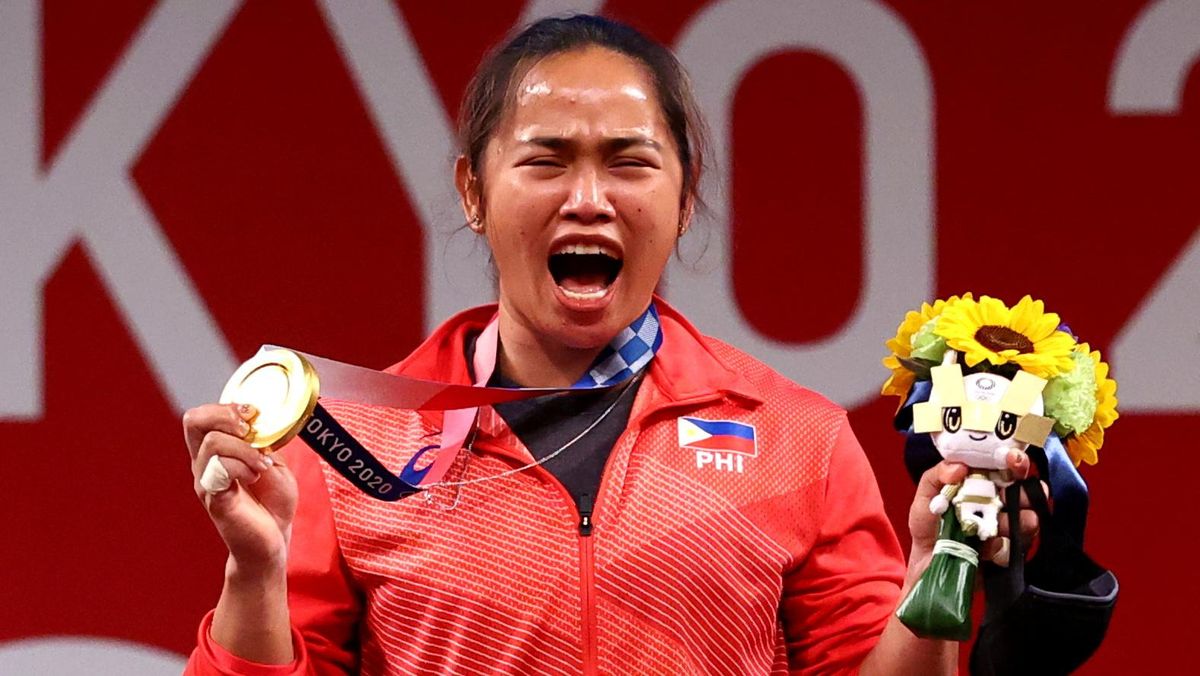 REUTERS/Edgard Garrido
Now that the Tokyo Olympics are finally underway, your Signal crew will be bringing you some intriguing, uplifting, and quirky bits of color from a Games like no other…
Today we've got — the best freakout celebrations!
---
Winning an Olympic gold is surely an excuse to go nuts. For athletes, it's the ultimate prize for years of rigorous training. For their families, friends, and fellow citizens, it's a once-in-a-lifetime moment of feeling on top of the world — especially in countries where an Olympic gold literally comes once in a lifetime (if ever.)
In just a few days, Tokyo 2020 has already offered a few explosions of joy. Here are four that stood out for us.
Which one's your favorite? Let us
know
.