Greece's "lost generation" election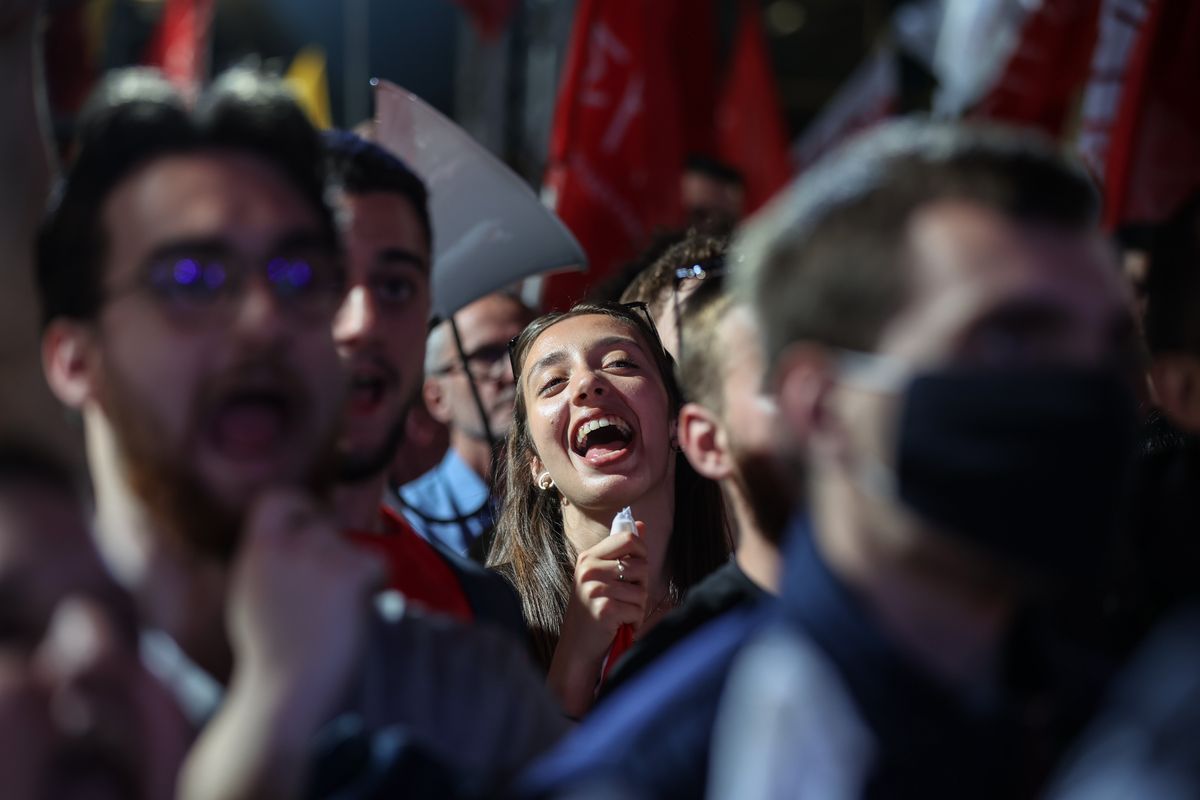 This Sunday, Greeks head to the polls for the country's most tightly contested election in recent memory.
---
PM Kyriakos Mitsotakis' center-right New Democracy Party leads the polls right now and hopes that falling inflation, rising tourism revenues, and strong economic growth will help them stay in charge.

But the hard left-wingers of Syriza, who lost power in the 2019 election, are close behind. They've pledged to raise wages and boost pensions, while also reminding voters that Greece's worst-ever train wreck came on Mitsotakis' watch and that his government was caught spying on other politicians. The social democrats of PASOK are polling third, with promises to address climate change, inequality, and corruption.
A big X-factor is the youth vote, representing a "lost generation" whose opportunities were suffocated by a decade of economic and financial strife. Today, nearly a quarter of young Greeks are jobless. For them, Syriza is promising to scrap university entry requirements, while New Democracy is offering to pay people 150 euros just for turning 18.
Polling suggests that there won't be a clear winner. With New Democracy and Syriza about as compatible politically as oil and water, PASOK
could
be a kingmaker in coalition talks. But if those talks fail, Greeks of all ages will have to gear up for another election later this summer.