Wisconsin to decide fate of Line 5 pipeline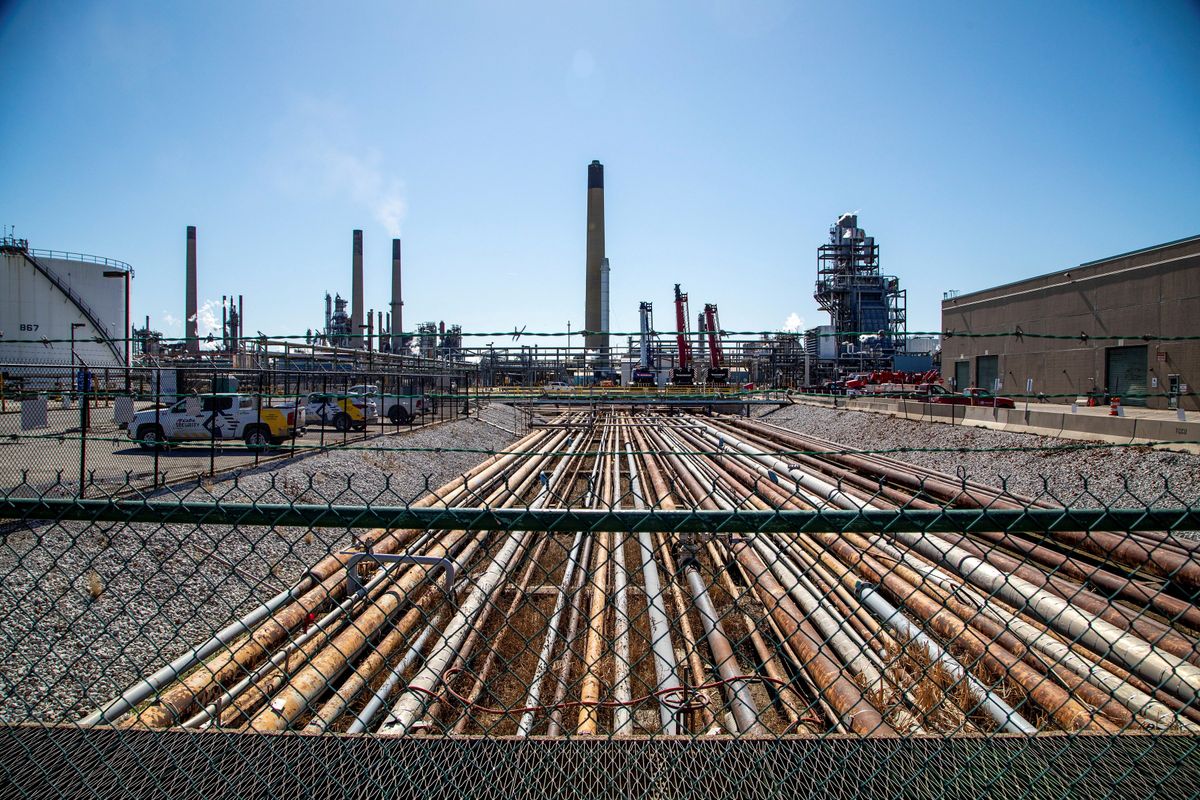 REUTERS/Carlos Osorio
What does Canada's energy security have to do with the US state of Wisconsin?
---
On Thursday, Wisconsin's Supreme Court will rule on the possible shutdown of Line 5, a vital pipeline that has been carrying oil and natural gas from eastern to western Canada since 1953. This is related to a years-long dispute between the owner, Alberta-based Enbridge, and the Bad River Chippewa Indians, a federally recognized tribe of the Ojibwe people on the US side of Lake Superior.
Parts of where the pipeline intersects with the river have been washed away by floods in recent years, putting the delicate ecological balance of the wetlands at risk. Enbridge has agreed to reroute Line 5, but last week more flooding prompted the tribe to demand the pipeline be closed off immediately to avert a natural disaster.
Although both Americans and Canadians would be impacted by a shutdown, Canada would be much worse off because there are no alternatives to Line 5 for shipping fossil fuels between Ontario and Quebec.
(Full disclosure: Enbridge was one of the sponsors at the Eurasia Group/BMO US-Canada Summit in April in Toronto.)