Hard Numbers: Duterte rides high, Colombian massacres surge, US firms sue over tariffs, Ethiopia files charges in singer's murder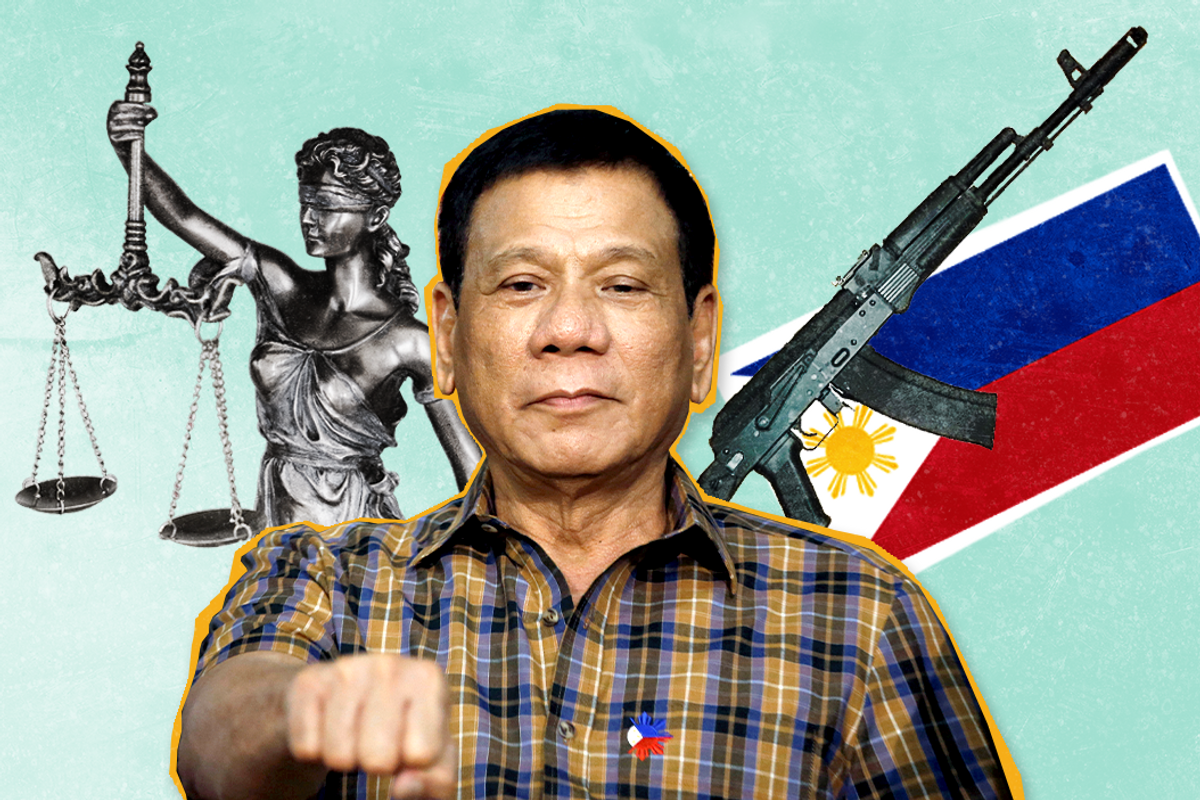 91: Despite overseeing Southeast Asia's worst COVID-19 outbreak, Philippine President Rodrigo Duterte's approval rating is now at a heady 91 percent, up four points since before the pandemic.
---
42: So far in 2020 there have been 42 mass killings in Colombia, says the UN. That's the highest annual mark since a 2016 peace accord was signed between the government and FARC rebels. Human rights activists and former FARC rebels have borne the brunt of the violence, according to the UN.
3,500: President Trump often falsely says Beijing is paying for the tariffs that his administration has slapped on China's exports. But they are actually paid by US firms, more than 3,500 of whom have now filed lawsuits (paywall) alleging that the measures are no longer legal, and demanding compensation. The list includes American giants like Coca-Cola, Ford, and Disney.

4: The Ethiopian government has filed terrorism charges against four people over the killing of a famous musician in June. The murder of Hacalu Hundessa, whose music advocated for the rights of Ethiopia's Oromo ethnic group, sparked days of violence.