Hard Numbers: Erdo vs. Nordics, China's economic slump, new Nigerian voters, bridge to Sicily, Ukrainian chopper crash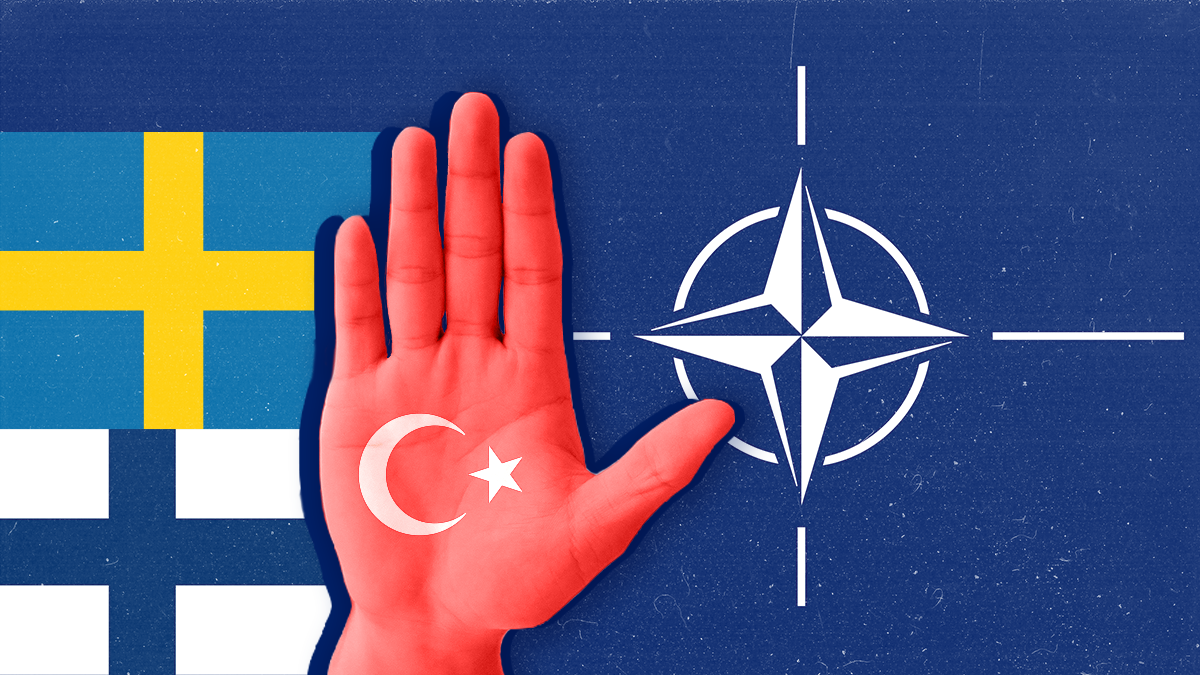 Paige Fusco
130: Turkey's President Recep Tayyip Erdoğan wants Finland and Sweden to hand over 130 political dissidents that Ankara calls "terrorists" in order to approve their joint application to join NATO. His demand comes a week after Kurdish activists in Stockholm hung an effigy of Erdoğan from a lamppost to protest against the Turkish leader for holding the Nordics' NATO bids hostage.
---
3: China's economic growth dropped by more than half to 3% in 2022 from the previous year, its second-lowest level in four decades, mainly due to zero-COVID and a sluggish property sector. But the outlook for 2023 is more promising after Xi Jinping ditched pandemic curbs and loosened restrictions on real estate borrowing.
10 million: Nearly 10 million new voters — 84% of them under age 34 — have registered for Nigeria's general election on Feb. 25. Unfortunately, more than one-tenth were told to come back because their applications were invalid in a country with a troubled history of problems at the ballot box.
3.3: Italy's PM Giorgia Meloni wants to do what even the mighty Roman Empire could not: build a 3.3-kilometer (2.05-mile) bridge connecting the mainland to the island of Sicily. The government says the project would bring in big bucks for Italy's poorest region, but critics have panned the idea as political grandstanding.
18:
At least 18 people — including Ukraine's Interior Minister Denys Monastyrskyi —
died
in a helicopter crash near Kyiv on Wednesday. We don't know yet if the cause was an accident or a Russian attack. Monastyrskyi is the most senior Ukrainian official to have perished since the war began almost 11 months ago.