Olympics corner: Radioactive food, anyone?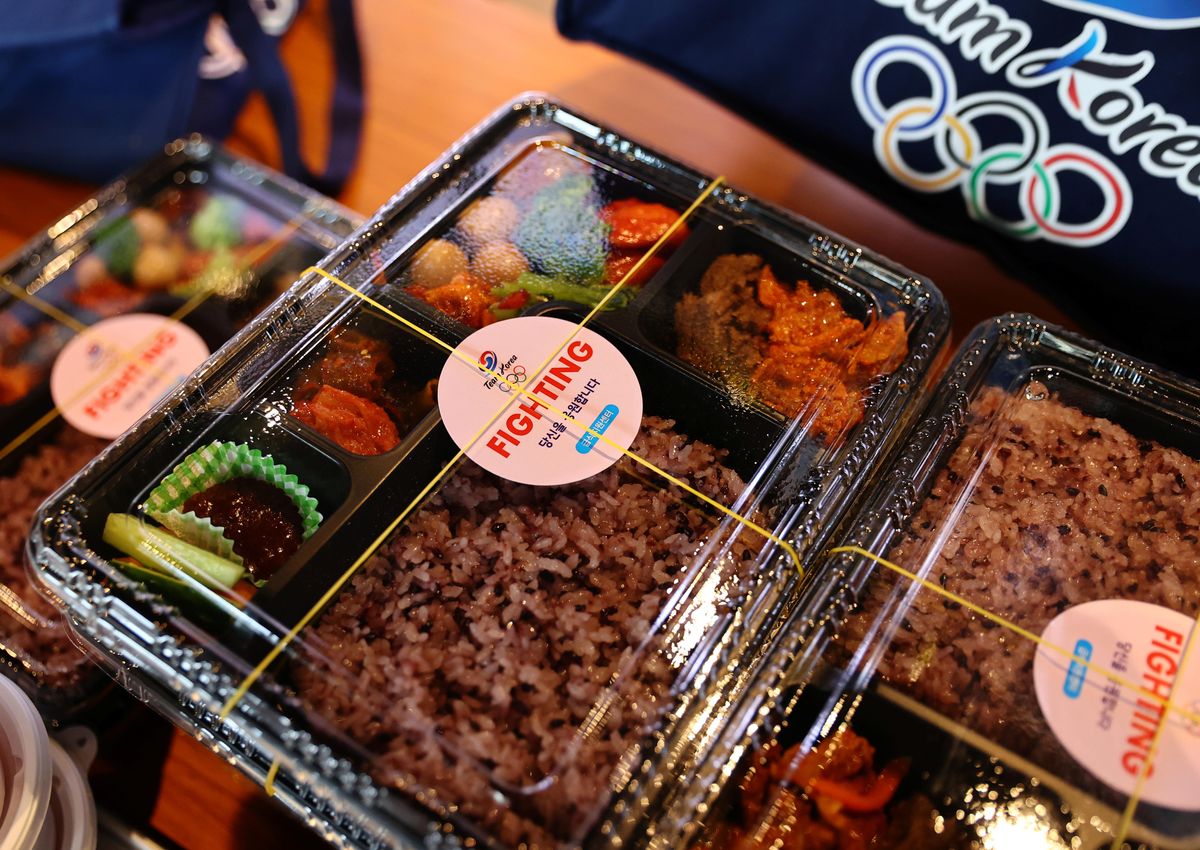 REUTERS/Kim Kyung-Hoon
Talk about atomic (spicy Korean) wings.
---
Japan says all food being served at the 2020 Tokyo Olympics is absolutely safe to eat, even if some ingredients may come from a region with, let's say, a troubled nuclear past.
But since arriving in Tokyo, South Korean athletes have been screening all their meals for traces of radiation from Fukushima, which in 2011 was the site of the world's worst nuclear disaster since Chernobyl in 1986. The athletes' caution comes as Seoul, along with Beijing, are officially furious at Japan for dumping treated radioactive wastewater from Fukushima into the Pacific Ocean.
The Japanese insist the water has been treated, but just in case the South Koreans have banned the import of all foodstuffs from Fukushima.
And to play it safe, the South Korean Olympic delegation has rented an entire hotel outside of the Olympic Village to
cook its meals separately
, drawing snarky remarks on Japanese social media.