Opposition wins big in southern India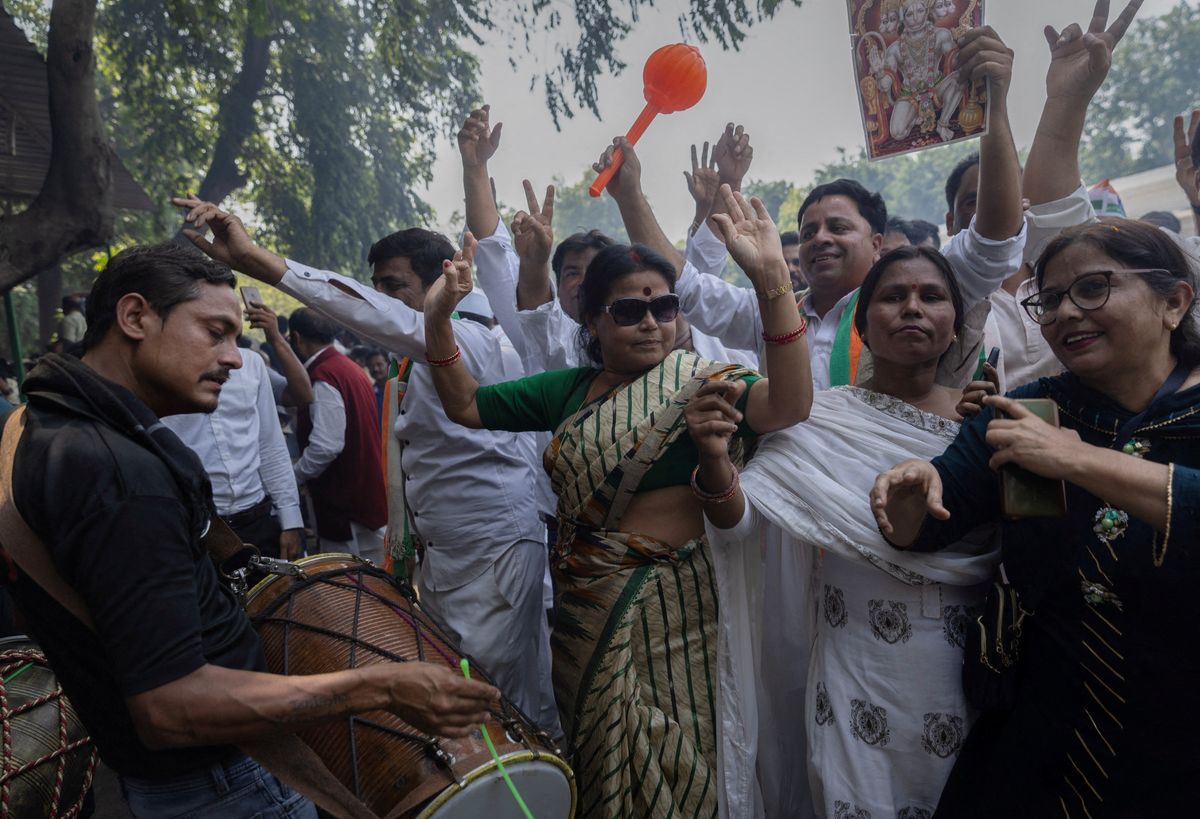 REUTERS
India's opposition Congress Party swept last week's Karnataka election, booting the ruling BJP party from the only state it controlled in southern India. Expect this to have ripple effects ahead of 2024, when uber-popular PM Narendra Modi will seek a third term in office.

---
The result is a bigger deal than you might think. For one thing, Karnataka is home to Bengaluru, India's tech hub, which Modi tried to woo with a whopping 19 campaign stops in the state over seven days. The PM hoped that if the BJP could stay in power in Karnataka, he could target neighboring Telangana and Tamil Nadu, where the BJP's Hindu-first message has so far fallen flat.
It's also the best news that the once-dominant Congress has gotten since Modi and the BJP swept to power in 2014. The party, which admits it cannot beat Modi alone, has now demonstrated that it can flip BJP-run states, so it can lead a coalition of opposition parties to have at least a fighting chance of defeating the BJP in next year's general election.
Still, Congress should manage its expectations: Challenging the ruling party will be a lot harder in northern India, which is not only more populous but has been fertile ground for Modi's divisive politics.