Biden expects chaos at US southern border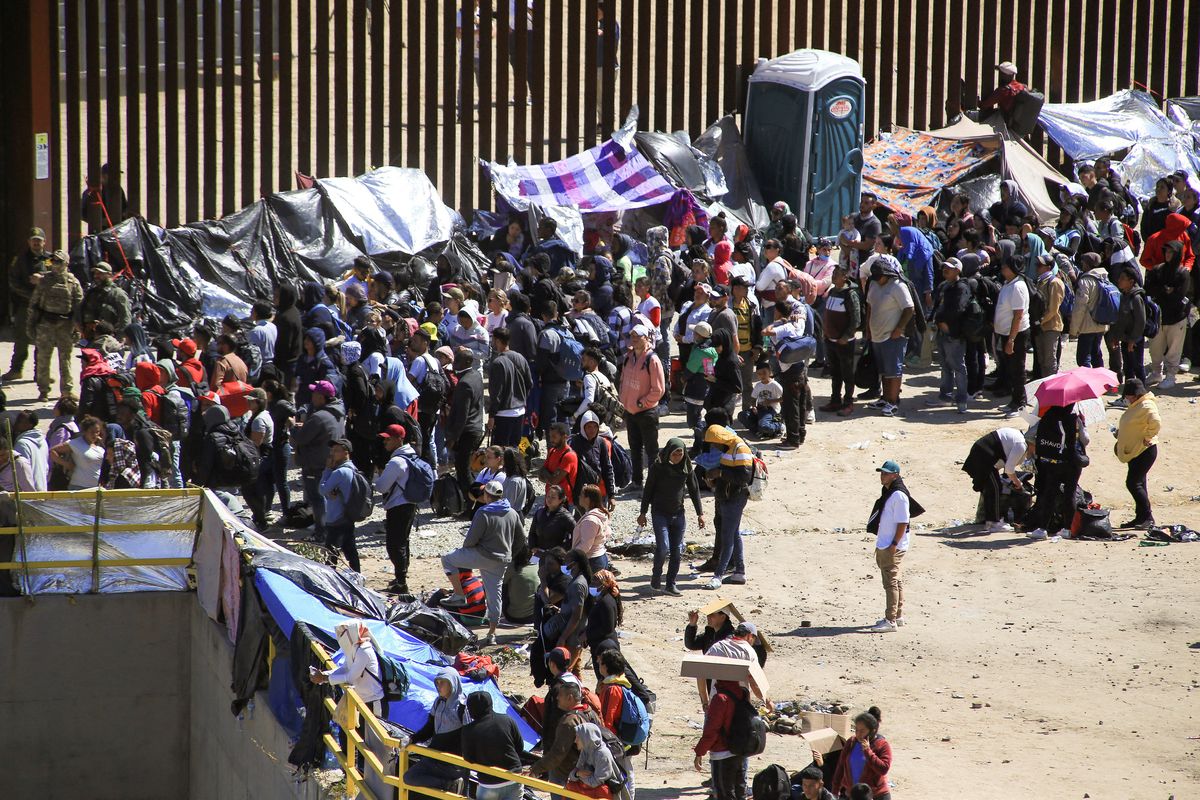 REUTERS
After months of political and legal wrangling, the Biden administration will lift Title 42 on Thursday. The pandemic-era immigration policy allowed the US to reject asylum claims on public health grounds.
---
Biden has sent some 1,500 troops to the southern border to help manage a potential influx of migrants after the Department of Homeland Security warned that as many as 10,000 migrants could arrive at the border each day.

Still, the White House has sought to convey that the easing of this policy does not mean that it will be easier for migrants to enter America via Mexico. So what's it putting in place instead?
First, it will expand an immigration clause that allows the government to expel anyone who enters the country without a valid legal reason, either by deporting them to Mexico or to their home country and banning them from the US for five years.
Meanwhile, under a January deal, Mexico will absorb 30,000 deportees per month from Cuba, Haiti, Nicaragua, and Venezuela if the US does the same under a new humanitarian parole program, which would allow people from these four countries to work in the US for two years while their claims are processed. The US, for its part, will accept those who apply via a new app and can prove that they have a financial sponsor in the US. (Many have complained that the app is unreliable and glitchy.) However, if the US fails to follow through on its side of the bargain, the tenuous deal with Mexico could fall through.
Processing centers will be set up in Guatemala, Colombia, and elsewhere to help migrants make asylum appointments. Still, Biden has warned that the situation is "going to be chaotic for a while."