Big Impact: Small Businesses and Global Pandemic Recovery

Tuesday, March 22, 2022 | 12:00 pm ET

Today's event has concluded. Please refresh if you do not see the video replay below:

To vote in audience polls, type in your name above and click Join.

Today's event will:
examine the profound impact the COVID-19 pandemic has had on small businesses globally, the obstacles and possibilities it has created
analyze changing consumer patterns and how methods of shopping and payment adopted out of necessity during this crisis are likely here to stay
discuss how to help micro, small and medium-sized businesses acquire the tools and technology needed to thrive
Participants:
Ian Bremmer, President and Founder, Eurasia Group and GZERO Media
Jeni Mundy, Global Head Merchant Sales & Acquiring, Visa
Tom Sullivan, VP of Small Business Policy, US Chamber of Commerce
Chris Tsakalakis, CEO, Kiva
Veronique Willems, Secretary General, SMEunited
JJ Ramberg, Co-Founder, Goodpods and former host of MSNBC's Your Business (moderator)
Please share your feedback on today's event by taking our survey.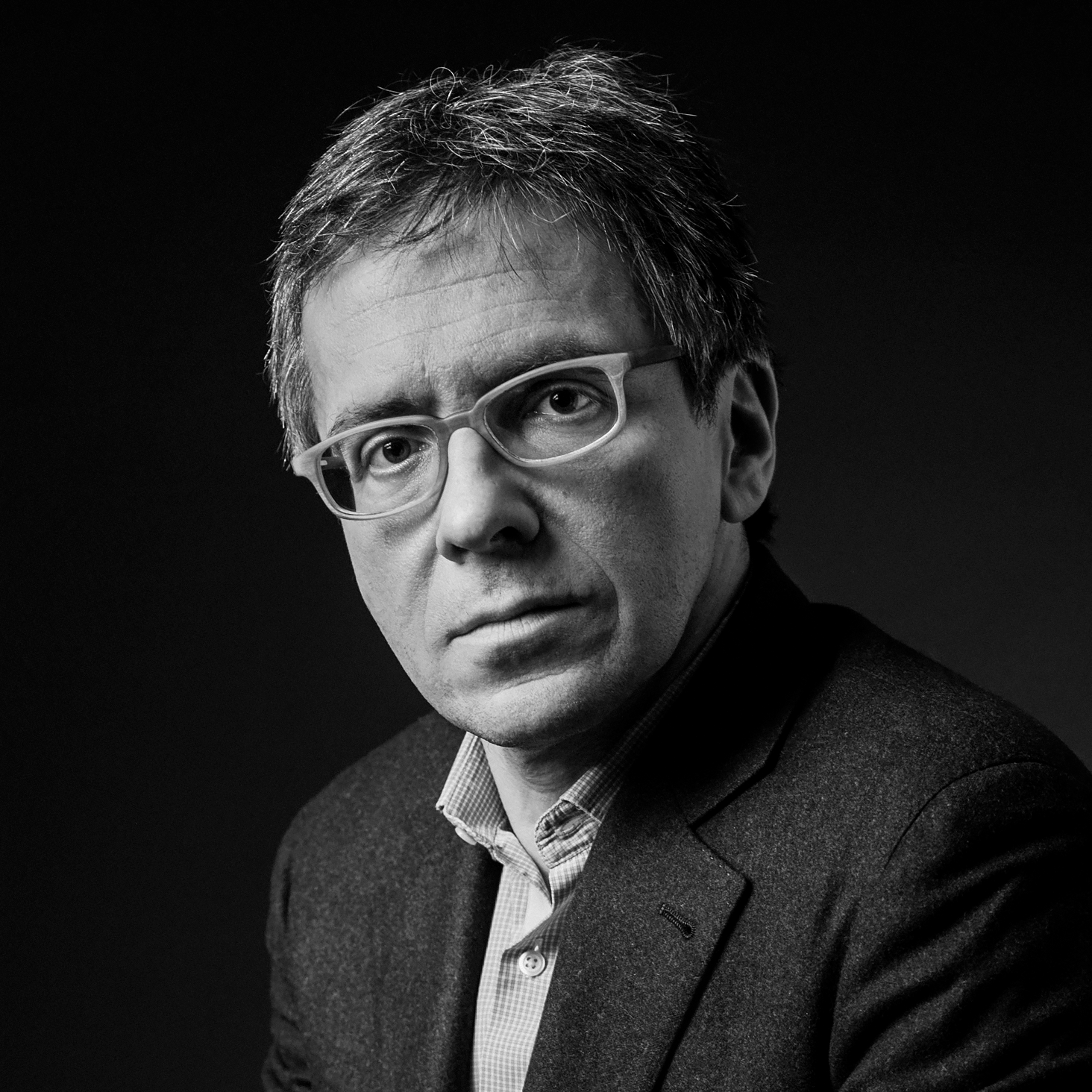 Ian Bremmer
Ian Bremmer is a political scientist who helps business leaders, policy makers, and the general public make sense of the world around them. He is president and founder of Eurasia Group, the world's leading political risk research and consulting firm, and GZERO Media, a company dedicated to providing intelligent and engaging coverage of international affairs.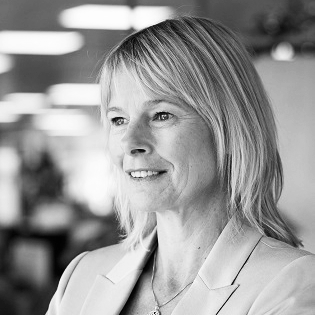 Jeni Mundy
Jeni Mundy is the Global Head of Merchant Sales & Acquirers, responsible for driving the growth of digital commerce for the world's sellers, ensuring Visa is the preferred partner to pay and be paid in secure, efficient, and frictionless ways. Jeni joined Visa in 2018 as the Managing Director for UK & Ireland, bringing more than 25 years' experience in technology leadership with expertise across telecoms and retail. Most recently, Jeni held several global roles at Vodafone Group Plc, across their Product, Innovation, and Sales organisations.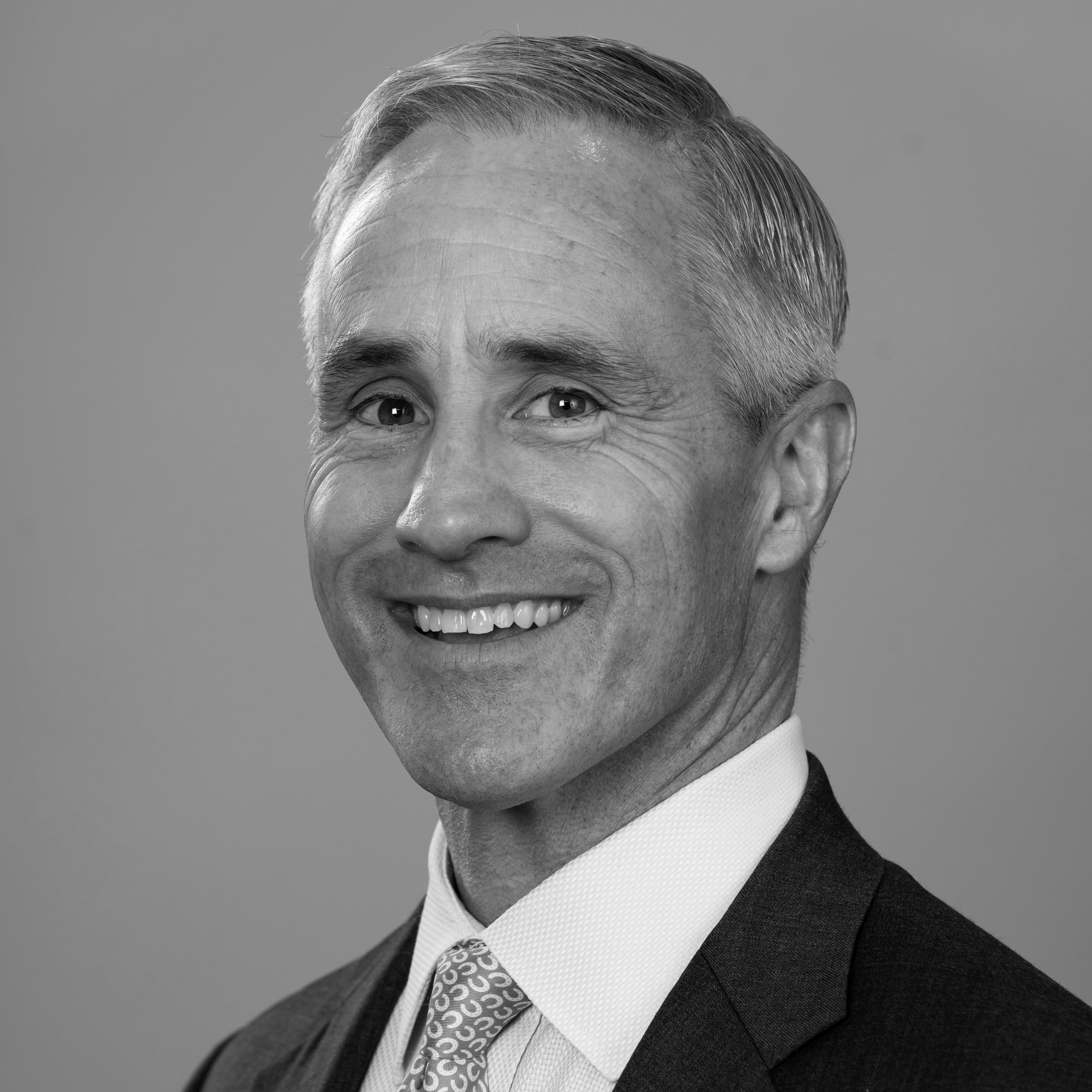 Tom Sullivan
Thomas M. Sullivan is vice president of Small Business Policy at the U.S. Chamber of Commerce. Working with the U.S. Chamber's nationwide network, Sullivan harnesses the views of small businesses and translates that grassroots power into federal policies that bolster free enterprise and reward entrepreneurship. He also runs the U.S. Chamber's Small Business Council, engaging those members on a regular basis to increase small business input and involvement in Chamber activities.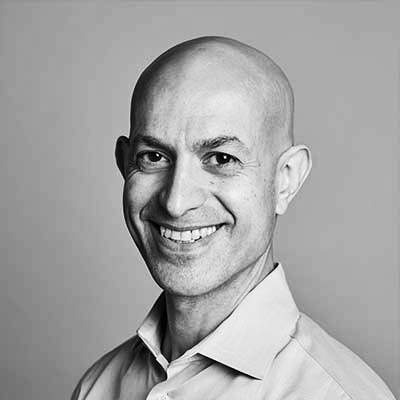 Chris Tsakalakis
Chris joined Kiva in 2021. He is a technology CEO and advisor with more than 25 years of experience developing and leading beloved consumer technology businesses. Previously, Chris was the CEO of Vivino, the world's largest online wine marketplace and most downloaded wine app, and President of StubHub, the world's largest online ticket marketplace. Under his nearly 8 years of leadership at StubHub, the company grew the value of tickets sold from $400 million to $3.2 billion while doubling customer satisfaction and increasing brand awareness by over 50%.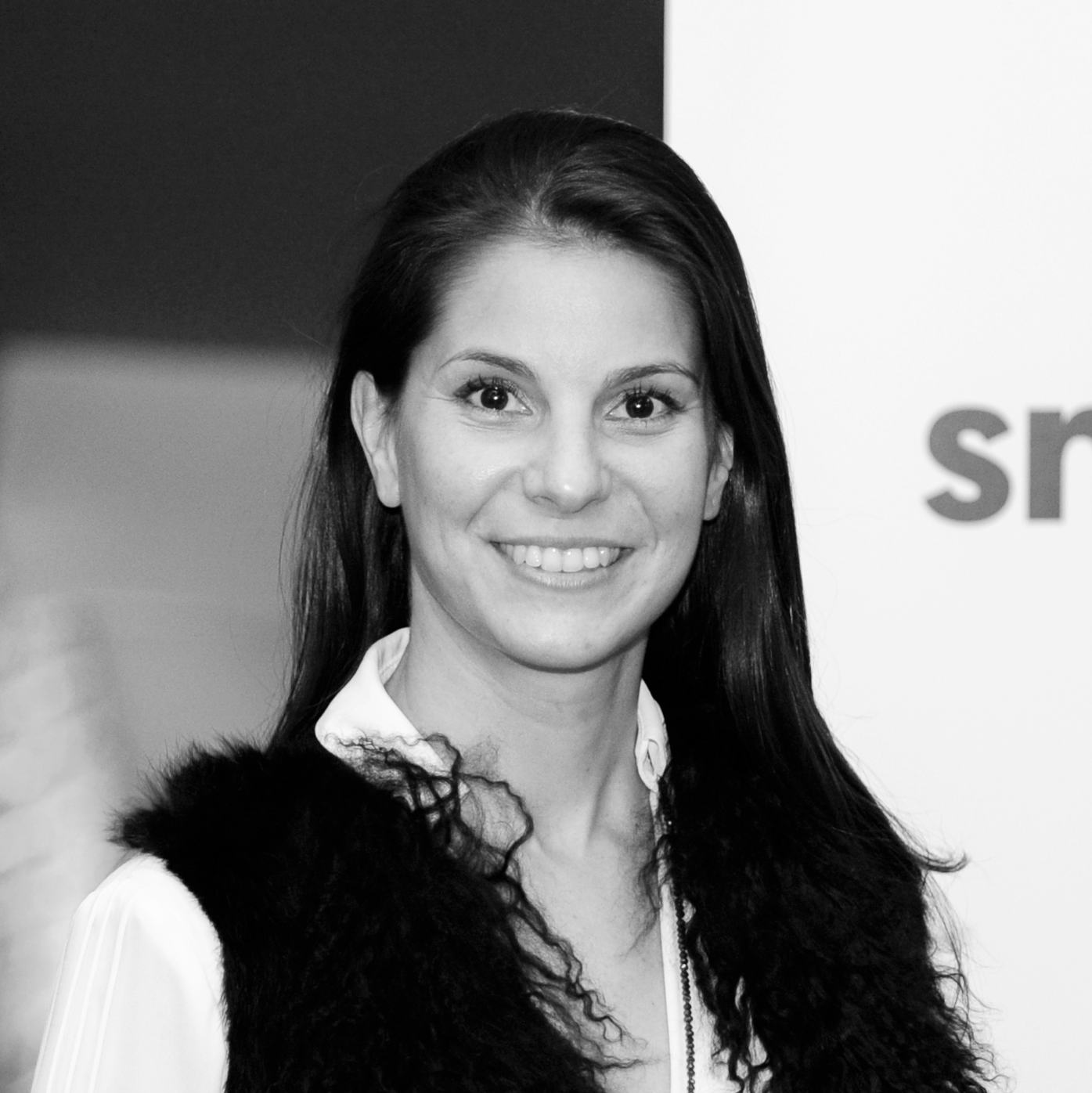 Veronique Willems
Veronique Willems is representing Crafts and SMEs in Europe as the Secretary General of SMEunited (formerly known as UEAPME) since January 2017. Beforehand and as from 2009, she was the Head of European affairs at UNIZO (SMEunited Belgian member organisation) and was responsible for advocacy on policies affecting SMEs at EU-level. In January 2016, she was nominated deputy to the SME-representative for Belgium at the European Economic and Social Committee.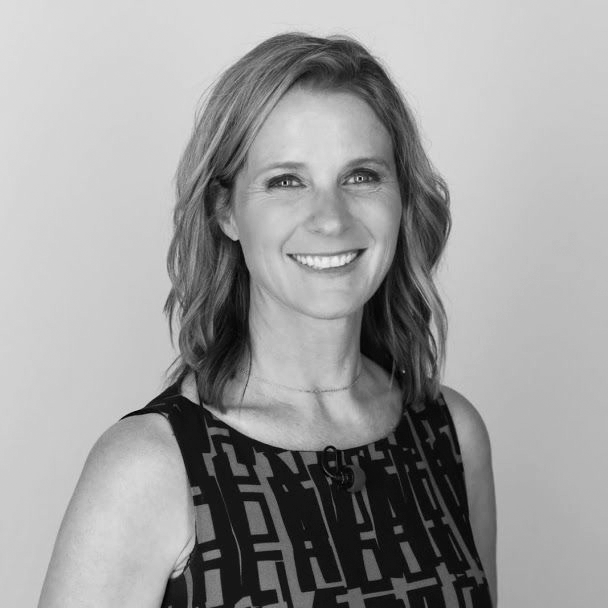 JJ Ramberg (moderator)
JJ Ramberg is an entrepreneur, television host, public speaker, best-selling author and mom. She was recently named as one of Inc. Magazine's Female Founders 100 and her company, Goodpods, was honored as one of Fast Company's Most Innovative Companies (along with Reddit, Fortnite, Patreon, and Hinge). JJ has spent her career both as a founder of tech companies and as a journalist championing female founders. As the host of MSNBC's Your Business for more than a decade, JJ was honored by organizations including the American Women's Business Association and The Association of Women Entrepreneurs and Executives.
Sign up to find out about all upcoming
GZERO Media Events