High and Dry: Tackling Global Water Stress
WATCH

Speakers
Mohamed Abdel-Kader
Chief Innovation Officer, USAID
Mohamed Abdel-Kader serves as USAID's Chief Innovation Officer and Executive Director of the Innovation, Technology, and Research Hub. In these roles, he oversees various Agency mechanisms to promote the application of innovation, technology, and research for greater aid effectiveness within USAID and the inter-agency, and with our partners in the international development community, private sector, and civil society. Prior to USAID, Mohamed advised companies, leading NGOs and multilateral organizations, foundations and educational institutions, and government agencies in addressing their most pressing challenges.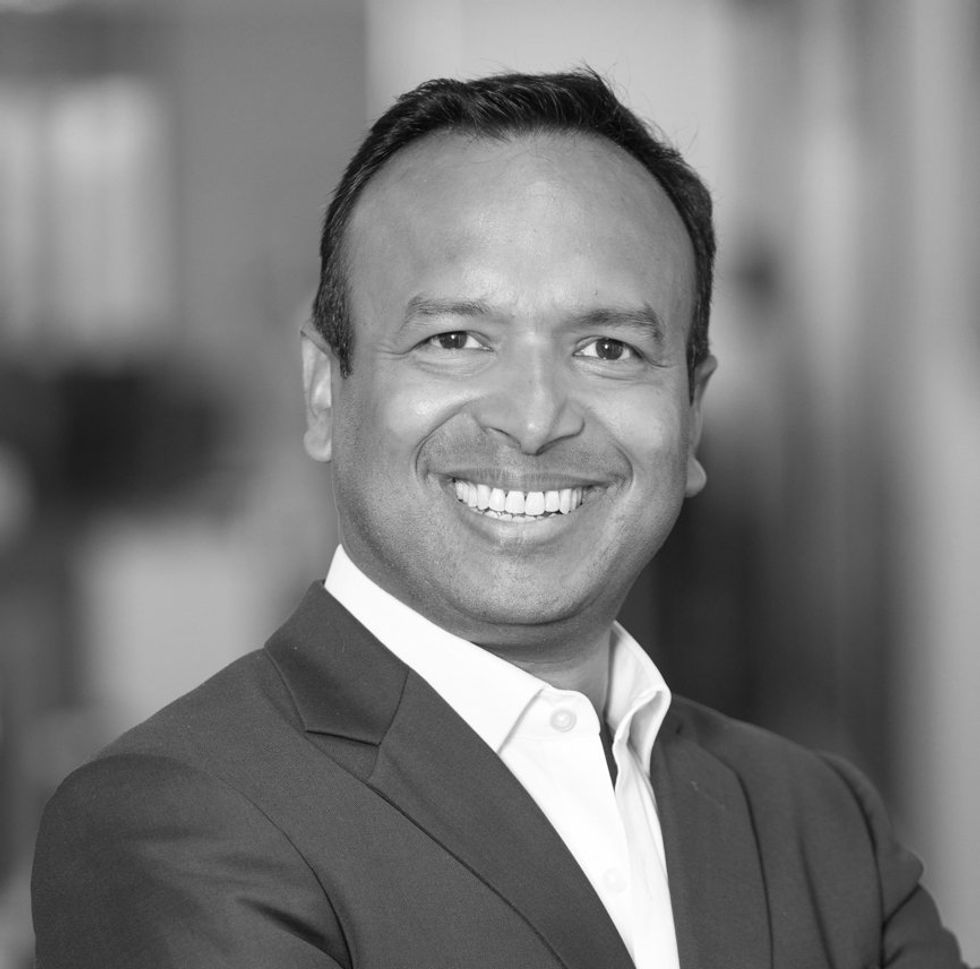 Rajiv Garodia
Global Head of Government Solutions, Visa
Rajiv is the global head of Government Solutions for Visa based out of London. In this role he leads a global practice team based around the world to partner with governments and private sector organizations to drive inclusive economic growth through digital payments. He brings more than 20 years of global payments and fintech experience in various regions around the world. His career spans executive leadership roles in large global businesses leading geographies, and across products, innovation, sales and marketing roles.  Prior to his current role, Rajiv also led the global real time payments business at Visa.  Before joining VISA, Rajiv worked with Mastercard heading the international real time payments business and fintech pay by bank.
Carmen Raal
Digital Transformation Adviser, e-Estonia Briefing Centre
Carmen Raal is a Digital Transformation Adviser at the e-Estonia Briefing Centre, her expertise lies in digitalizing public sector services to enhance public administration and service provision. Her daily job consists of consulting with central and local city governments on ways to integrate innovation into the public sector. Carmen's previous experience working at the Estonian Unemployment Insurance Fund exposed her to the transformative power of digital services that enable human interaction and enhance service quality.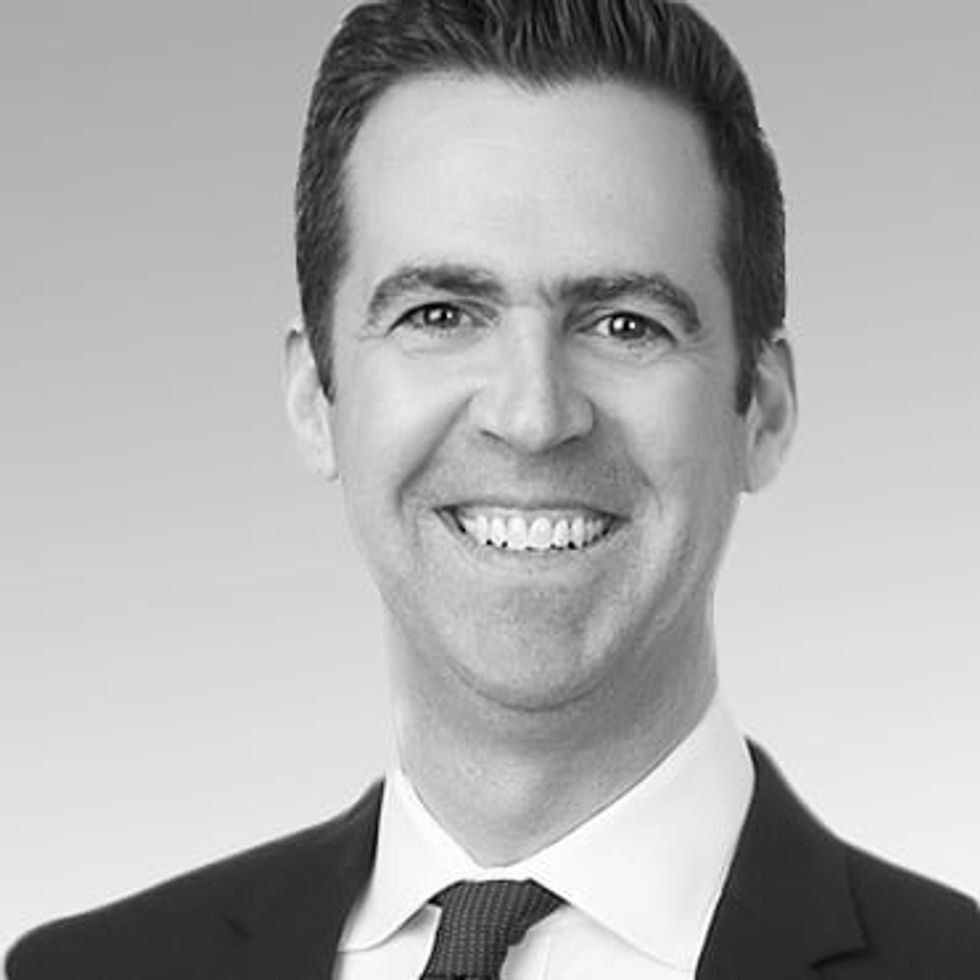 Alexis Serfaty
Director of Geo-technology, Eurasia Group
Alexis Serfaty is a director at Eurasia Group, advising clients on today's most complex and relevant technology policy issues and helping shape outcomes on consumer trust in technology, trade, and national security. Prior to joining Eurasia Group, Alexis was the director of global public policy at a leading public affairs firm where he co-managed the company's North America practice and executed market access strategies on behalf of clients in the US, Africa, and the Middle East. Alexis earlier served as an adviser in the office of the secretary of transportation, representing the Department of Transportation's interests in the US-China Strategic and Economic Dialogue.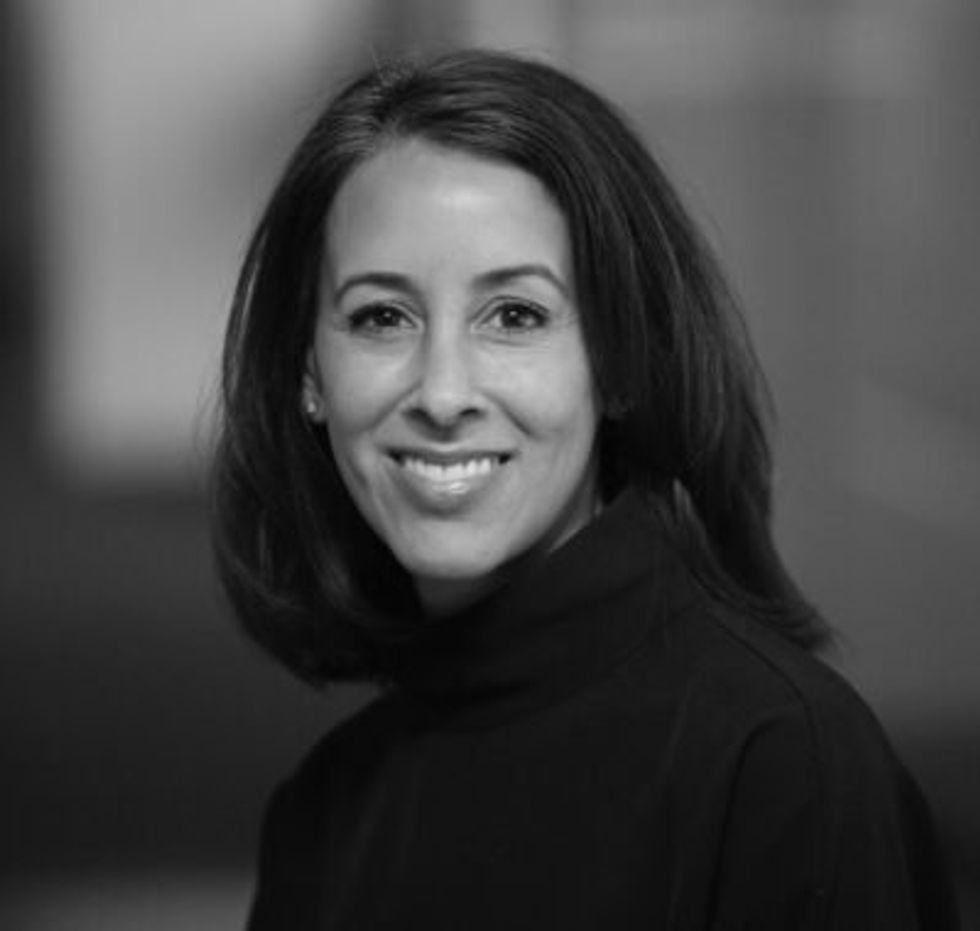 Priya Vora
CEO, Digital Impact Alliance
Priya is the CEO of the Digital Impact Alliance, and has almost 20 years' experience working to ensuring the world's most marginalized communities are empowered with political voice and economic opportunity. Her expertise lies in mobilizing resources and support for programs like the Alliance, as well as collaborating with the private sector, donors, and stakeholders from across low- and middle-income countries. Before joining the Alliance, Priya led the digital financial inclusion strategy at the Bill & Melinda Gates Foundation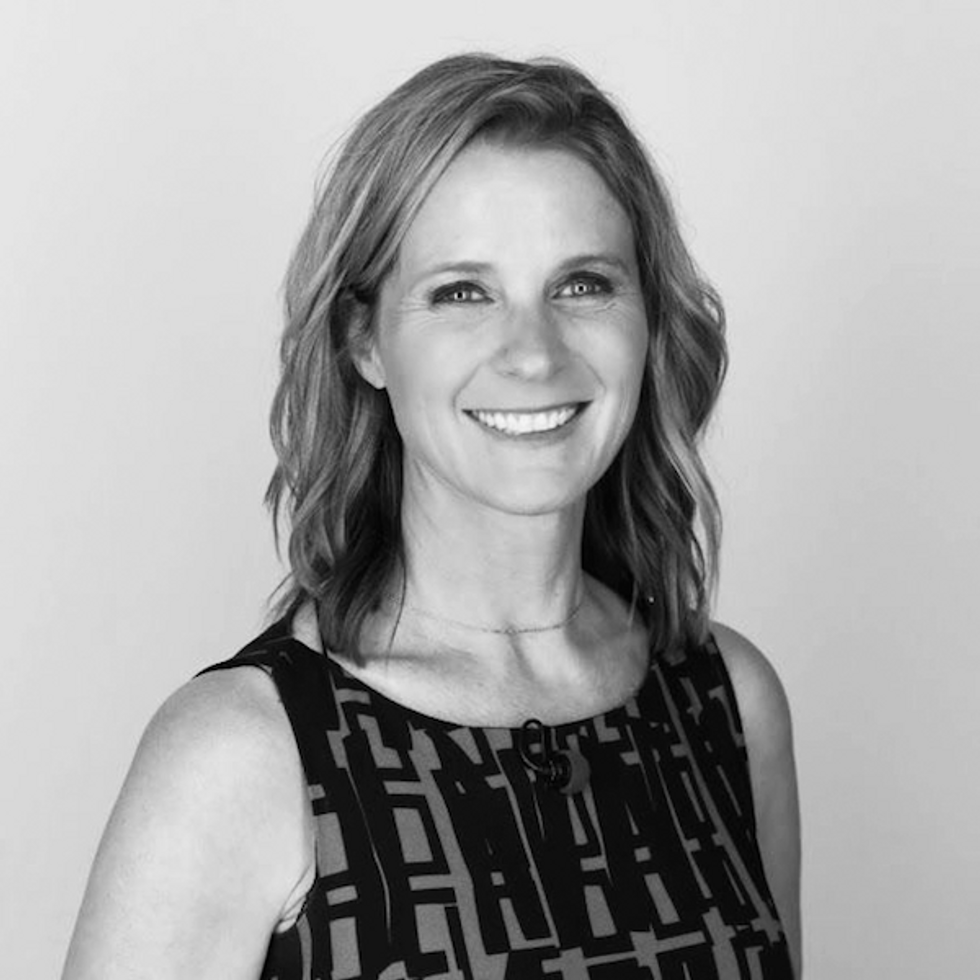 JJ Ramberg
Co-Founder, Goodpods and former host of MSNBC's Your Business (moderator)
JJ Ramberg is an entrepreneur, television host, public speaker, best-selling author and mom. She was recently named as one of Inc. Magazine's Female Founders 100 and her company, Goodpods, was honored as one of Fast Company's Most Innovative Companies (along with Reddit, Fortnite, Patreon, and Hinge). As the host of MSNBC's Your Business for more than a decade, JJ was honored by organizations including the ABWA and AWE.