Hard Numbers: Kenyan result upheld, Euro gas prices soar, Japanese sour on Kishida, drink beer at Qatar 2022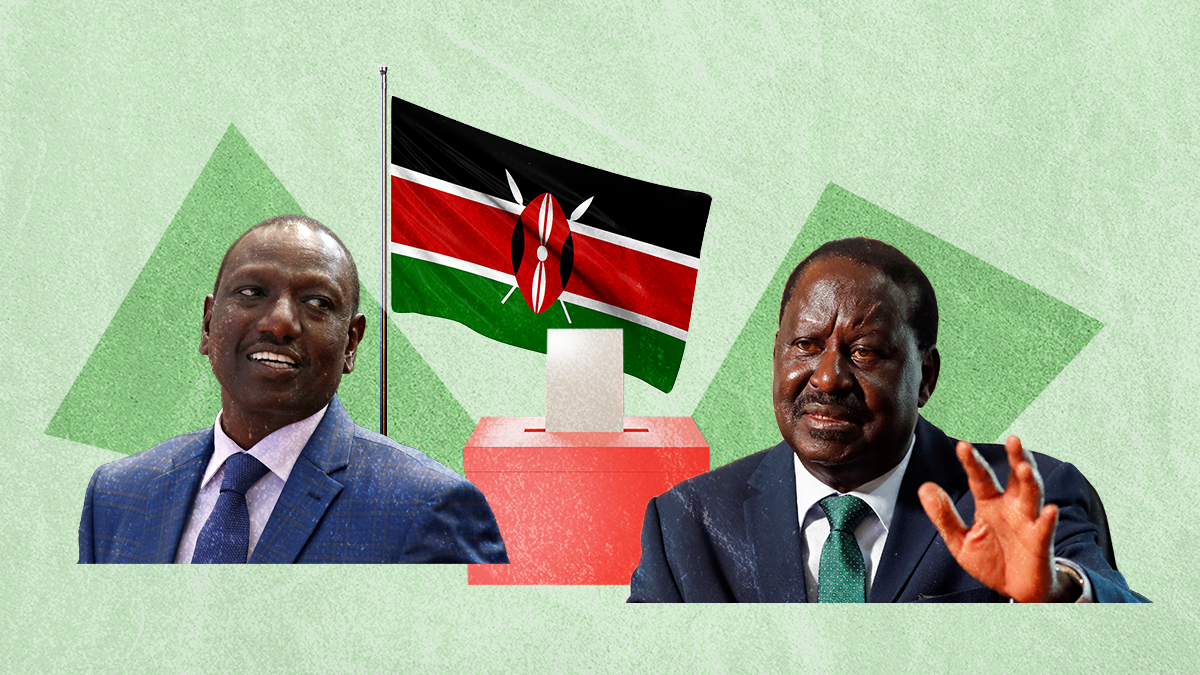 Paige Fusco
50.5: Kenya's Supreme Court on Monday upheld the result of last month's presidential election, won by William Ruto with 50.5% of the vote. His rival Raila Odinga had contested his fifth consecutive loss for the top job, but the court dismissed his claims as a "wild-goose chase."
---
400: Dutch one-month natural gas futures — considered a benchmark for Europe — skyrocketed almost 400% year-on-year in early trading Monday after Russia announced an indefinite shutdown of the Nord Stream 1 pipeline. EU governments are scrambling to help shield their citizens from sky-high electric bills, and Brussels is mulling a bloc-wide cap on gas prices.
41: The disapproval rating of Japan's embattled PM Fumio Kishida reached 41%, the highest level since he took office. Kishida's popularity has nosedived over the ruling party's ties to the controversial Unification Church following Shinzo Abe's assassination and the government's decision to hold a state funeral for the slain former PM.
3:
Following a strong backlash, the organizers of the soccer World Cup in Qatar will
allow
ticketed fans to drink beer, normally verboten in the Gulf nation. But there's a catch: they can only purchase it from official sponsor Budweiser outside of stadiums three hours before kickoff or one hour after the final whistle — and never during matches.