Hard Numbers: Lithuania cuts off Russian gas, Shanghai mass-testing, food aid reaches Tigray, Costa Rican runoff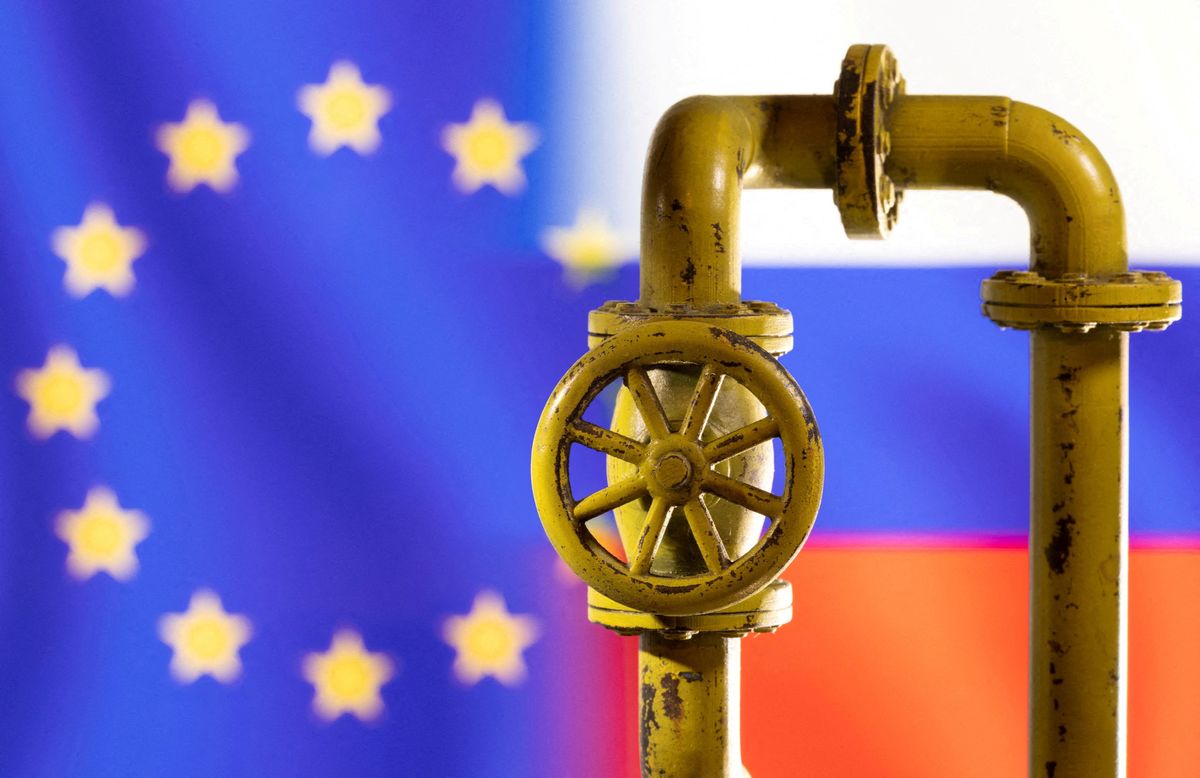 REUTERS/Dado Ruvic
1: Lithuania has become the first EU country to stop importing Russian natural gas in response to the war in Ukraine. What a turnaround for the Baltic nation, which in 2015 relied almost exclusively on Russian gas for its domestic needs and is now asking other EU states to follow its lead.
---
26 million: On Sunday, Shanghai's 26 million residents were ordered to self-test for COVID. China's most populous city has been under lockdown for almost a week as authorities struggle to contain the country's largest virus outbreak in two years — the biggest test to date of Xi Jinping's zero-COVID policy.
500: A convoy of trucks carrying over 500 metric tons of food entered Ethiopia's war-torn Tigray region on Friday, the first since mid-December. This time, the rebel Tigray People's Liberation Front observed the government's cease-fire to allow in badly needed shipments of food aid.
53:
Costa Rica's Finance Minister Rodrigo Chaves
won
the presidential runoff election on Sunday with 53% of the vote. The
combative populist upstart
beat the centrist former President Jose María Figueres by promising to root out corruption and use referendums to cut through the red tape.