Hard Numbers: Mecca open for hajj, Gambian polls, Ukraine's GDP, taxidermy confiscation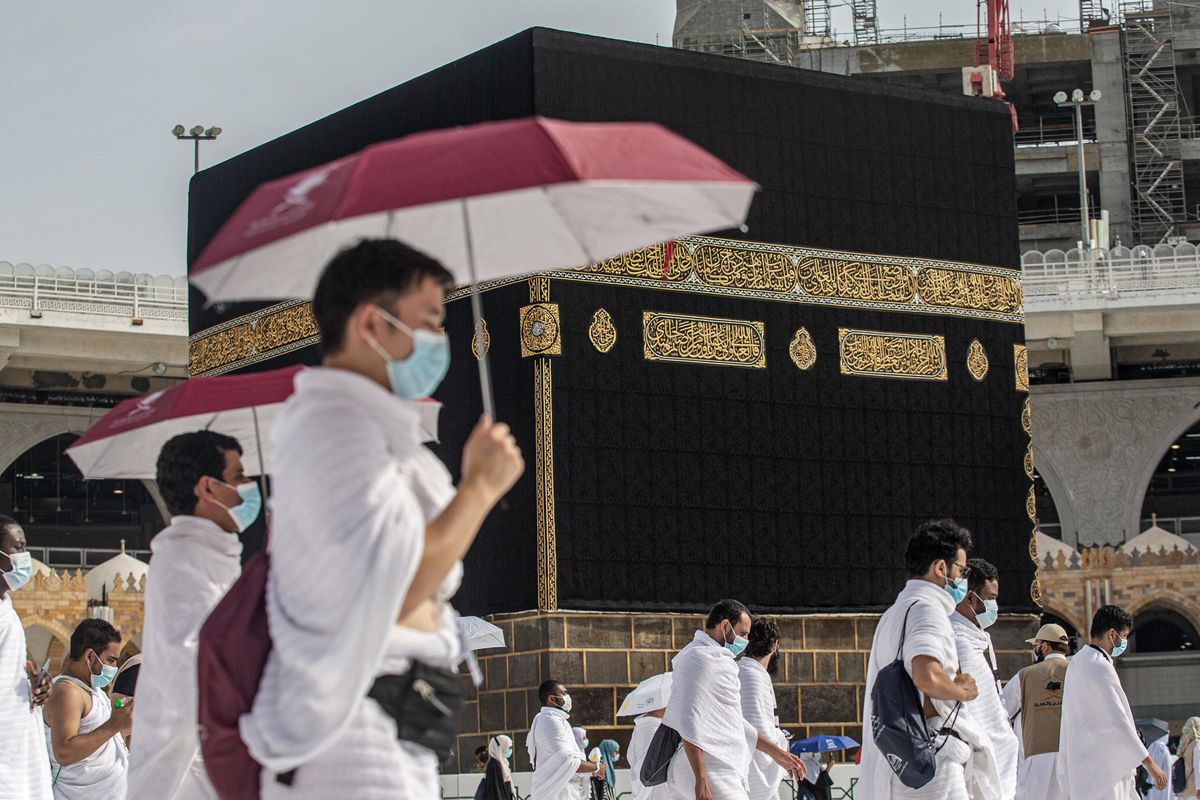 Reuters
1 million: Saudi authorities will allow 1 million pilgrims to visit Mecca for hajj this summer. Last year, just 60,000 Saudi-based pilgrims were allowed to attend the event because of ongoing pandemic restriction
---
19: Gambian President Adama Barrow's party won 19 of 53 contested seats in a parliamentary election on Saturday, stripping the opposition of its majority but falling short of gaining an absolute majority. Barrow has his work cut out for him amid soaring inflation and ongoing reconciliation efforts after decades of human rights violations under former President Yahya Jammeh.
45: As if things aren't bad enough for the embattled country, the World Bank says Ukraine's economy will suffer a 45% hit to GDP this year in part because it's unable to maintain the regular cadence of its exports. Russia's, meanwhile, will drop by more than 11% as a result of sanctions, the bank says.
1,000: Spanish authorities have seized over 1,000 specimens of taxidermy animals amid a smuggling probe at a warehouse in Valencia. The discovery, worth an estimated $32 million, included lions, leopards, tigers and hundreds of protected species.