March 10, 2023
Hard Numbers: Beijing underpromises, Russia slips sanctions, sunlight helps to grow US jobs, oil prices in perspective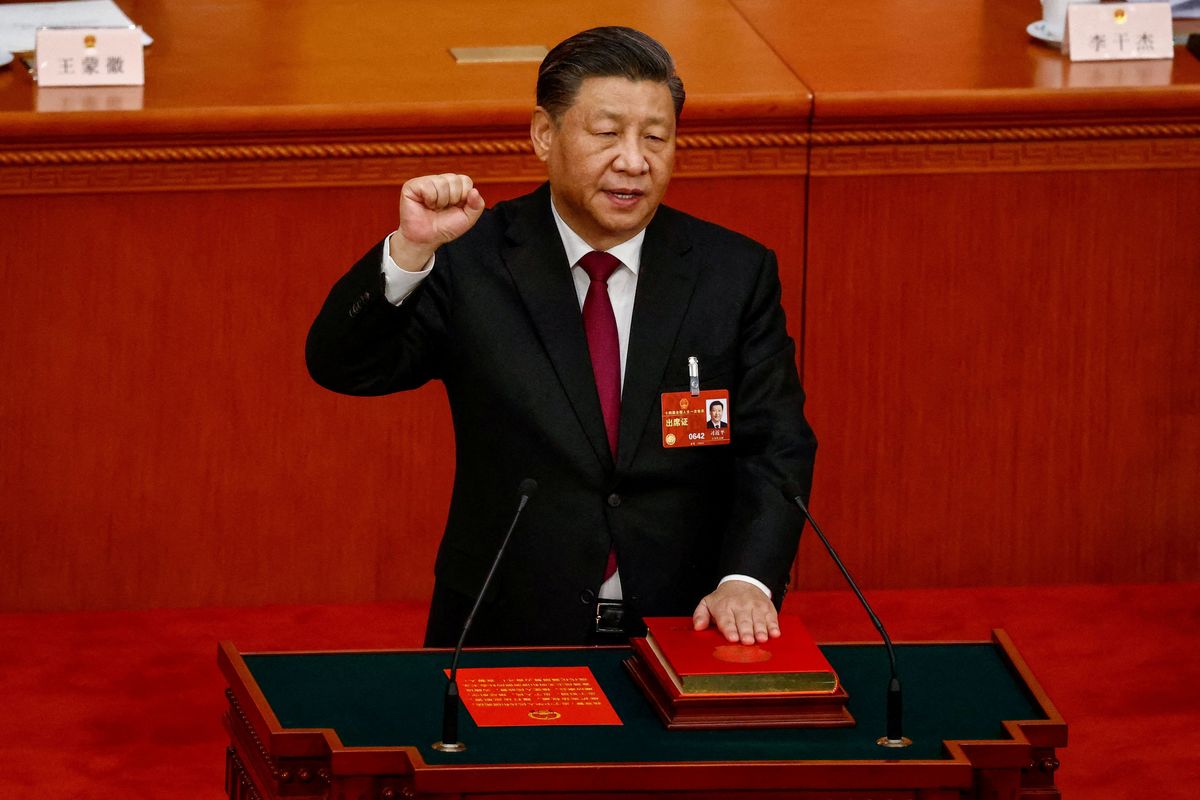 32: Beijing's new 2023 GDP growth target of "around 5%" is the country's lowest in 32 years. The last time the Chinese Communist Party hedged this much, the Soviet Union was still around and a little-known band from Seattle had just released a record called "Nevermind."
---
2.2: Despite the most comprehensive Western sanctions ever placed on its economy, Russia's GDP shrunk just 2.2% last year, defying hopes and predictions of a much larger collapse. Why? Europe and the US were reluctant to sanction Russian energy exports too harshly, and Asian buyers were more than happy to buy up what the West wouldn't.
126,000: Nearly a quarter of new jobs added by the US in January were a direct result of … the weather. An analysis by Morgan Stanley found that sunny skies heated up hiring in the world's largest economy, creating an additional 126,000 jobs in the first month of the year.
40:
Although oil prices have started to creep up again as China's economy gets back to business, crude is still 40%
cheaper
than it was a year ago, right after Russia invaded Ukraine. Still, with
China
predicted to import record amounts of oil in the coming months, prices could rise more later this year.