Podcast: Jared Kushner on Middle East peace & pandemic in the US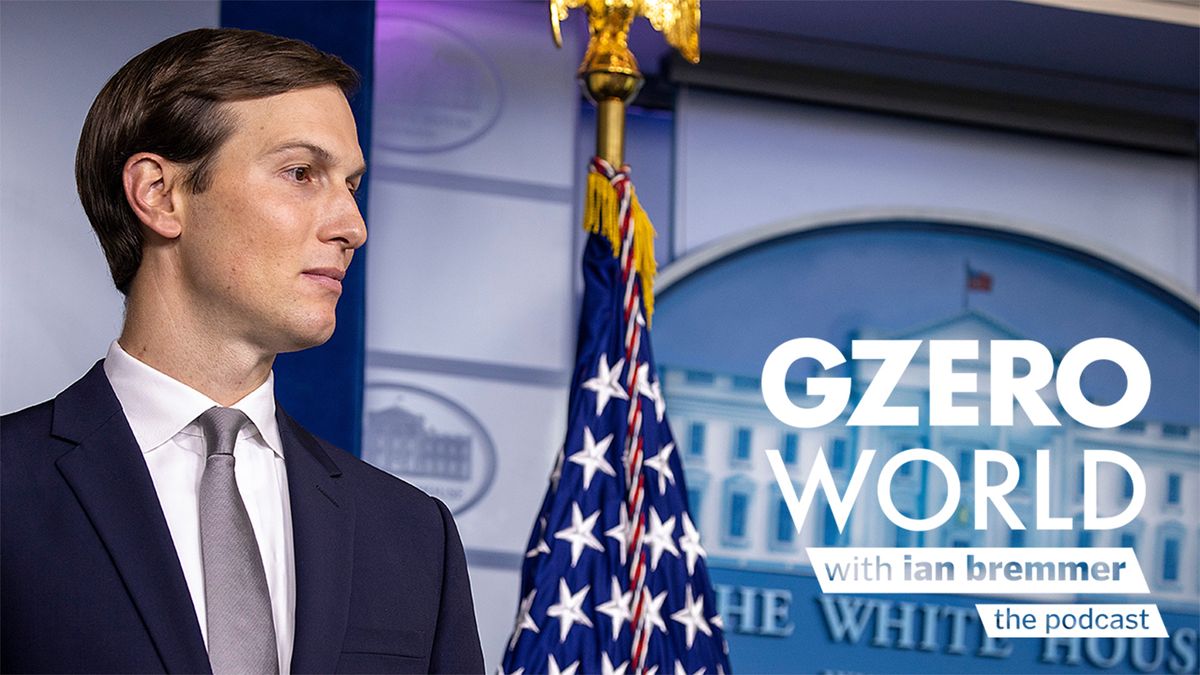 Listen as President Trump's top advisor—and son-in-law—Jared Kushner joins the GZERO World Podcast for an in-depth conversation with Ian Bremmer.
---
On the heels of an historic deal normalizing relations between Israel and the United Arab Emirates, Kushner discusses the latest development in a key mission of his tenure in the White House—moving closer to an elusive Middle East peace deal. Kushner also addresses the Trump administration's much criticized response to the COVID-19 pandemic and controversies surrounding President Trump's attack on voting by mail. He also previews future Iran and China policies should President Trump win a second term.
Subscribe & listen on Apple Podcasts, Stitcher, Spotify, Soundcloud, or your preferred podcast platform.