Thailand votes for change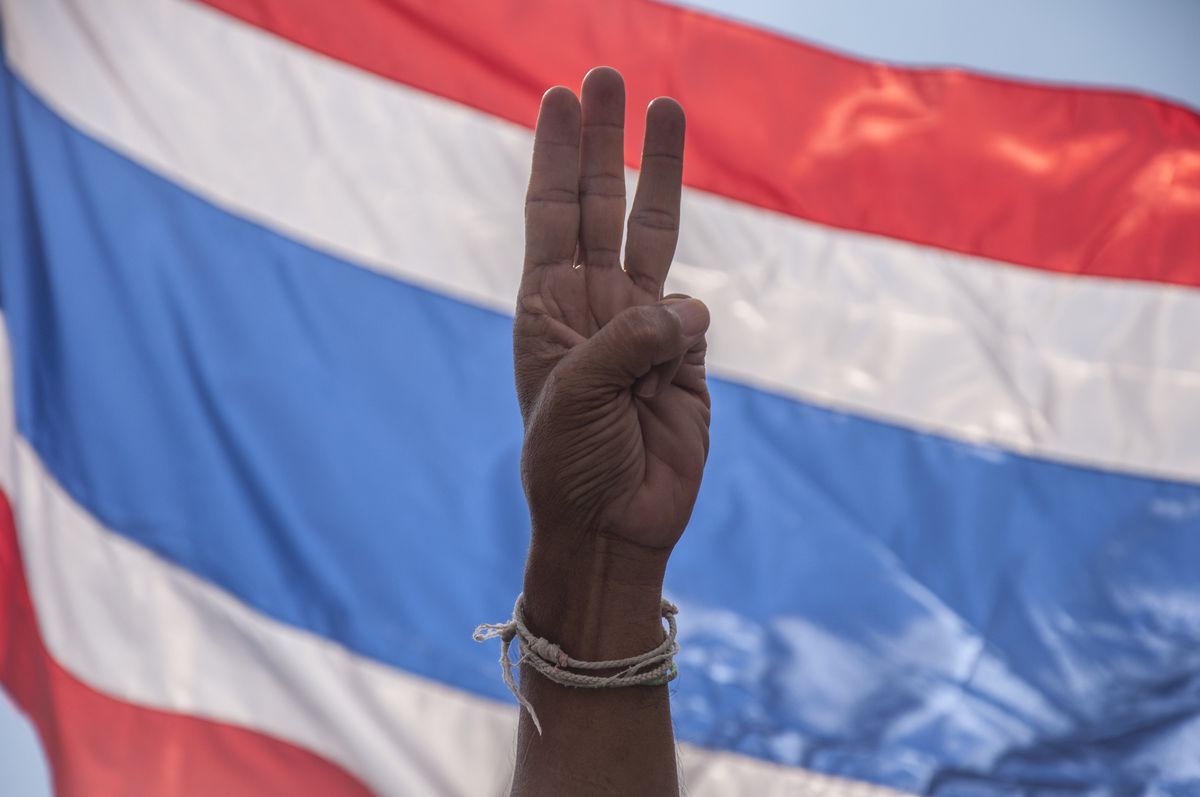 Reuters
Opposition parties won Thailand's general election, according to a provisional tally released Monday. It was a particularly good day for the progressive Move Forward Party, which promised to curb the power of the army and decentralize the country's Byzantine bureaucracy. MFP now looks set to win at least 151 seats in the 500-seat lower house.
---
Crucially, the party's leader, Pita Limjaroenrat, has vowed to reform the country's draconian lèse-majesté law, under which criticism of the monarchy can result in a whopping 15-year prison sentence. That message resonated with millions of first-time voters following mass youth-led protests that for the first time raised the issue in 2020-2021.
For more on what's at stake in this election and why it's all about the Thai youth this time around, see our explainer here.
Meanwhile, the Pheu Thai party – headed by the daughter of former PM Thaksin Shinawatra, who fled Thailand in 2008, two years after being deposed in a coup – looks set to come in second. Pheu Thai and MFP have agreed to form a coalition government to, well, move forward.
Though pro-military parties got walloped in the election, they could still come out triumphant thanks in large part to a constitutional reform that allows the military, which seized power in a coup in 2014, to tap all 250 members of the Senate. (The PM is chosen by both houses of parliament and the anti-military parties fell short of the supermajority needed to override a Senate veto.)
MFP owes its success to the Gen Z voters who back its liberal agenda. Still, given the outsized power of the military in Thai politics, there will be lots of wrangling in the weeks ahead to elect a PM and form a government.