US: MBS immune from Khashoggi lawsuit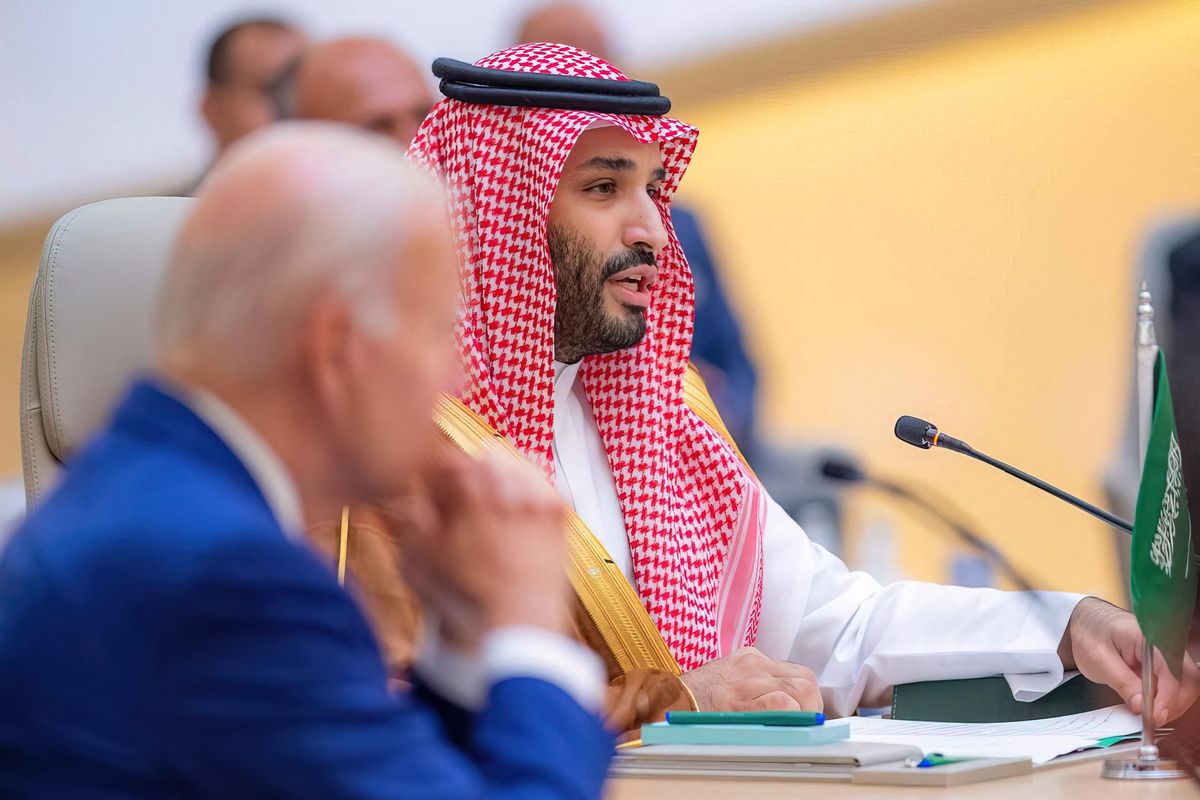 Balkis Press/ABACA via Reuters Connect
The fiancée of murdered journalist and Saudi critic Jamal Khashoggi has been waiting four years for justice after he was killed at a Saudi consulate in Istanbul — a murder US intelligence says was likely ordered by Saudi Crown Prince Mohammed bin Salman.
---
Hatice Cengiz had filed a lawsuit against MBS and his alleged conspirators seeking unspecified damages. But the US State Department has determined that MBS has immunity thanks to his new role as Saudi prime minister. Cengiz responded to the news by tweeting that "Jamal died again today," and human rights groups are up in arms.
While the arrest of MBS was probably never in the cards, the granting of immunity — which a judge must still confirm — is likely to embolden the Saudi royal. The fact that this is happening against a backdrop of political tensions between Washington and Riyadh, with Saudi's cutting oil production despite overtures from President Joe Biden, won't help reassure Khashoggi's supporters that anyone will ever be held to account.