A Week of Rising International Risk
August 09, 2019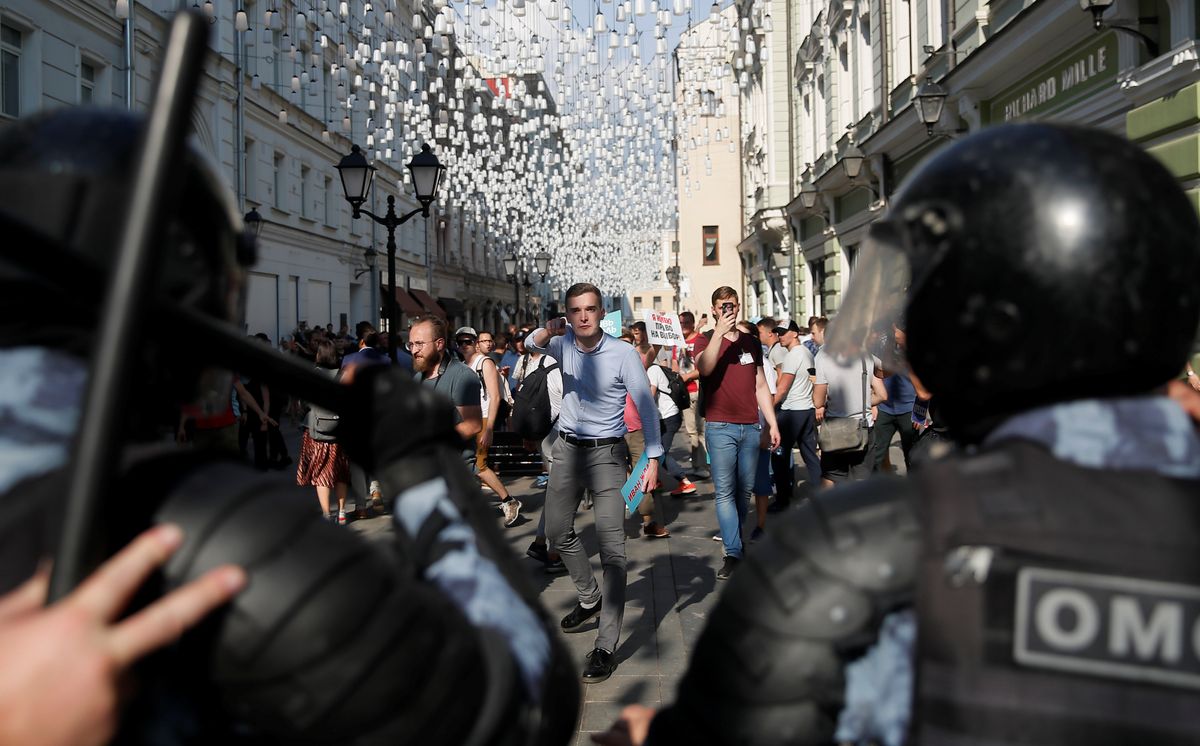 The most consequential story in international politics right now is the sheer number of potentially consequential stories. Here are ten of them.
Hong Kong Showdown
Hong Kong Showdown: There is no clear off-ramp for the continuing conflict between Hong Kong's pro-democracy protesters and the city's Beijing-backed government. China has warned its troops will intervene to restore order if necessary. Hundreds of thousands of Hong Kongers responded with the city's first general strike in 50 years. Street protests continue, and on Monday, police reportedly fired nearly as many rounds of tear gas as they did during the entire months of June and July. At this point, it's not clear that conciliatory gestures from Beijing would ease tensions.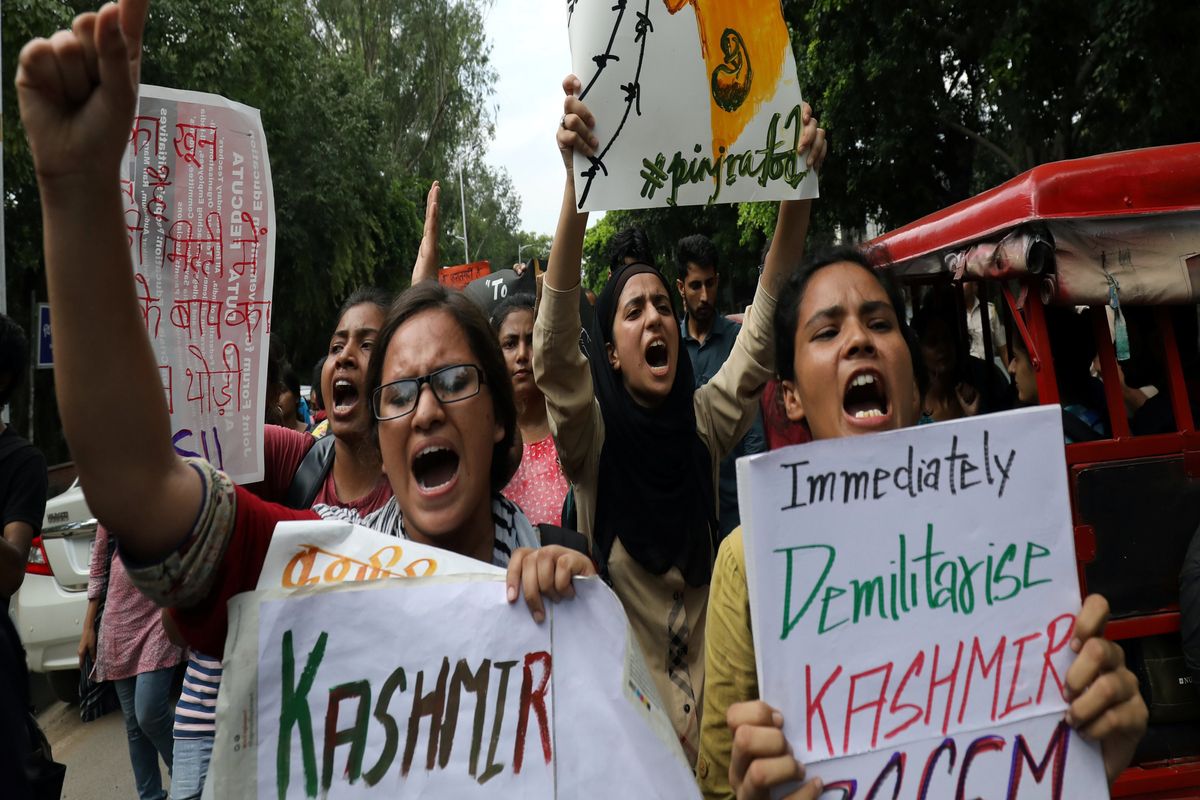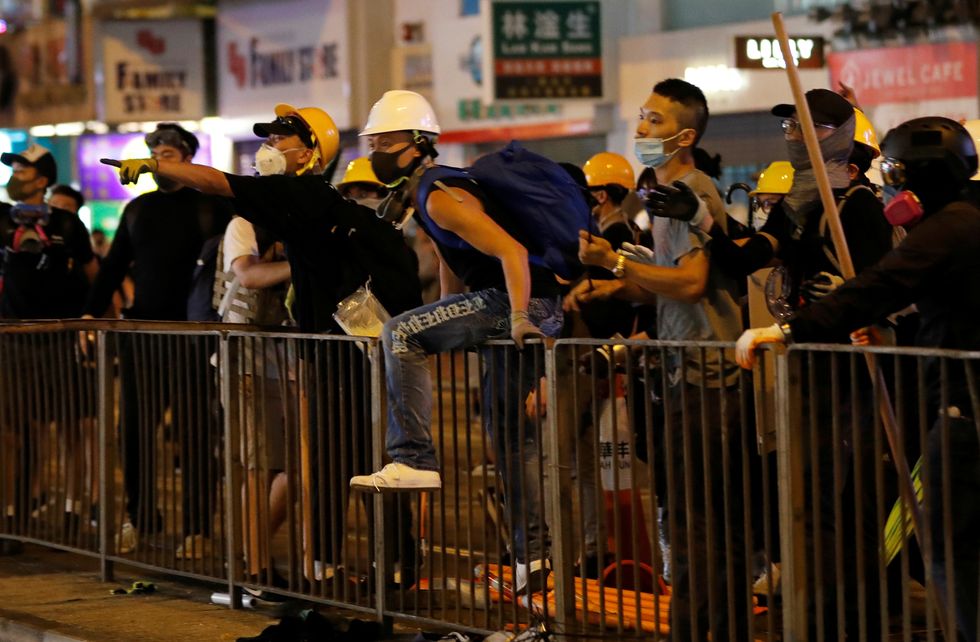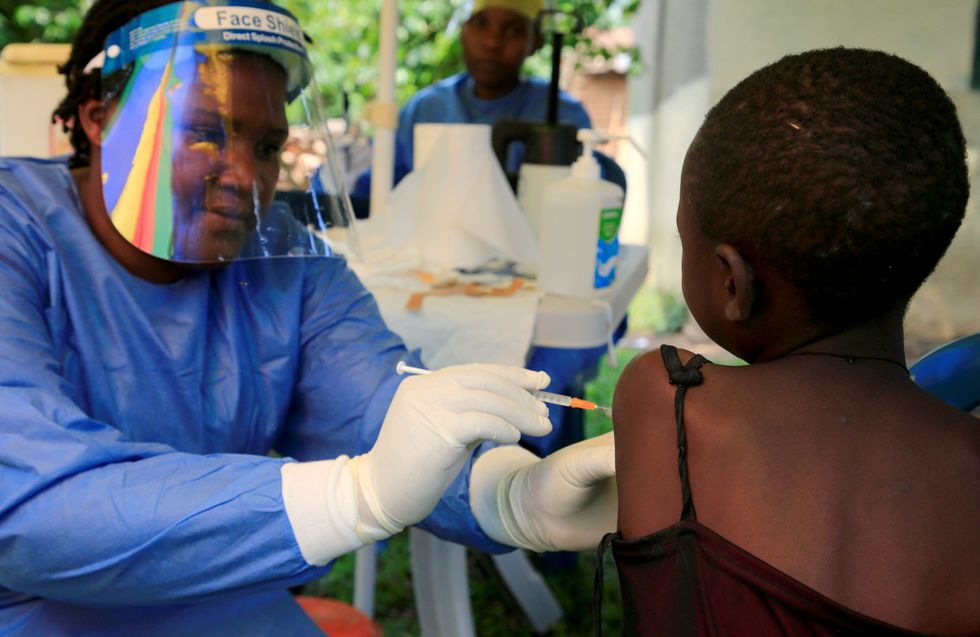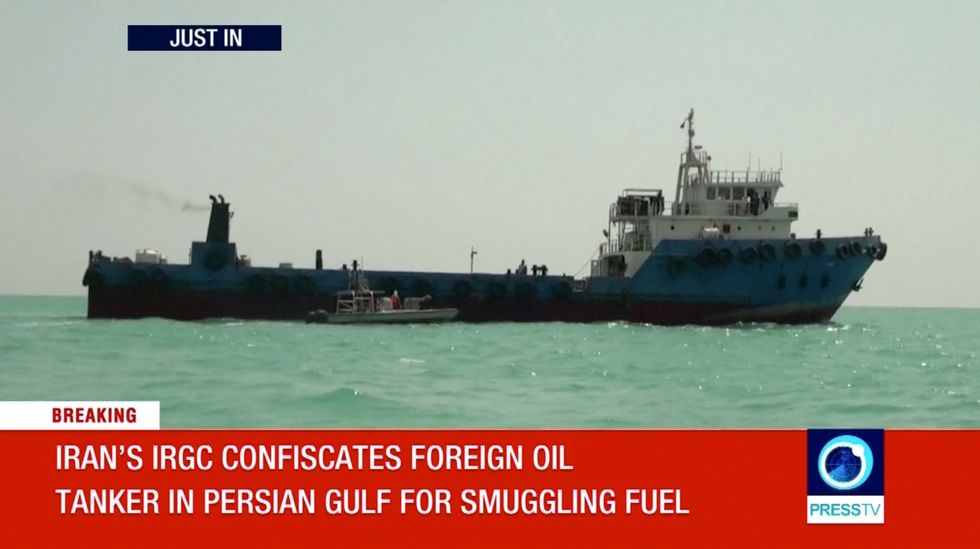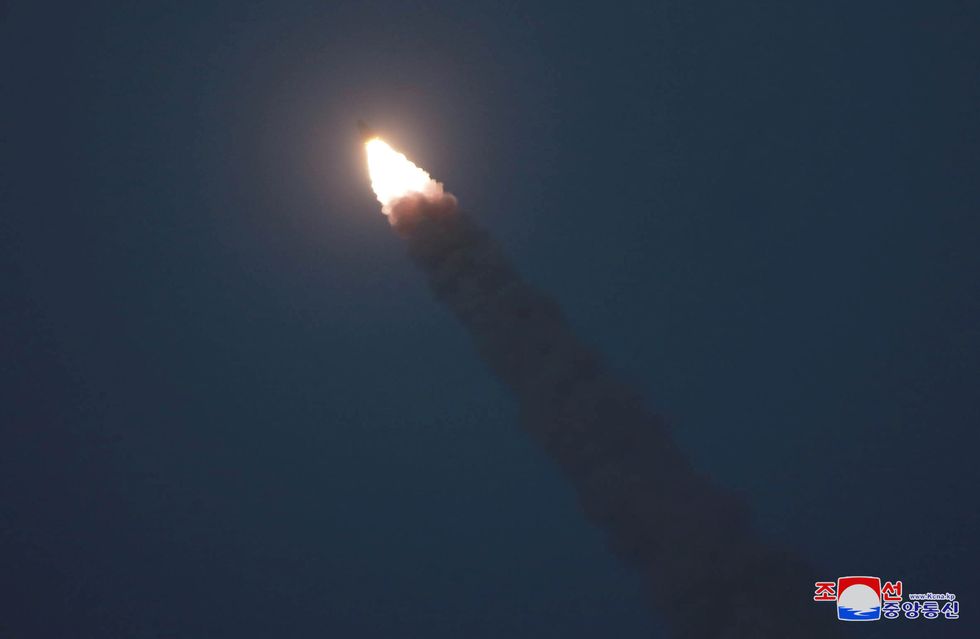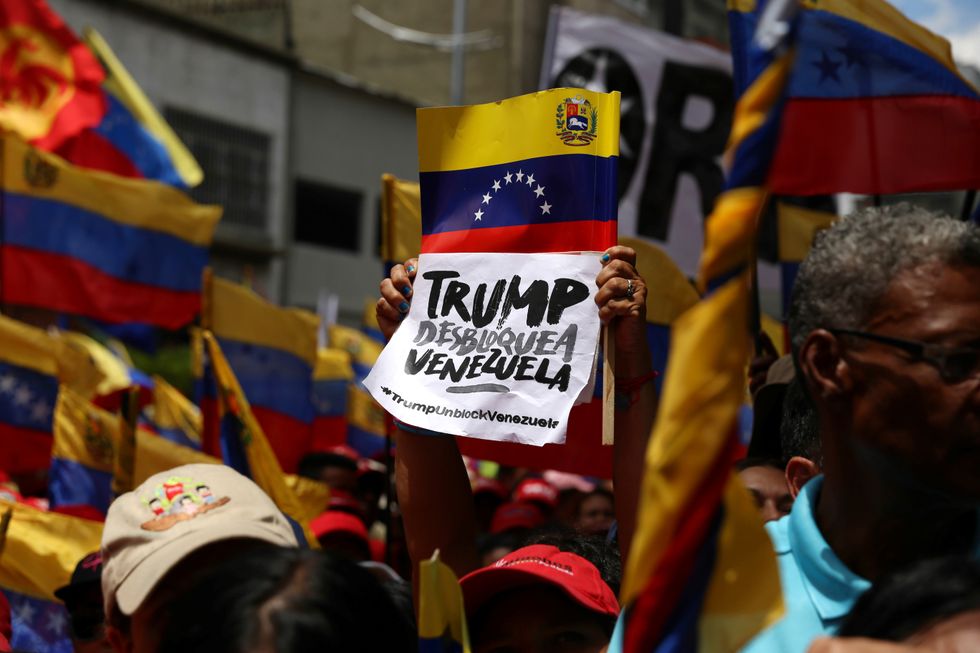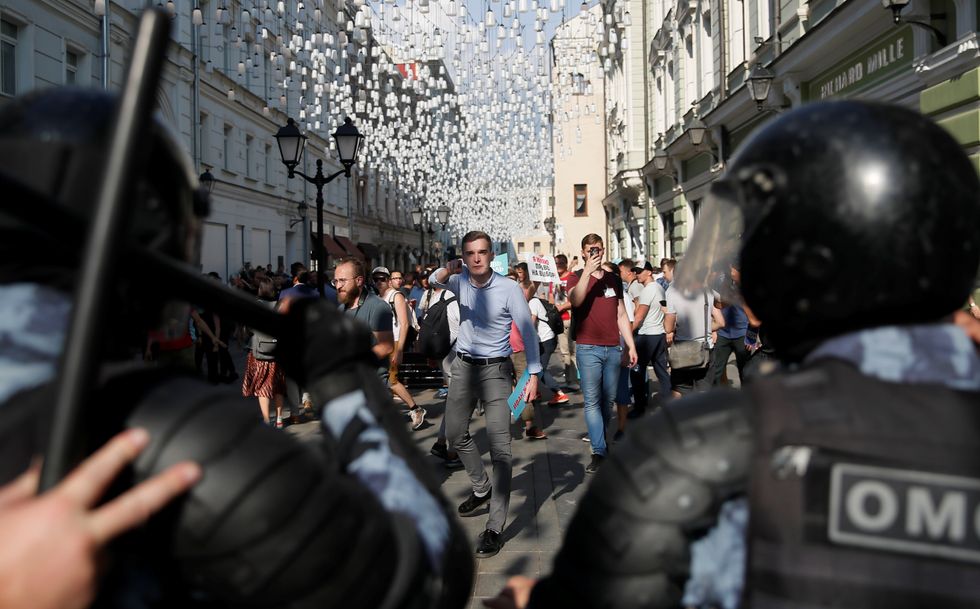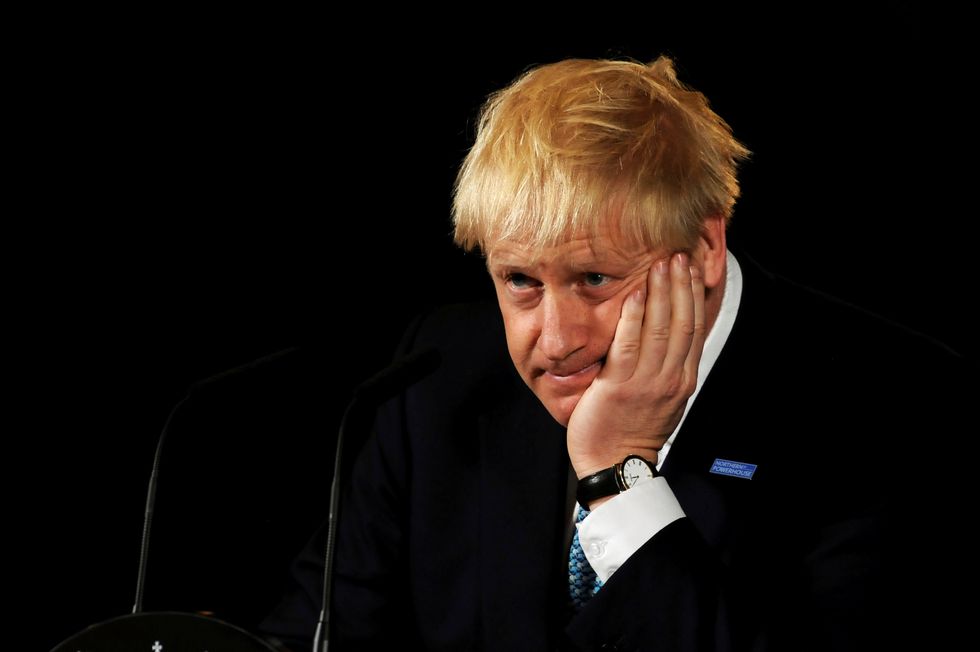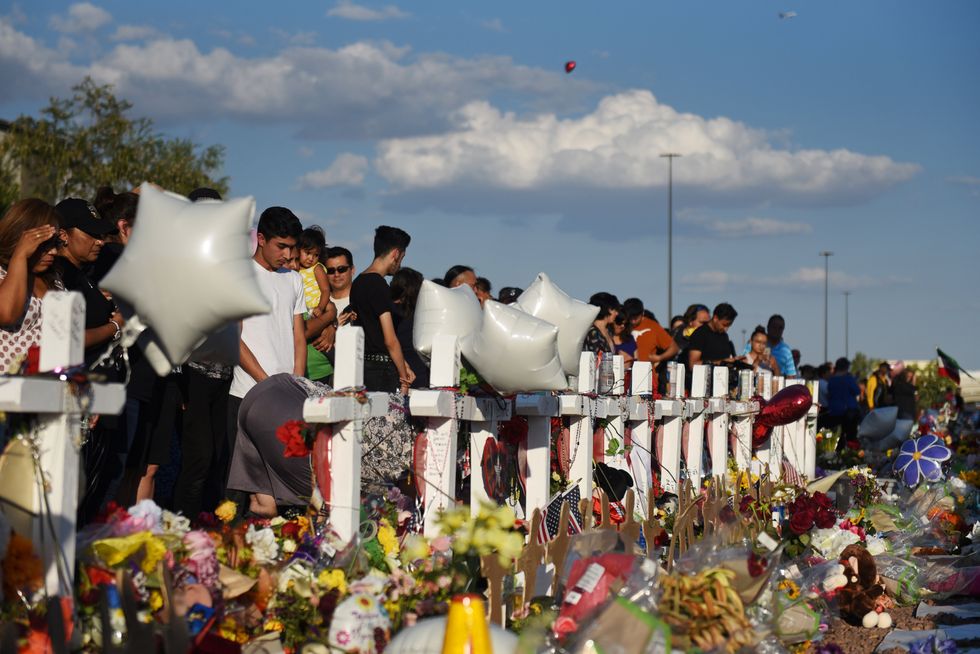 The bottom line: None of these stories is fated to end in disaster for those exposed to them. But all of them look to be moving in the wrong direction.