Hard Numbers: Canada's household debt soars, healthcare top of mind in Alberta, Minnesota mining & the debt ceiling, asylum-seekers put strain on Portland, Canada & Saudi Arabia make up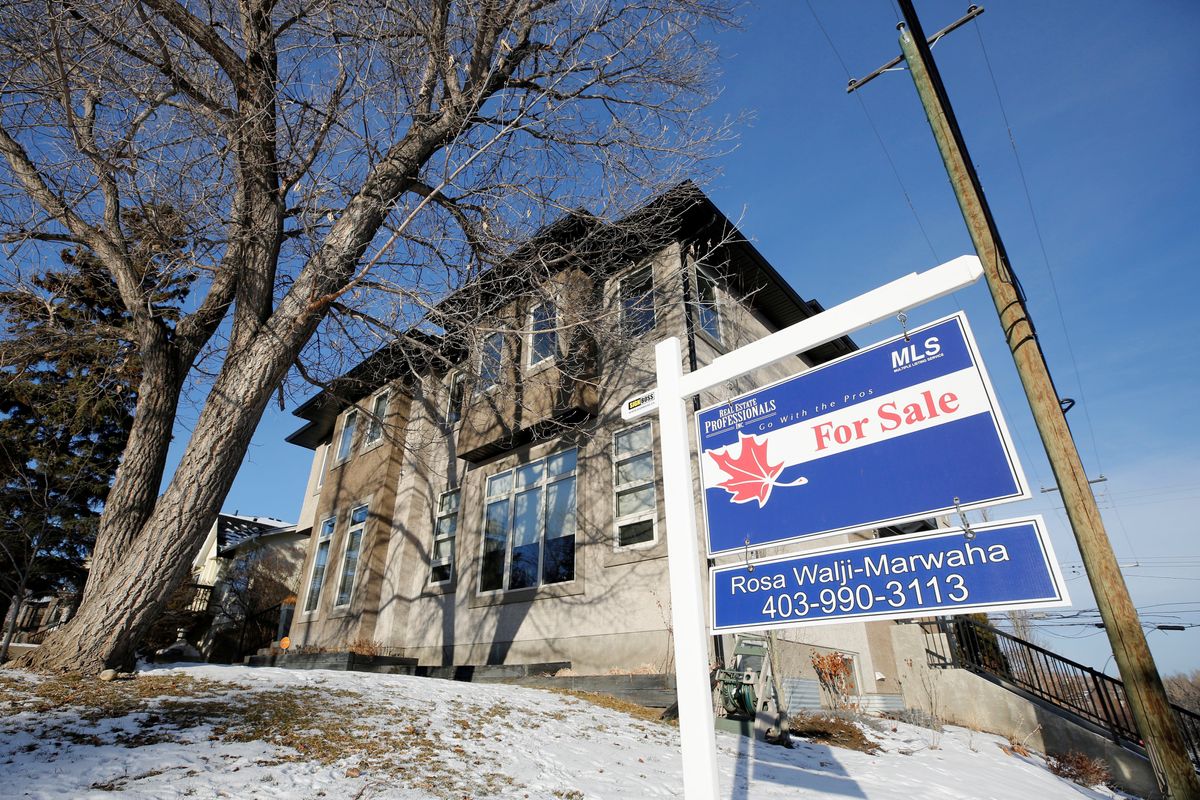 REUTERS/Todd Korol
107: Canadian households are more in debt than any other G7 country, according to a new government report. Household debt is now larger than the value of the entire Canadian economy, standing at 107% of GDP. This is worrying for Canada's central bank because if homeowners can't make mortgage payments, defaults pose a great risk to the national economy.
---
52: Ahead of Alberta's Monday election, 52% of voters say healthcare is one the biggest political issue on their minds. The province's healthcare system has been stretched for decades, but shortages, overcrowding, and long waits have reached dangerously high levels since the COVID-19 pandemic. Both political parties have made healthcare key parts of their campaigns and are competing to convince voters that they have a cure.
20: Minnesota Rep. Pete Stauber is bringing debt ceiling battles to the Minnesota-Canada border by fighting to get pro-mining legislation in the final deal. Stauber points to a NewRange mining project on the border – it has been embroiled in legal battles for 20 years over the project's impact on nearby forests and water – as evidence that Republicans should not compromise on the debt ceiling unless environmental regulations are rolled back.
1,500: Some 1,500 asylum-seekers are stuck in Portland, Maine, where they're putting a significant strain on the small city. Many had hoped to reach Canada but can no longer do so following recent changes to the Safe Third Country Agreement. Portland has long been a welcome pitstop for French-speaking asylum-seekers en route to Quebec, but Portland's services are now struggling to keep up with the growing number of migrants.
5: Canada and Saudi Arabia are restoring full diplomatic relations for the first time in 5 years. In 2018, the kingdom abruptly cut ties after Canada urged the kingdom, via a tweet, to release a jailed women's rights activist. Now, with inflation stalking the Canadian economy and oil-rich Saudi Arabia's regional and global importance magnified by the war in Ukraine, both sides are letting bygones be bygones.