Hard Numbers: Hitting IRA tax break pedal, wooing VW, riding the transcontinental rail, weeding through a lot more weed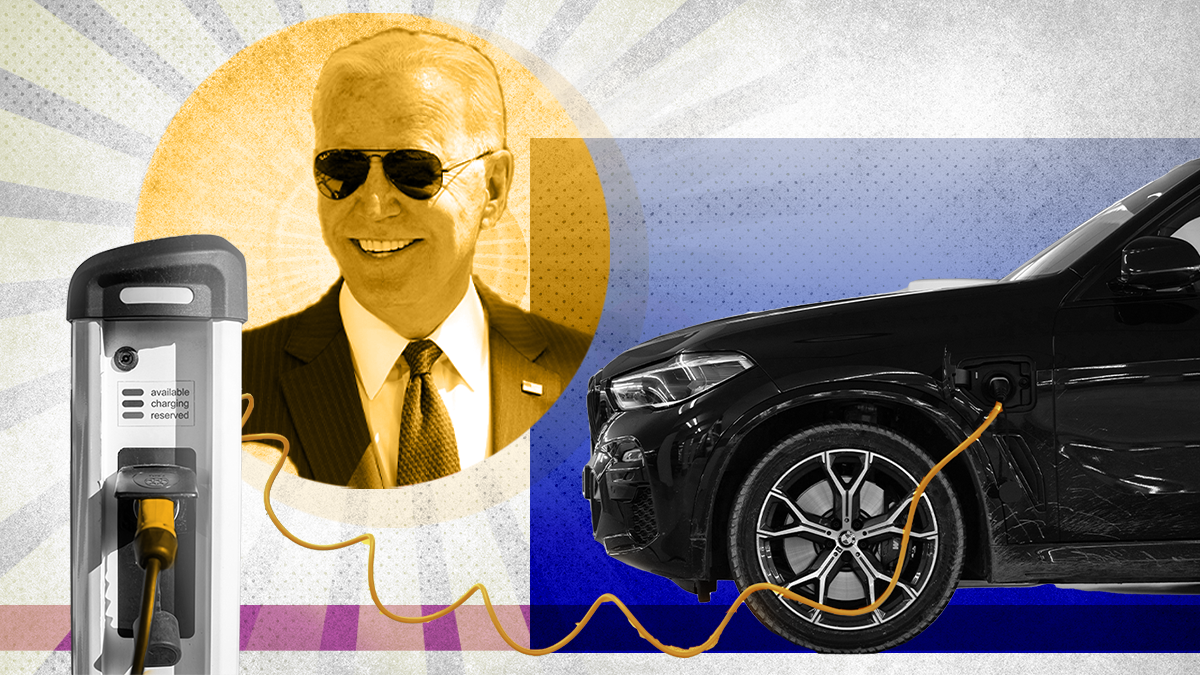 Luisa Vieira
7,500: Biden's Inflation Reduction Act took effect on Tuesday and seeks to encourage electric vehicle adoption by offering a $7,500 tax credit for purchases of 10 EV models, benefitting American brands like Tesla and General Motors most. The IRA also makes any vehicle with battery components from the US, Canada, or Mexico eligible for half the credit, or $3,750, in an attempt to reduce the industry's reliance on China.
---
13 billion: Justin Trudeau agreed to supply C$13 billion in subsidies over a decade to make Canada the location for Volkswagen AG's first EV battery plant outside of Europe. The subsidies were needed to rival what the German automaker could have received via the Inflation Reduction Act by setting up shop in the US and are an investment in ensuring Canada is seen as a leader in advanced manufacturing and clean technology.
64,000: Canadian Pacific is buying Kansas City Southern in a railroad merger that will create North America's first transcontinental railroad. It is expected to take 64,000 trucks off the road each year, easing the shipping of freight across the continent and reducing pollution. But the potential for increased rail traffic has some worried about safety and competition.
929:
Cannabis seizures by American authorities at the US-Canada border are up a whopping
929%
since Ottawa legalized marijuana in 2018. This is leading some to fear that Canada may become known as a source country. The surge is exacerbated by increased levels of e-commerce sales and Canada's booming cannabis industry, which has already accrued $4 billion in revenue since legalization.