Hard Numbers: Afghan school girls killed, forced marriages in Mozambique, Russian doctor found in the forest, vaccine drought in low-income countries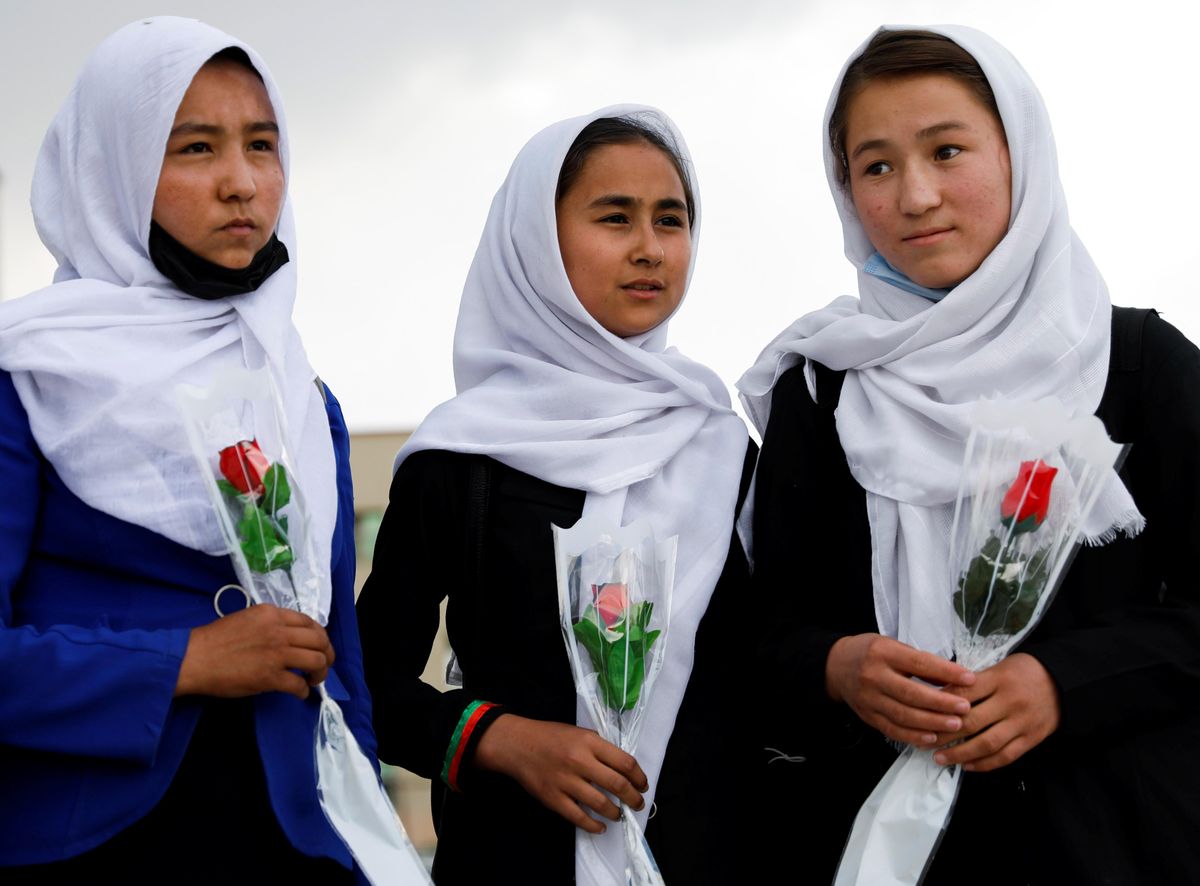 63: Multiple blasts outside a school in Kabul, Afghanistan, killed 63 people Sunday, most of whom were schoolgirls, and at least 150 were injured. The Taliban, which has vowed to wreak havoc because the US missed a May 1 deadline to fully withdraw from Afghanistan, have denied involvement in the attack.
---
83: Around 83 percent of all COVID doses administered worldwide have been in high- and upper-middle income countries. Only 0.3 percent have been administered in low-income countries, as discussions now get underway at the World Trade Organization on whether to waive intellectual property rights for COVID vaccines.

32: After going missing in a Siberian forest last week, Alexander Murakhovsky, the Russian doctor who treated notorious Kremlin critic Alexei Navalany, has been found safe some 32 kilometers (20 miles) from the hunting base where he was last seen. Rumors circulated that Murakhovsy was the latest person to be "disappeared" by the Kremlin, after two other senior doctors who treated Navalny died suddenly late last year.
40:
Poverty and cultural pressures have resulted in
40 percent
of girls in Mozambique being forced into marriages before the age of 18 — usually with older men. Authorities think that number has gotten higher in recent months amid the pandemic.