Hard Numbers: Biden's approval dips,India-UAE eye trade deal, Norway hikes interest rates, US envoy to Haiti quits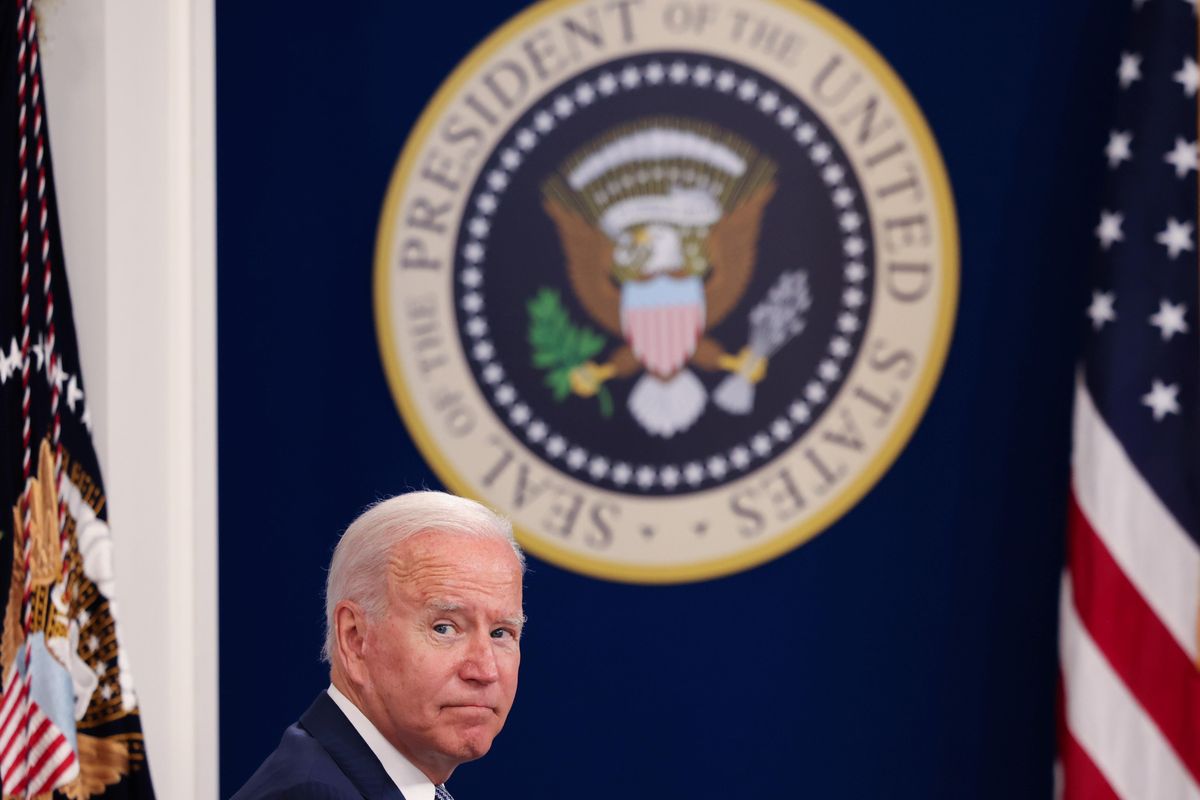 43: Eight months into the job, US President Biden's approval rating has hit a new low of 43 percent, a six-point drop since August. Of all the US presidents elected since World War II, only Donald Trump had a lower approval rating at this stage of his presidency. It sure looks like Biden's honeymoon period is over.
---
115 billion: India and the United Arab Emirates are reportedly working hard to hash out in the near term a trade deal that would boost bilateral trade to $115 billion over the next five years. Before the pandemic disrupted the global economy, the UAE was India's third-largest trade partner after China and the US.
0.25: Norway's central bank on Thursday increased interest rates by 0.25 percentage points, becoming the first country among the 10 most-traded currencies to do so since the pandemic started. Many countries are grappling with how to tackle rising inflation amid the global economic recovery. The US Federal Reserve, for its part, says it expects the first interest rate hike to come early next year.
1,401: The US special envoy for Haiti has quit in protest of what he called the Biden administration's "inhumane" deportation of Haitian asylum seekers, who have flocked to the US-Mexico border in record numbers in recent weeks. Some 1,401 Haitians, most of whom have been living in South America since a devastating earthquake hit Haiti in 2010, have been deported since Sunday.