Hard Numbers: Big Tech hits Taliban, Polish region's anti-LGBTQ zeal, Alabama out of ICU beds, Australia's COVID record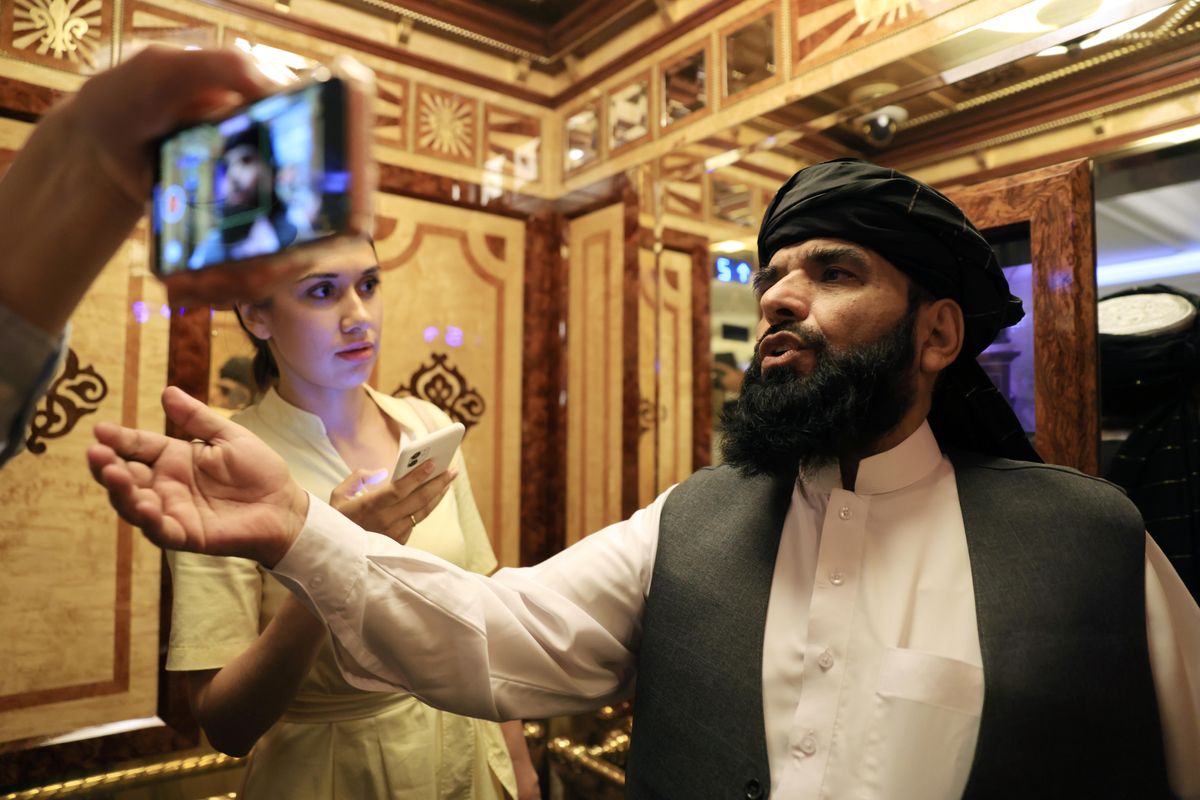 375,000: How is Big Tech responding to the Taliban takeover? While TikTok and Facebook have blocked content that promotes the Taliban and banned its members from using their platforms — including Facebook-owned Instagram and WhatsApp — Twitter has done… nothing. Taliban spokesperson and negotiator Suhail Shaheen, who has an active Twitter account with 375,000 followers, continues to tweet his way through the putsch.
---
2.5 billion: The southern Polish region of Małopolska has refused to withdraw an anti-LGBTQ resolution despite the EU's threat to withhold 2.5 billion euros in funds over the edict, which bans "public activities aimed at promoting the ideology of LGBT movements." At the national level, President Andrzej Duda and his ruling Law and Justice party have made anti-LGBTQ policy a pillar of their platform.
1,557: Amid a virulent COVID surge, the US state of Alabama is now officially out of ICU beds. There are 1,557 staffed ICU beds state-wide. In some parts of the state, up to 30 people who need ICU care do not have access at this stage, health officials say. This comes amid an uptick in COVID cases and hospitalizations in many parts of the US.
754: Australia, which has imposed strict border closures in pursuit of a zero COVID policy, recorded 754 new COVID cases on Thursday, the highest daily caseload in almost a year. Most cases are in New South Wales, the most populous state, and come as Canberra starts to ramp up its sluggish vaccine rollout, having bought 1 million Pfizer vaccines from Poland.