Hard Numbers: Bolivian frontrunner, COVID vaccine distribution, Chinese hackers target US, pandemic spurs child poverty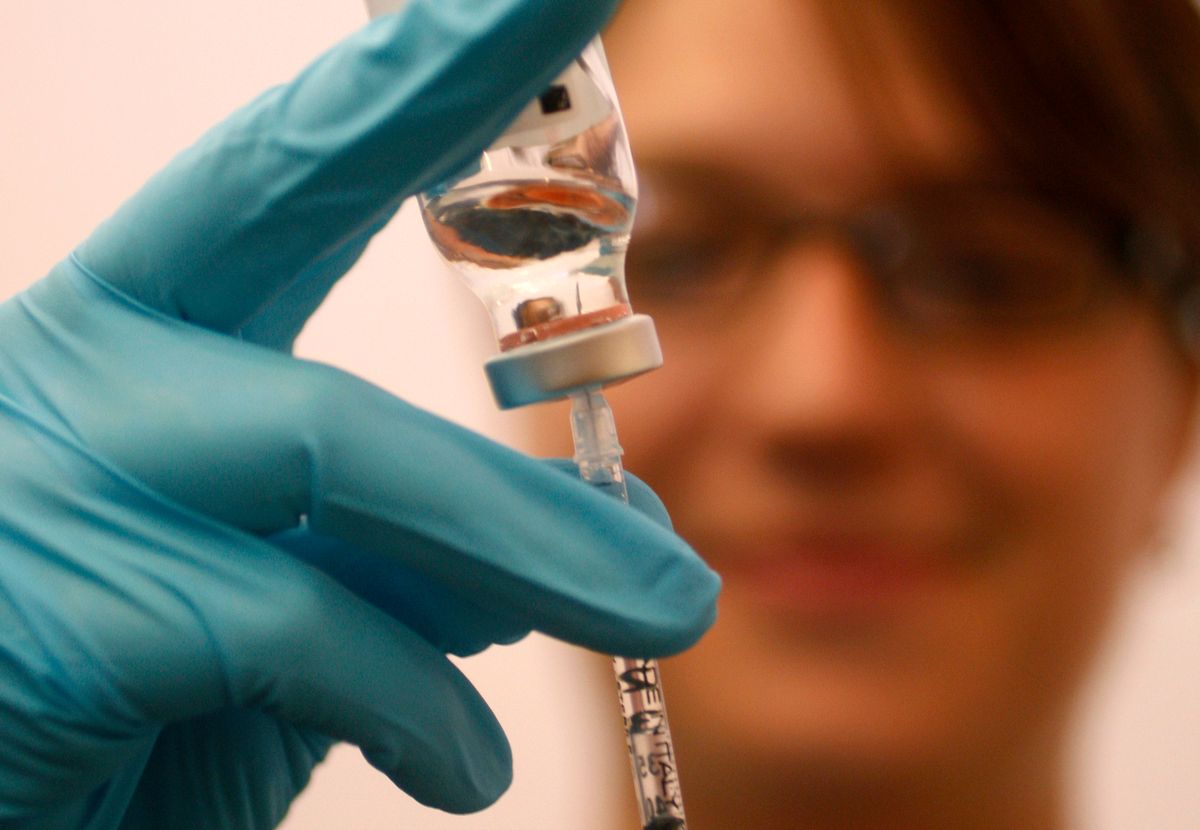 172: The World Health Organization announced that 172 countries have signed up to its program to ensure a COVID-19 vaccine is distributed fairly around the world. The COVAX scheme aims to procure and deliver around 2 billion doses of a successful vaccine to all participating countries — both rich and poor — by the end of next year.
---
40.3: Luis Arce, candidate for the party of former Bolivian President Evo Morales, is the clear frontrunner to win next month's presidential election amid a deeply fractured opposition. A new poll projects he will capture 40.3 percent of the vote — almost four times the support of the embattled incumbent, Jeanine Áñez, and just enough to avoid a runoff.
150 million: The coronavirus pandemic has pushed 150 million more children into poverty worldwide since the beginning of 2020, according to a new report by UNICEF and Save the Children. The calculation is based on "multidimensional poverty" indicators such as access to education, health care, housing, nutrition, sanitation, and water.
5:
The US Department of Justice has
indicted
five Chinese nationals linked to China's intelligence services for allegedly infiltrating over a hundred US companies and organizations, as well as
pro-democracy groups in Hong Kong
. The accused also worked with two Malaysian citizens to commit theft and money laundering related to the US video games industry.