Hard Numbers: Nepal's syringe shortfall, CDC slashes isolation guidelines, Sri Lanka's foreign currency crunch, parakeets home for Christmas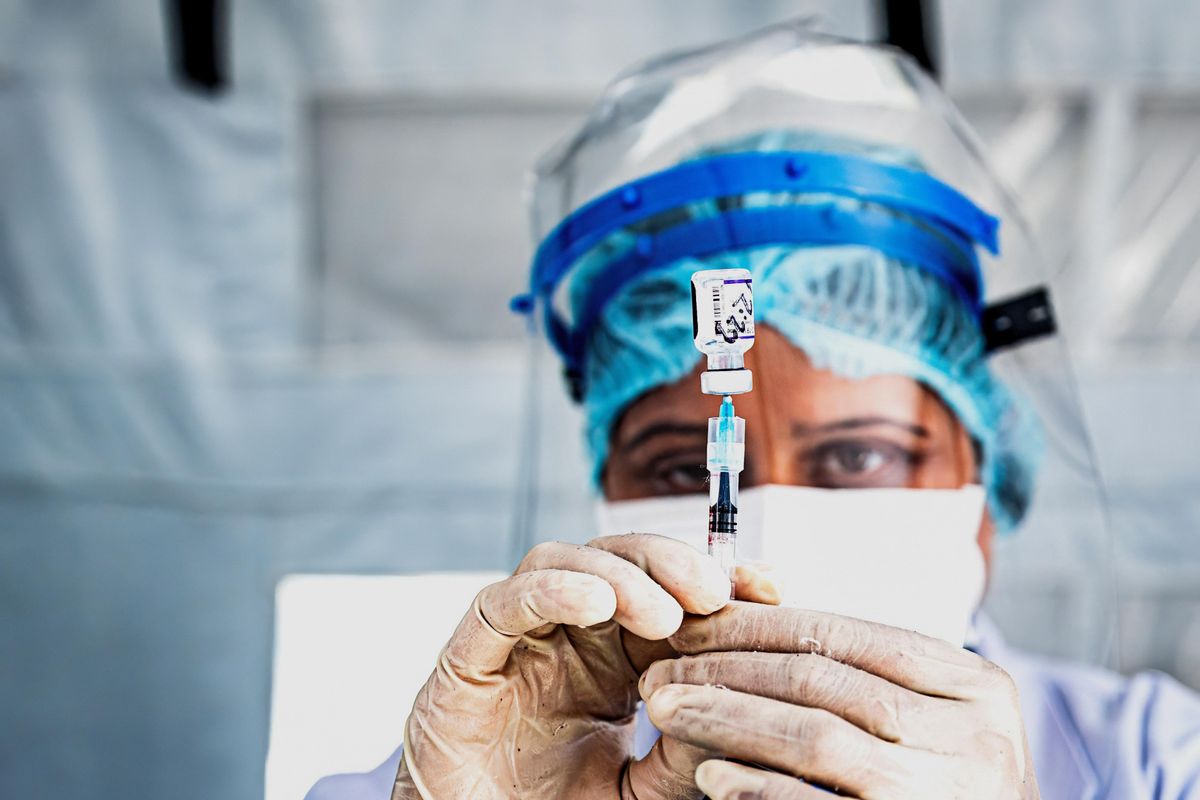 15 million: Nepal has abandoned plans to start vaccinating children against COVID this week because of a lack of syringes. Nepalese authorities say that 15 million syringes are needed to make up the current shortfall for both adults and kids. To date, Kathmandu has been getting needles from China and India, but India has pulled back to meet domestic demand.
---
5: The US Centers for Disease Control and Prevention said Monday that people infected with COVID who are asymptomatic should isolate for just 5 days, cutting by half the recommended quarantine period. The change comes as large swaths of the US workforce have been disrupted because staff infected with the omicron variant are staying home.

3: Sri Lanka will close diplomatic missions in three countries – Germany, Nigeria, and Cyprus – in a bid to save foreign currency reserves. This comes as Sri Lanka's Central Bank doubled down on foreign currency restrictions for remittances received at home as the country's tourism-dependent economy continues to reel from the pandemic.
800: An animal rescue facility in the US state of Michigan got a major Christmas Day gift when more than 800 parakeets were handed over. A father-son duo had reportedly been breeding the birds at home in extremely unhealthy conditions.