Hard Numbers: Charlie Hebdo's defiance, Belarus leader banned, India's GDP plunges, Venezuela pardons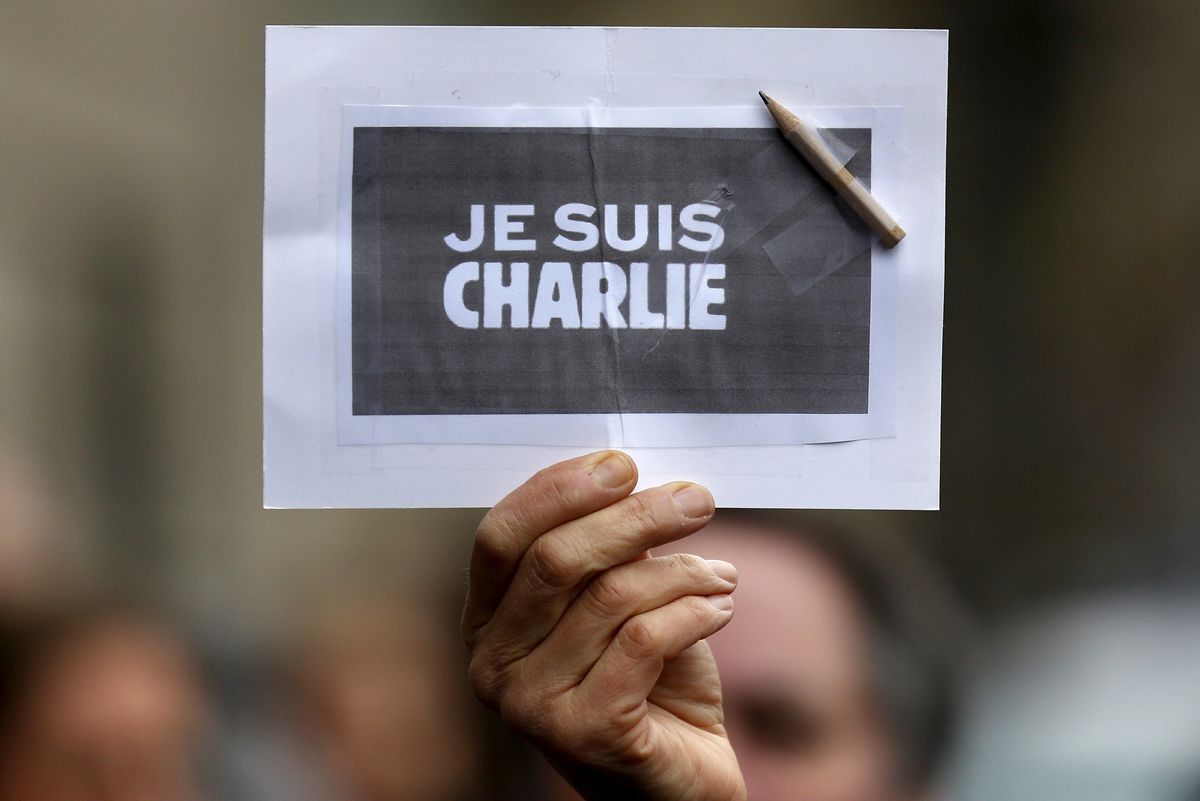 12: Charlie Hebdo republished the same 12 cartoons of the Prophet Mohammed that made the French satirical magazine a target of a deadly terror attack in early 2015. The republication came on the eve of the long-awaited trial of those accused of helping two Islamic extremists kill 12 people inside the Charlie Hebdo office in Paris, inspiring other acts of jihadist violence across France.
---
30: The three Baltic states (Lithuania, Latvia, and Estonia) have slapped a travel ban on 30 Belarus officials, including embattled President Alexander Lukashenko, for rigging the recent presidential election and cracking down on protesters. Belarusian opposition leader Svyatlana Tsikhanouskaya is currently in exile in Lithuania.
110: The Venezuelan government has approved pardons for 110 jailed political opponents of President Nicolás Maduro ahead of legislative elections scheduled for December (though most of the opposition plans to boycott anyway). The list does not include high-profile dissidents such as Leopoldo López or Julio Borges.
23.9: India's economy contracted by 23.9 percent year-on-year in the second quarter of 2020, its sharpest drop since the country started publishing GDP statistics in 1996. Coronavirus lockdowns have battered India's economy, leading to the virtual collapse of sectors like construction, manufacturing, and transport, and wiping out millions of jobs in the informal economy.