Hard Numbers: China covered in dust, Afghanistan expands ethnicity list, Tigray hospitals destroyed, Italy's third wave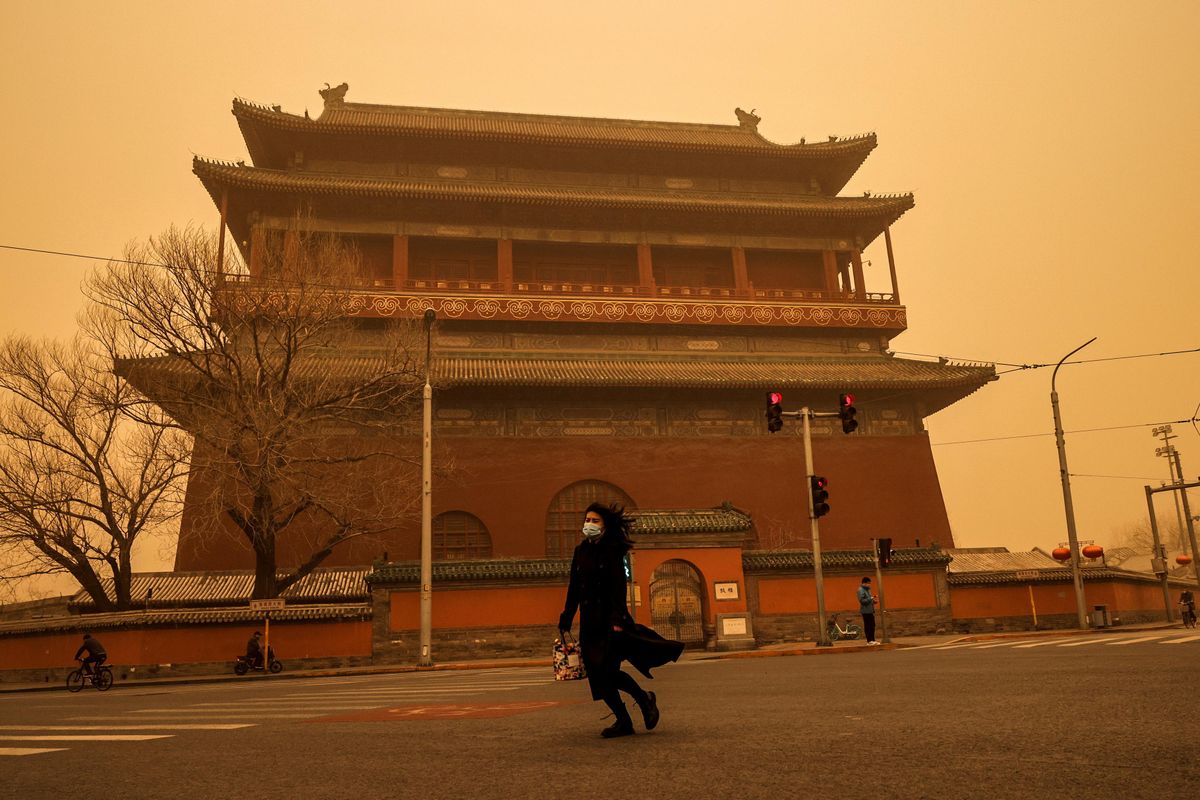 160,000: A massive sandstorm is set to engulf around 160,000 square miles of China (an area roughly the size of California) in a thick orange smog of dust and pollutants, leading to hundreds of flight cancellations and raising health concerns. Erratic weather and dirty air often combine to produce smog events like this in China and Mongolia, like the famous, "airpocalypse" of 2013.
---
54: Afghanistan's National Statistics and Information Authority will officially recognize an additional 54 ethnic groups for the purposes of censuses and national identification cards. Previously there were just 14. While supporters say this is a win for oft-persecuted ethnic minorities in Afghanistan, critics say it will intensify ethnic-tensions at a precarious political moment.
13: After months of conflict between the Ethiopian government and nationalist forces in the Tigray region, only 13 percent of medical clinics in the hard-hit area are functional, according to Doctors Without Borders. Clinics and hospitals have been vandalized, looted, or used as makeshift bases by Eritrean soldiers who are aiding Ethiopia's military campaign there, the group says.
3: A year after it was the early epicenter of the pandemic, Italy is now experiencing wave number three of infections, and most of the country will be under a fresh lockdown at least until the Easter holiday. More than 100,000 Italians have died from COVID, and so far only 8 percent of Italians have received a vaccine.