Hard Numbers: COVID bursts Olympic bubble, Italian prez re-elected, Yemeni child soldiers, Peruvian ecocide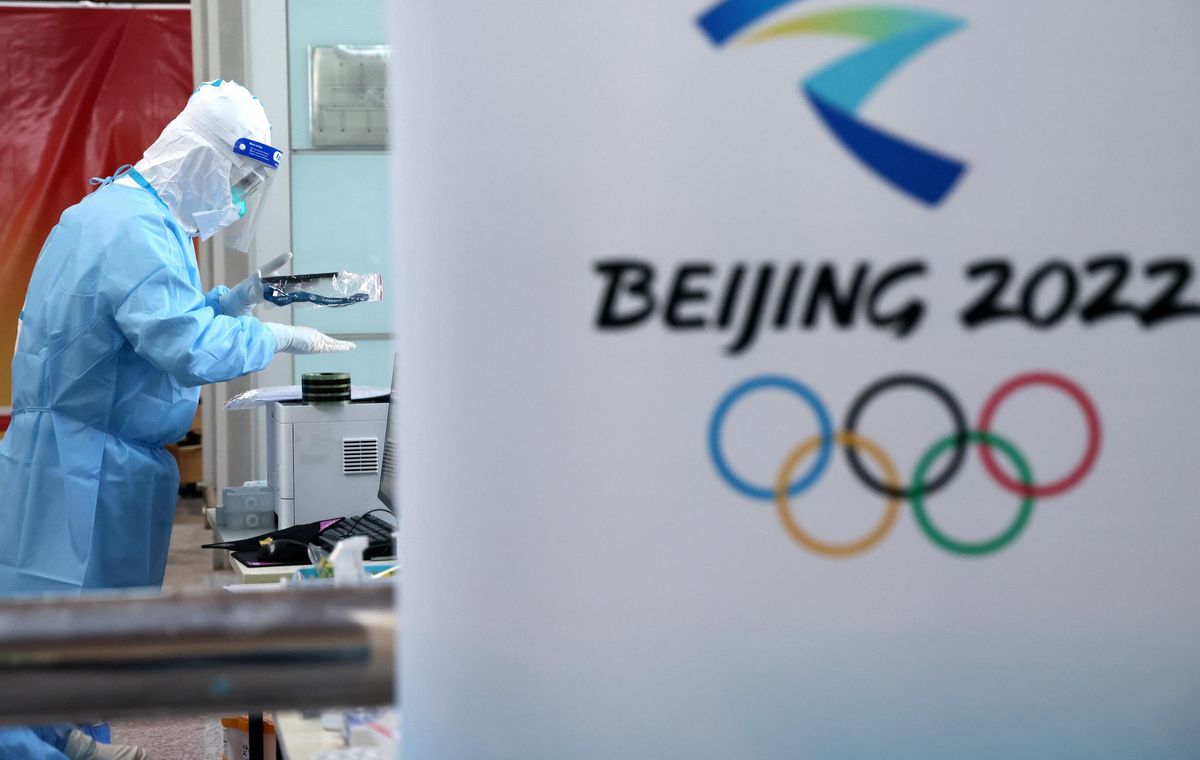 Valery Sharifulin/TASS
34: The organizers of the Beijing Winter Olympics reported on Sunday 34 new COVID infections within the "bubble" set up for the Games, where athletes can only compete if they test negative twice in 24 hours. Troubling news for China's zero-COVID policy.
---
8: After eight rounds of secret voting, Italian lawmakers on Saturday "elected" Sergio Mattarella to serve another seven-year term as president. Mattarella, 80, agreed to postpone his retirement so Mario Draghi could stay on as PM.
2,000: According to the UN, almost 2,000 child soldiers recruited by Houthi rebels died fighting in Yemen's civil war from January 2020 to May 2021. GZERO World recently reported on the Yemeni conflict, the biggest humanitarian crisis you've probably never heard of.
12,000:
Peru has
barred
execs from Spanish energy giant Repsol charged with "ecocide" from leaving the country, while authorities investigate an oil spill that leaked almost 12,000 barrels of crude into the sea. Repsol says the accident was caused by the tsunami triggered by a massive
volcanic eruption in Tonga
.