Hard Numbers: Crypto heist, Israel-Morocco ties back on, FARC child soldiers, Lithuania's border fence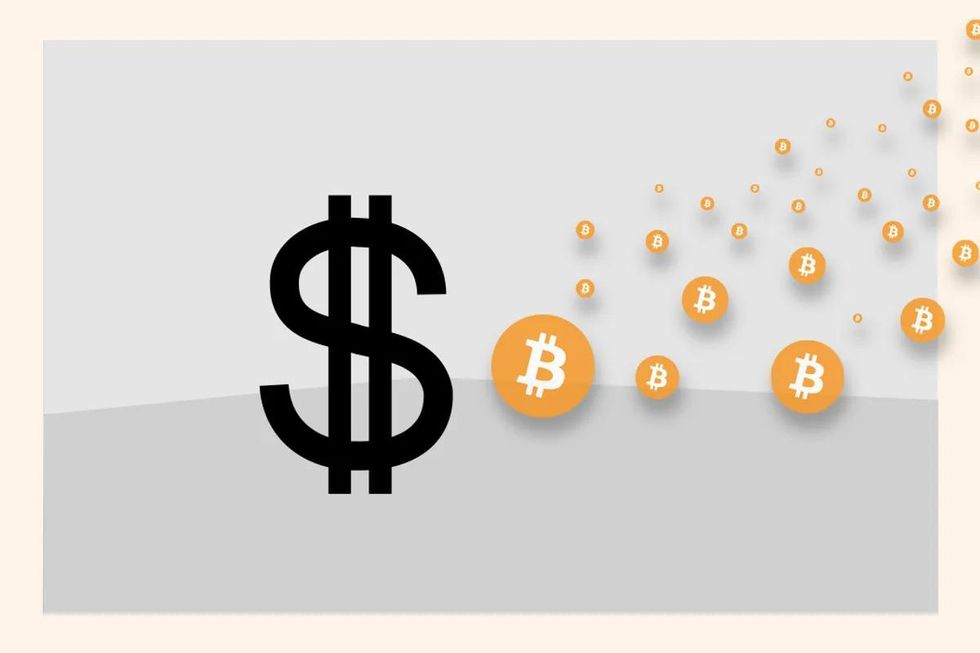 Annie Gugliotta
600 million: In what could be the biggest crypto heist in history, hackers stole more than $600 million worth of cryptocurrency from Poly Network, a platform that connects crypto users. In a somewhat strange turn of events, the hackers seem to have regretted their action and have started to return the money.
---
18: Yair Lapid became on Wednesday the first Israeli foreign minister to visit Morocco in almost 18 years. Both sides agreed to normalize ties last December under a deal brokered by the Trump administration in exchange for US recognition of Moroccan sovereignty in the Western Sahara.
18,667: Colombia's now-defunct FARC militant group recruited at least 18,667 children during that country's decades of civil conflict. The new tally, found by a special court set up under the 2016 peace deal to investigate human rights abuses, is more than twice as high as figures previously released by the government.
4,000:
The parliament of Lithuania, an EU member state, has
voted
to build a border fence to stop non-EU migrants entering the country from neighboring Belarus. More than 4,000 migrants have crossed over this year compared to just 80 in all of 2020. The Lithuanians say Belarusian strongman Alexander Lukashenko is encouraging the refugees as a reprisal for
EU sanctions against Belarus
.