Hard Numbers: Egypt seizes ship, countdown to Tokyo, US arms to UAE, Somalia's political crisis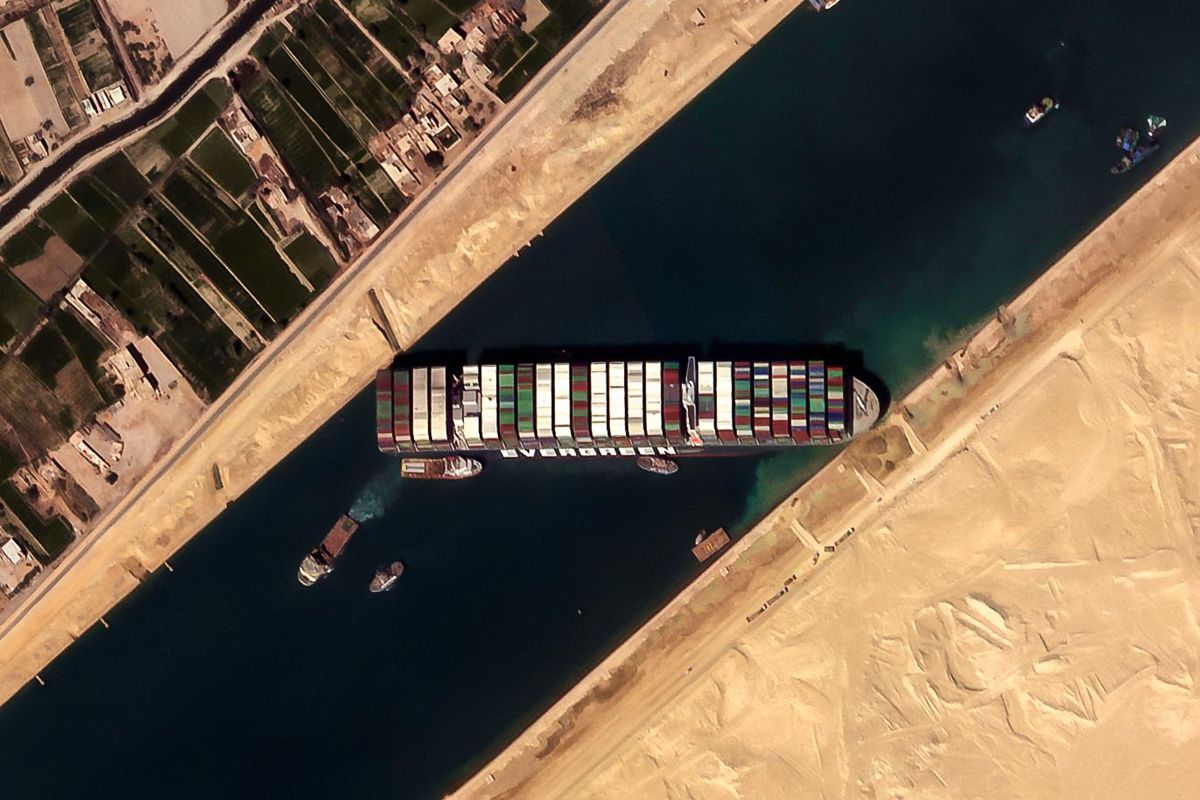 Reuters
900 million: Egypt has impounded the Ever Given, the ship that recently blocked the Suez Canal for almost a week, until its owners pay some $900 million in compensation for losses and the cost of the rescue operation. The blockage of this major naval chokepoint caused severe disruption to the global maritime shipping industry.
---
100: The hometown of Japanese golf hero Hideki Matsuyama — who this past weekend became the first Asian to win the Masters golf tournament — has declined to take part in the torch relay 100 days before the Tokyo Olympics. Pressure is mounting on Japan to vaccinate more of its population ahead of the games, which will not allow foreign spectators due to local COVID restrictions.
23.37 billion: The Biden administration has informed Congress it plans to proceed with the sale of $23.37 billion in US advanced military equipment to the United Arab Emirates. This deal and a similar one with Saudi Arabia are currently under review after some Democratic lawmakers expressed fears that the weapons may be used to target Houthi civilians in Yemen.
2:
Somalia's President Mohamed Abdullahi Mohamed, known as Farmaajo, has signed into law a
two-year extension
of his term in office, defying a resolution from the upper house of parliament that says the move is unconstitutional. Somali lawmakers have been arguing for months on how to carry out this year's elections, which have yet to be scheduled.